George Clooney Drank to Get through Quarantine with 3½-Year-Old Twins Ella and Alexander
Star actor George Clooney opened up about how he got through the quarantine period while navigating his home with his two toddlers, and the star dad has alcohol to thank for keeping his sanity.
George Clooney's recent interview with GMA had him talking about fatherhood amid quarantine. When asked how he could handle parenting and keep things running at home, Clooney joked that he drank his way through.
Clooney, who shares twins, Ella and Alexander, with his wife, Amal Clooney, noted that the hard part of quarantine was not being able to see his parents and sibling, but with his wife and kids, it has been blissful.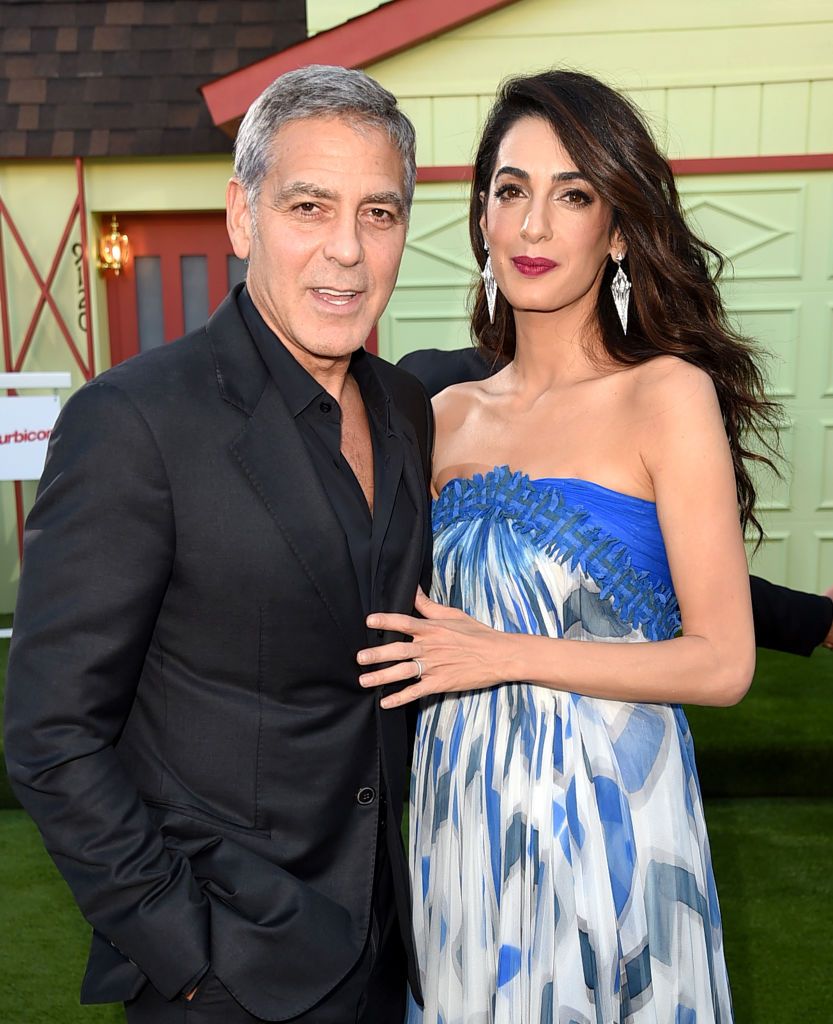 The "Ocean's Eleven" actor made it known that his dailyt routine with his cute "knuckleheads" was a delight for him. Clooney also emphatically mentioned that he would not trade it for anything in the world.
[Clooney] once shared that his initial transition to parenthood was scary.
Earlier speaking to People, the 59-year-old actor opened up about how fatherhood changed him. He was excited as he talked about how the twins were beginning to show distinct personalities. Clooney mentioned:
"It's funny, they're twins, but they're very different. Ella is very shy around adults…"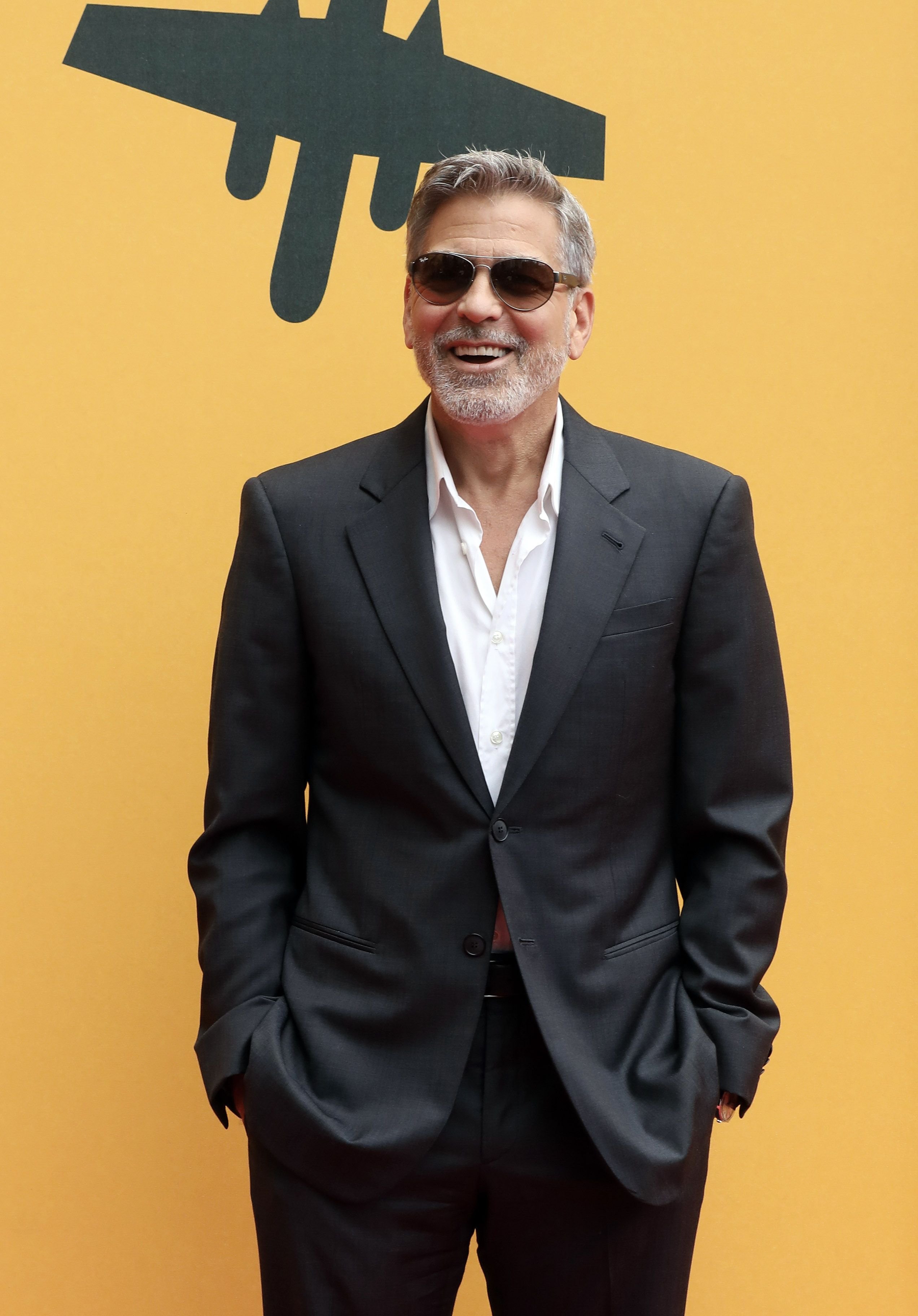 The star dad explained that little Ella would hide her face behind her hands while Alexander posed to be more outspoken. Clooney noted that he had learned a lot from his kids realizing that they were their own persons right from infancy. 
Since welcoming his twins in 2017, the Oscar-winning actor has learned a lot. He once shared that his initial transition to parenthood was scary because he was fascinated by how little his babies were at birth.
The "Batman & Robin" actor, who seems to be handling his fatherly duties well, praised his wife for how she handles the kids as he added that they put in concerted efforts when the twins threw tantrums.
The movie star heartily talked about how he couldn't wait for the twins to grow older so he could teach them some of his old tricks. He noted that he intended to teach his kids morals and make them understand their privileges.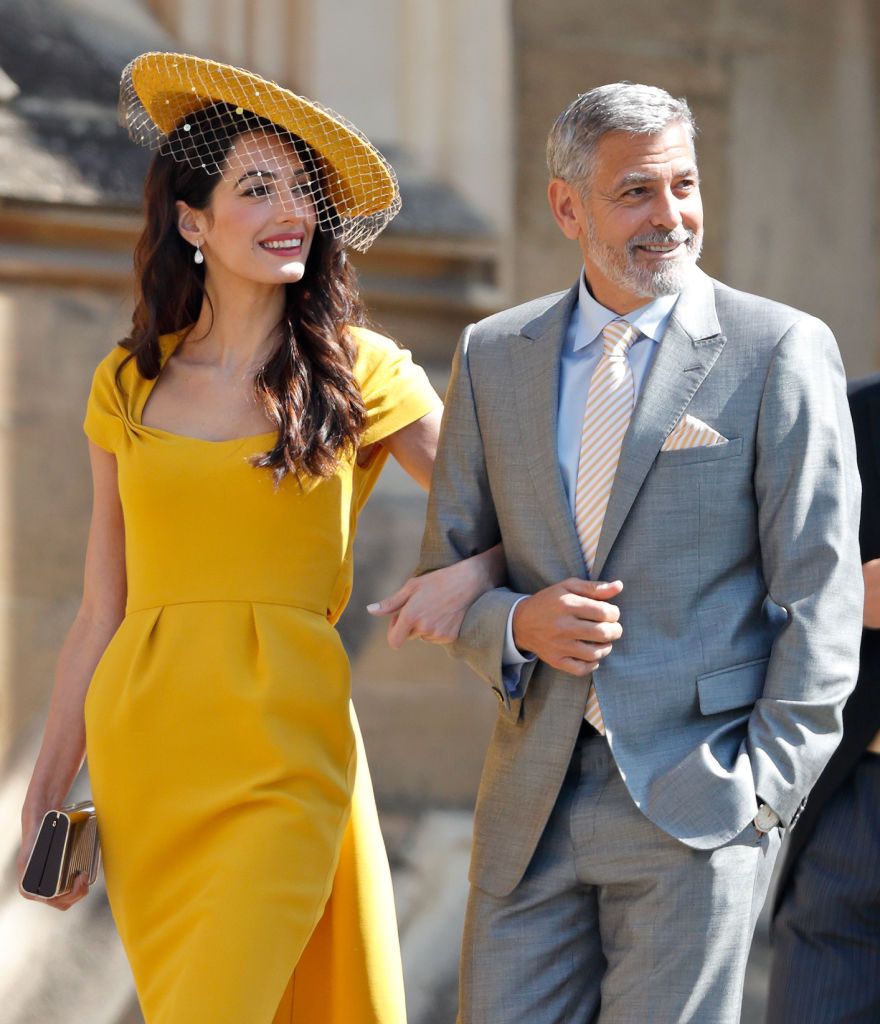 George Clooney might have taken long to try matrimony again, but he is grateful for the life he lies with Amal, a human rights attorney. The star once shared that meeting her changed his life, and he would not trade the bliss for anything.