George Clooney First Met Wife Amal at His House While His Parents Were There
Hollywood never imagined that its resident sex symbol and confirmed bachelor George Clooney would ever marry, until one special lady came knocking on his door.
Every love story starts at the first meeting, and it can happen anywhere. People meet the love of their lives in supermarkets, at the butcher, the bakers, the candlestick makers -- but rarely does the soulmate come knocking at their front door.
Movie star George Clooney, then 53,  had been determinedly single, playing the field and breaking hearts for 21 years since his brief first marriage to actress Talia Balsam, until a visiting friend brought Amal Alamuddin to his house.
What a bevy of Hollywood beauties had failed to do, a bright and beautiful human rights lawyer had done without even trying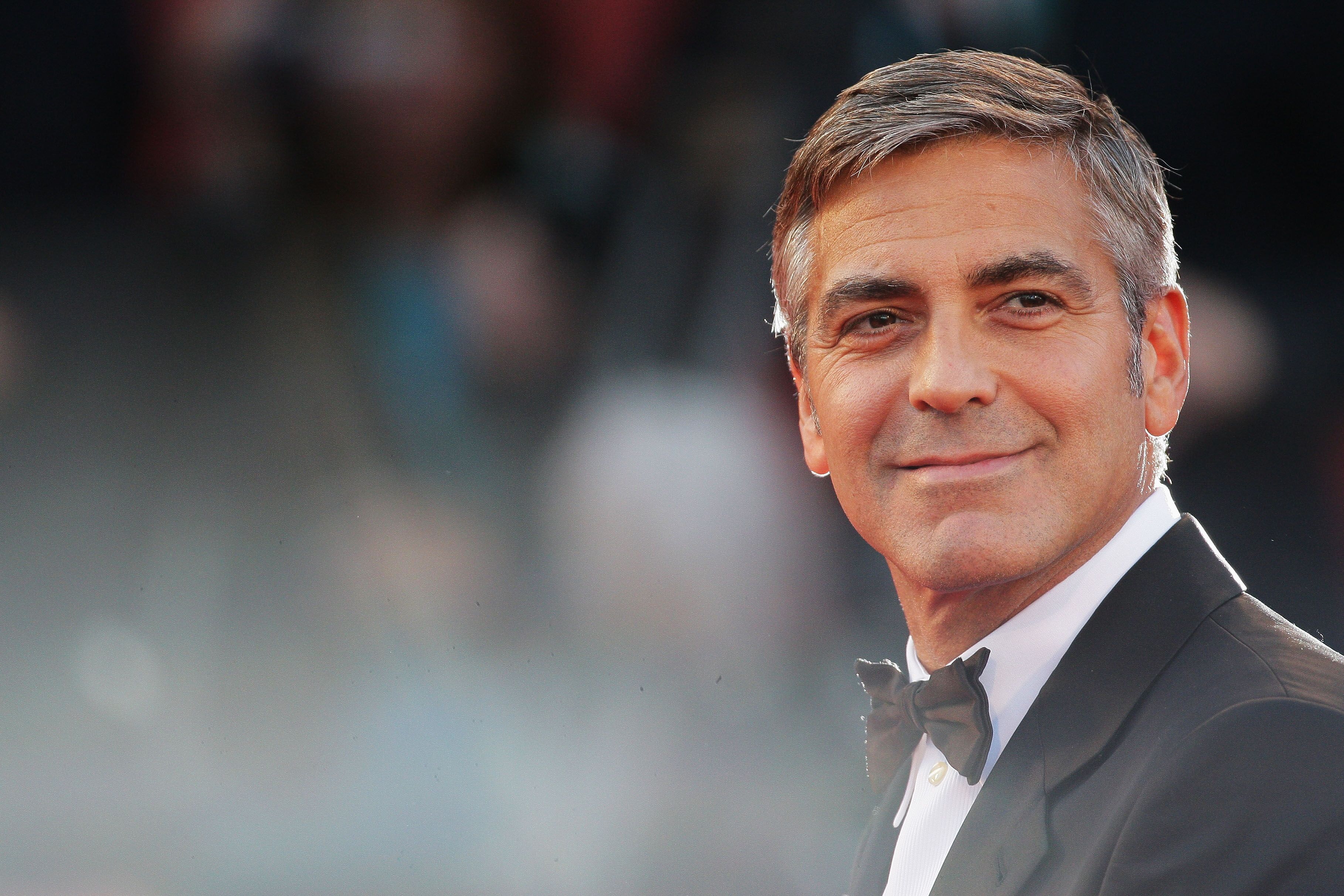 A PROPHETIC PHONECALL
George was at his home with his visiting parents in July 2013, when a friend called him up and asked if he minded if he brought a friend along on a visit. George agreed graciously, never imagining he was about to meet the love of his life.
But George's agent had more than an inkling. He phoned up his famous client that day with a "dire" prediction. George revealed:
"I got a call from my agent who called me and said, 'I met this woman who's coming to your house who you're going to marry.'"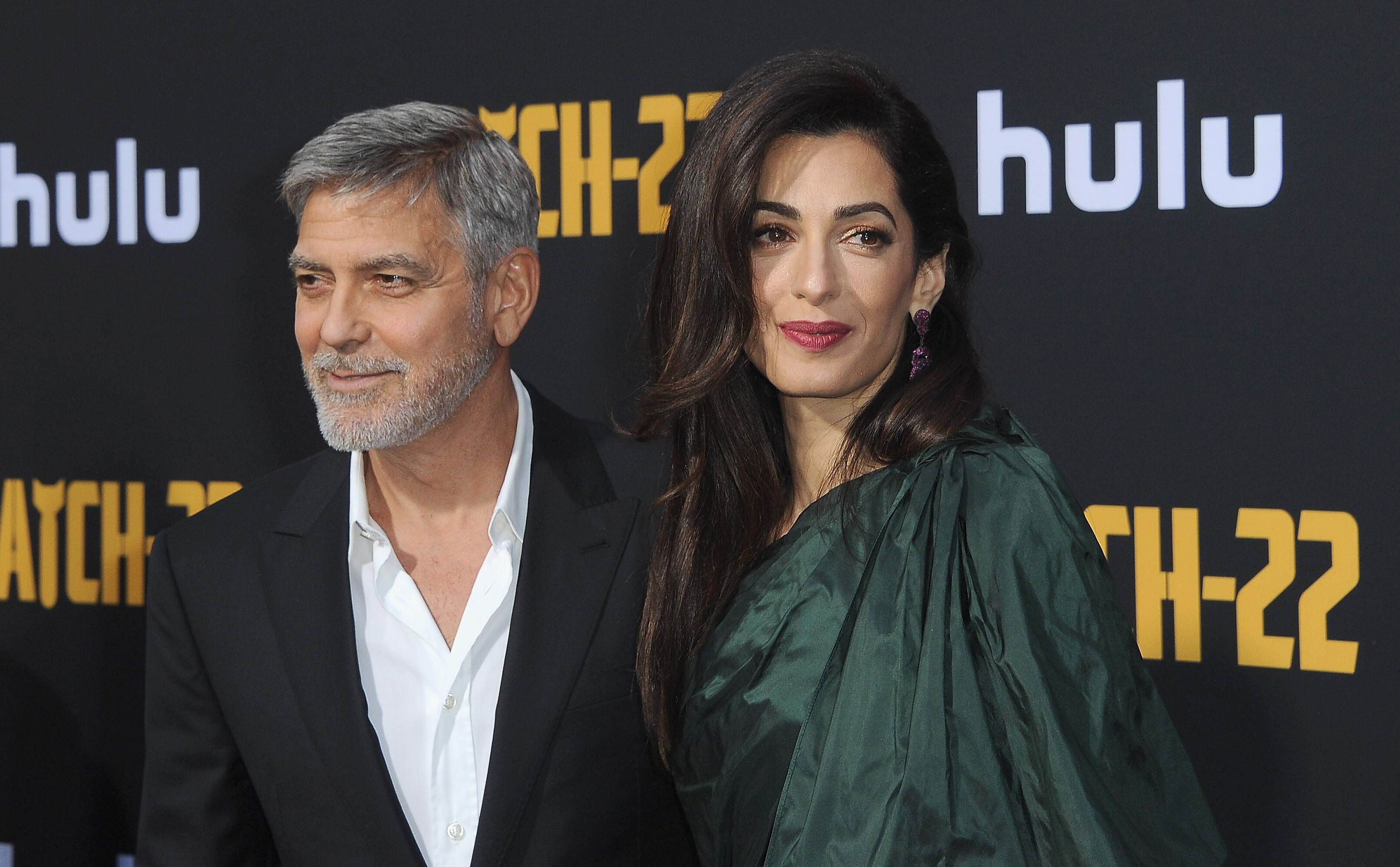 A LOVELY EVENING
The mutual friend introduced George to Amal, and to his parents, and a lovely evening ensued during which they all sat talking for hours. At the end of the evening, George and Amal exchanged e-mails, but not with any romantic intention, the actor recalled:
"I got her email address because she was gonna send me some pictures of my parents, and then we started writing (...) I just thought we were buddies."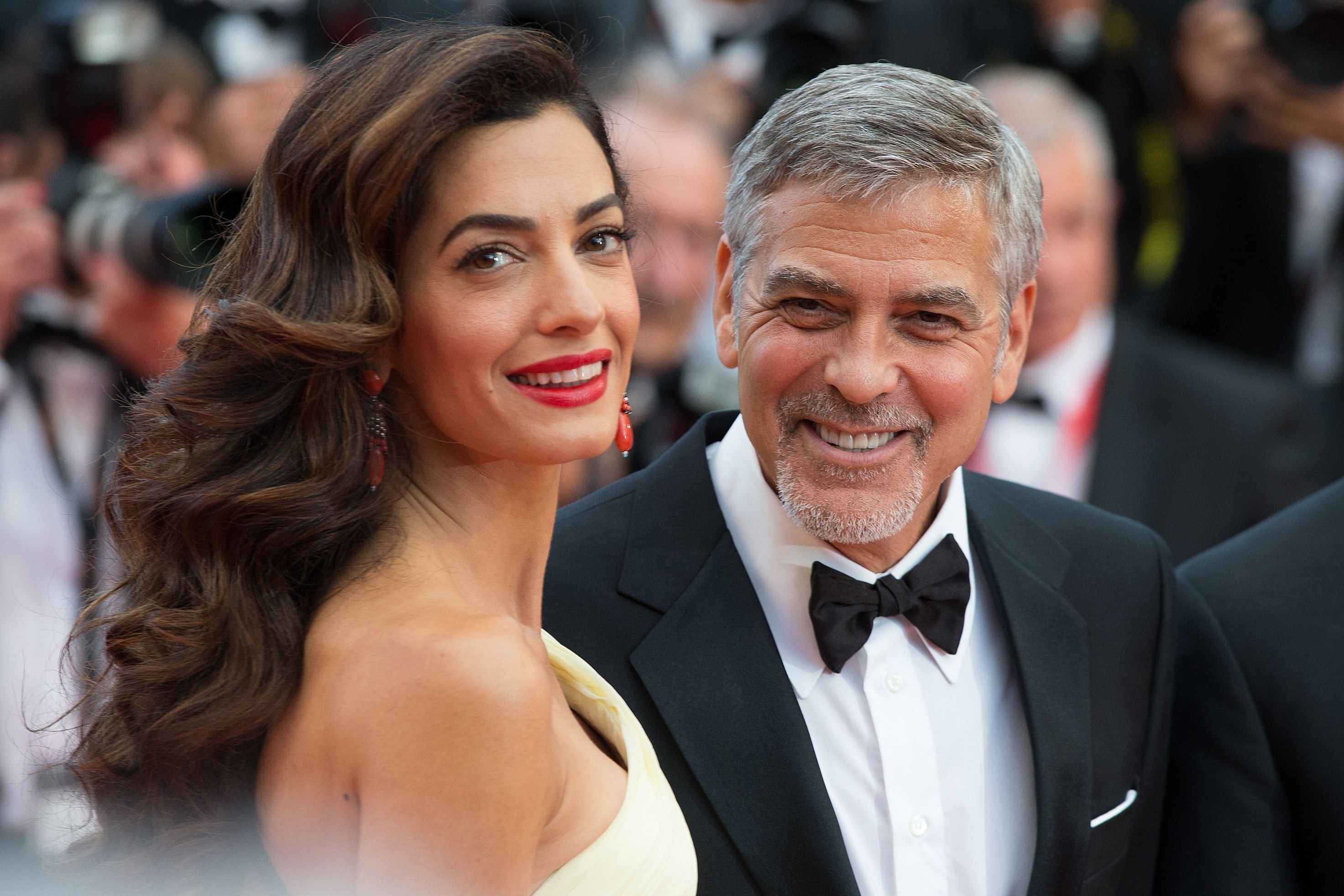 EMAIL PENPALS
George and Amal started exchanging emails, and their chats grew more and more frequent until hardly a day went by without their messaging with each other. It started to dawn on George that this might be more than just a friendship. He revealed:
"I thought she was beautiful, and I thought she was funny and obviously smart. It became clear we were more than just friends."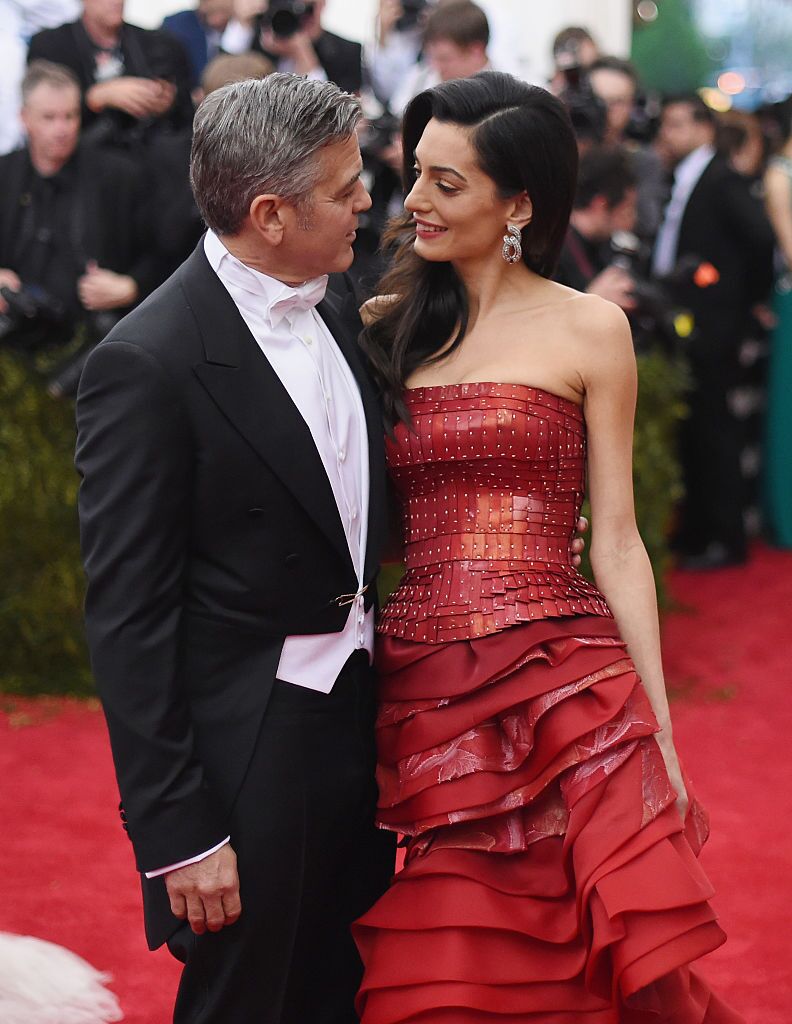 As the relationship progressed, George found himself considering breaking the vow he'd made decades earlier -- to never marry again. What a bevy of Hollywood beauties had failed to do, a bright and beautiful human rights lawyer had done without even trying: brought the slippery George Clooney to his knees.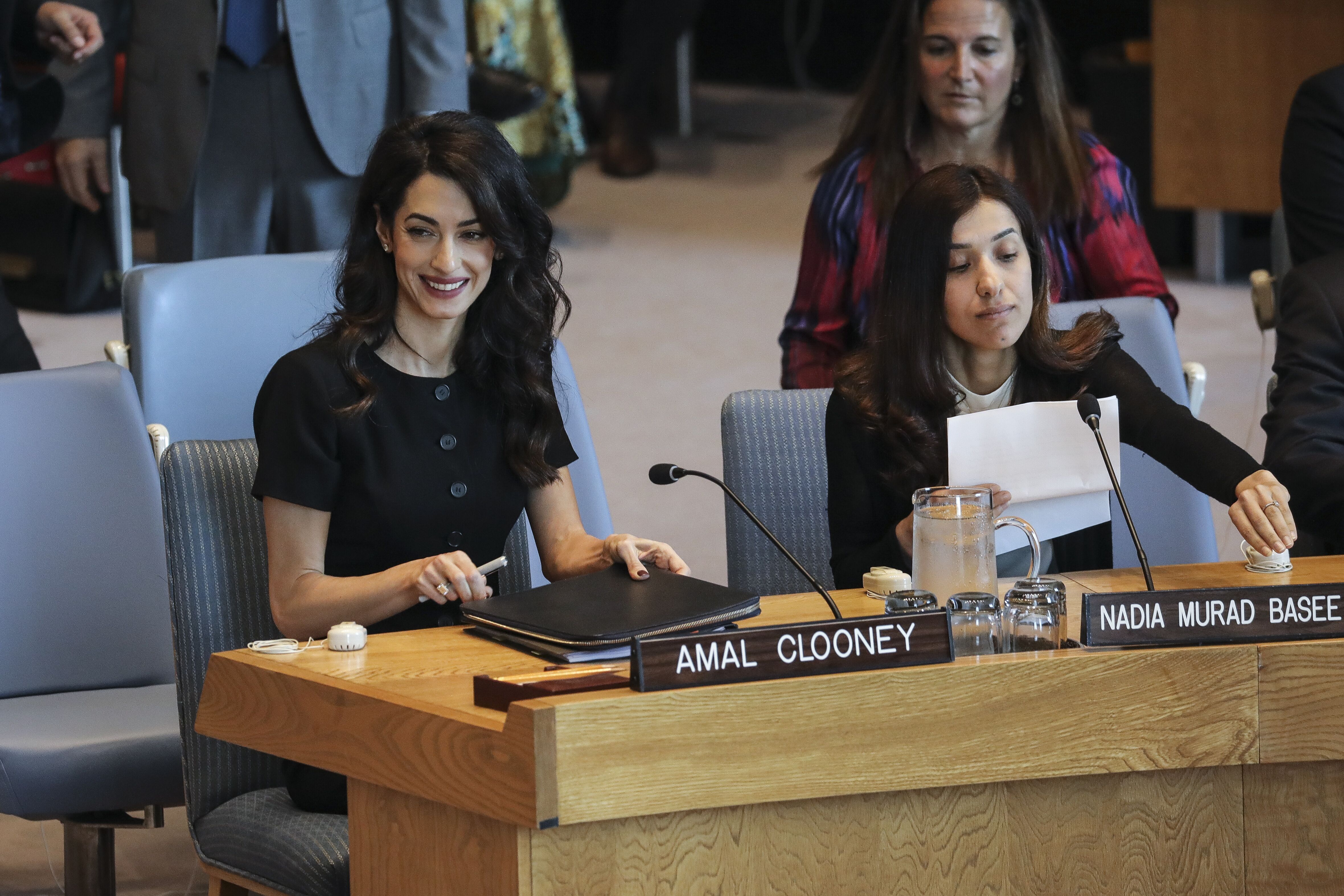 A SURPRISE PROPOSAL
George risked it all in a surprise proposal. He invited Amal over for a pasta dinner at his house. The canny George popped open the champagne and asked Amal to hand him the lighter from the drawer for the candles. He said:
"She reached back and pulled out a ring. And I did all the stuff, got down on my knee and did all the things you're supposed to do."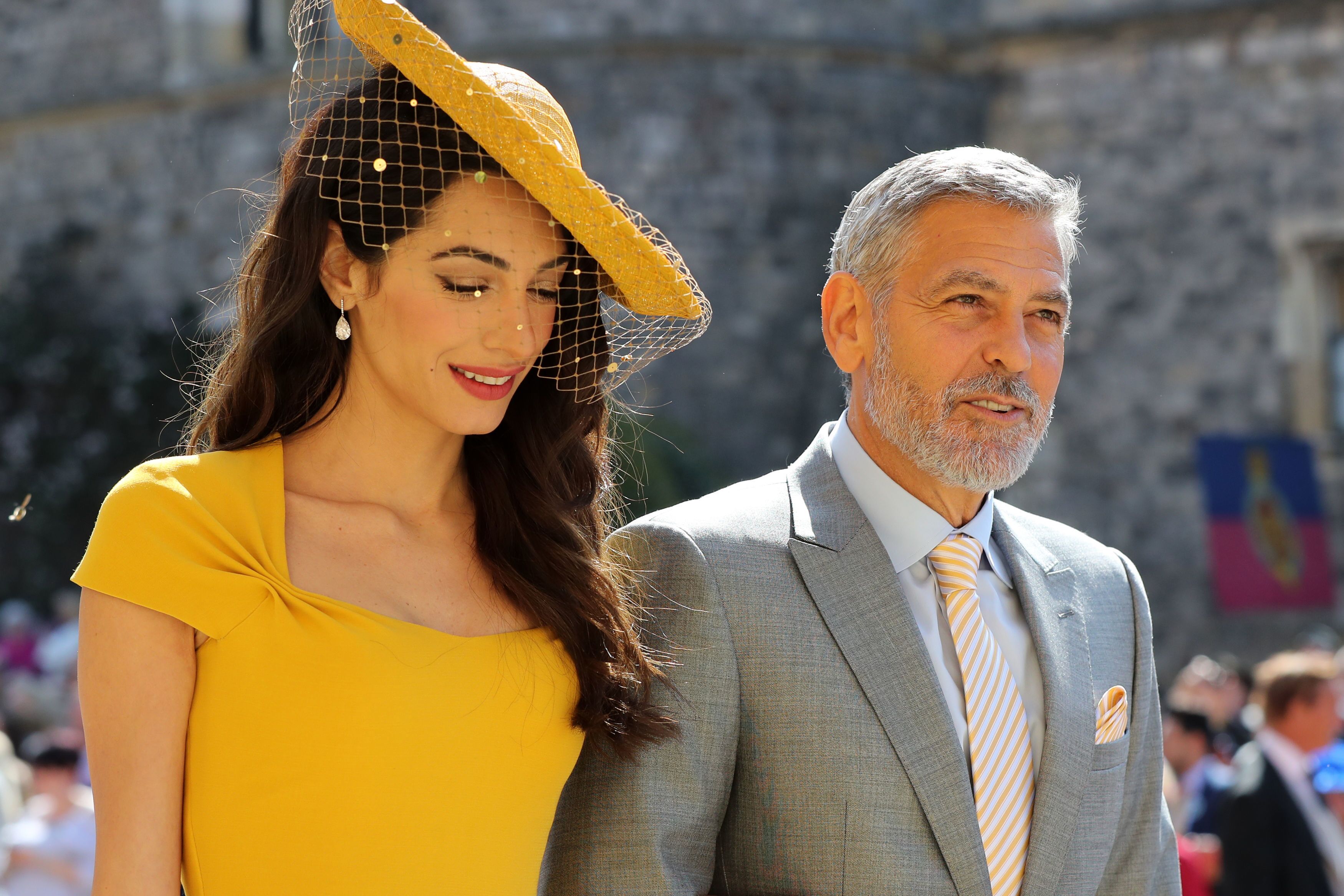 SHE SAID "YES!"
Amal said yes, breaking hundreds of thousands of hearts around the globe by taking the most coveted sex-symbol ever out of circulation. Everyone knew who George was, but the woman who had swept him off his feet was a mystery.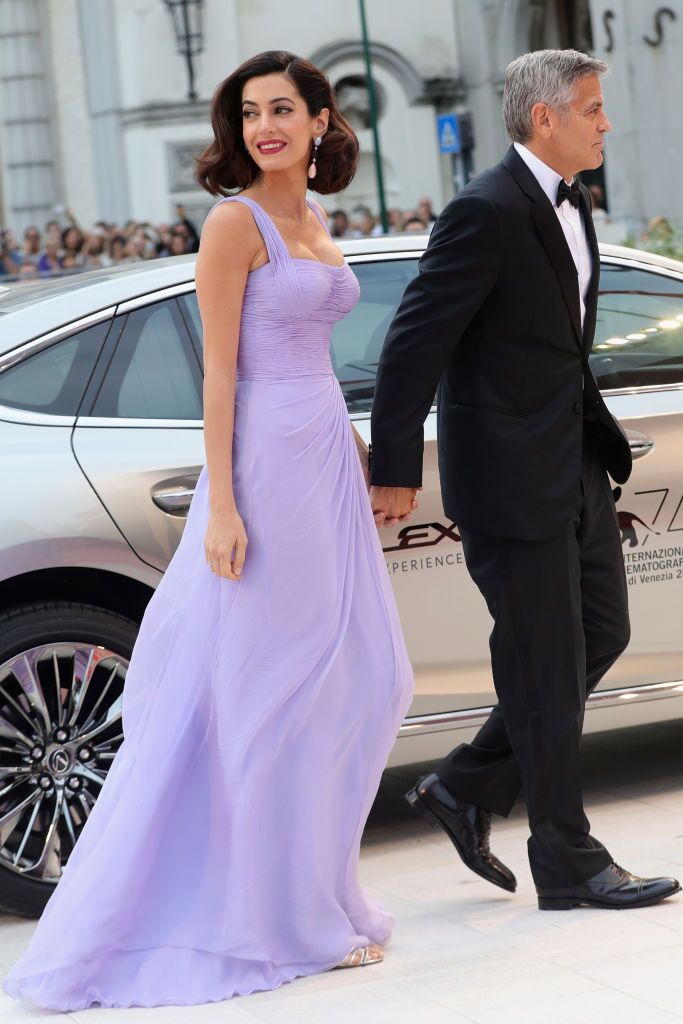 MEET AMAL ALAMUDDIN
Amal is a Lebanese-born British citizen, and her family left her native Lebanon when she was two. Amal was raised in Britain. Always a brilliant student, Amal studied law at the prestigious Oxford University, then moved to New York to earn her second law degree from the New York University School of Law.
By the time she met George, Amal was a respected international lawyer, specializing in human rights, with such high profile cases as WikiLeaks founder  Julian Assange, and Nobel Peace Prize laureate Nadia Murad. Amal practiced law in both the USA and the UK and interned at the international court at The Hague.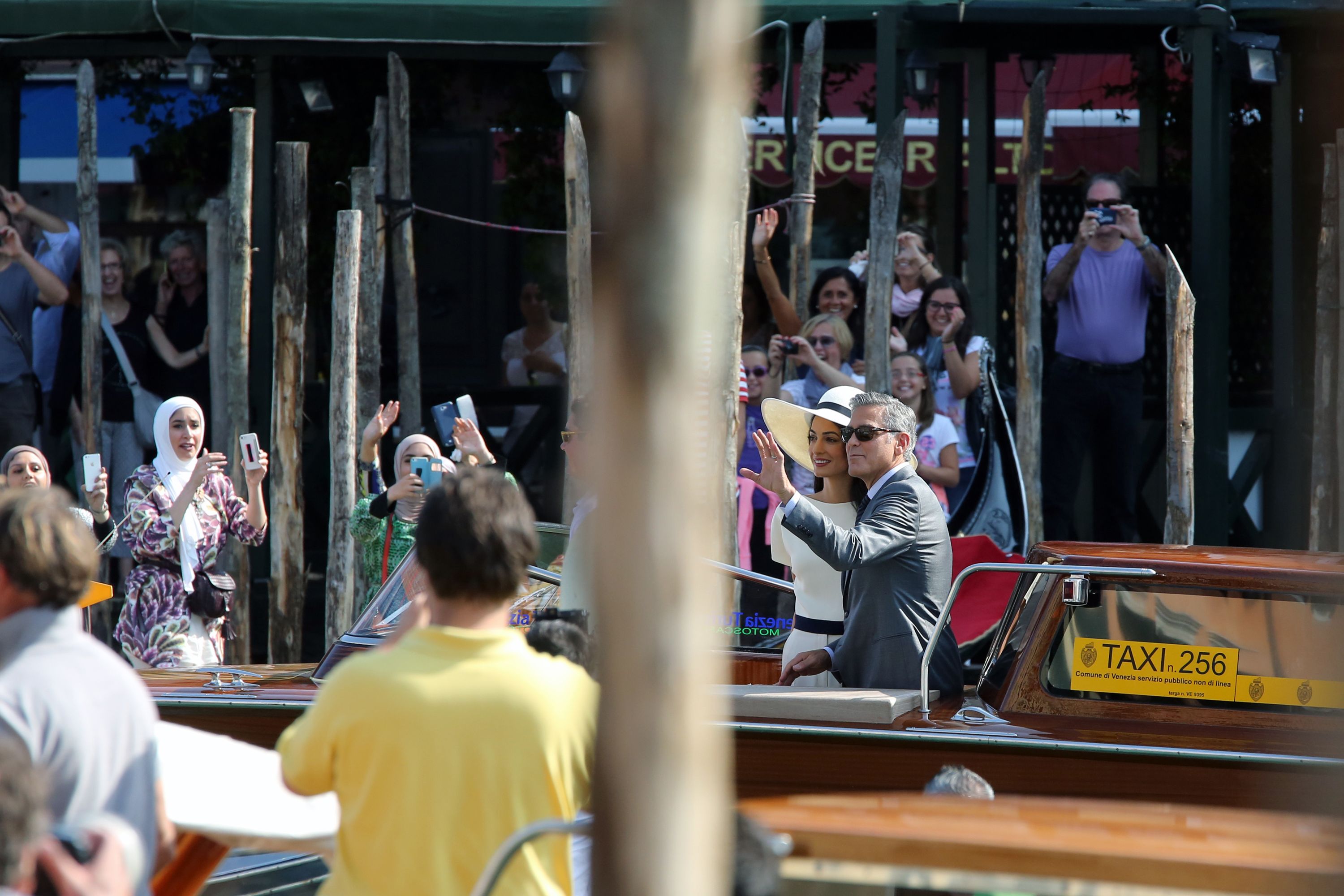 THE WEDDING OF THE YEAR
In September 2014, George and Amal tied the knot in a lovely ceremony in romantic Venice at the beautiful, gracious Aman Canal Grande hotel surrounded by candlelight and a sea of white flowers. The guests included family and close friends of the couple and several famous faces such as Matt Damon, Bill Murray, and Emily Blunt.
HAPPILY EVER AFTER
The man who swore he'd never marry has now been happily wed for 6 years, and in June 2017, Amal gave birth to twins Alexander and Ella. The once fun-loving bachelor is now a doting father, who confessed to Ellen Degeneres:
"They have my wife's brains. They're only two and they can count from 1 to 20 in English and Italian."
The Clooneys travel between the United States and Britain frequently due to George and Amal's careers -- his as an actor, hers as a human rights lawyer -- but what they consider to be their permanent home is in Italy.
The couple also owns a gorgeous $10 million home in Britain and a sprawling estate in Los Angeles, but their true home is in the quiet little village of Laglio, on the margins of idyllic Lake Como.