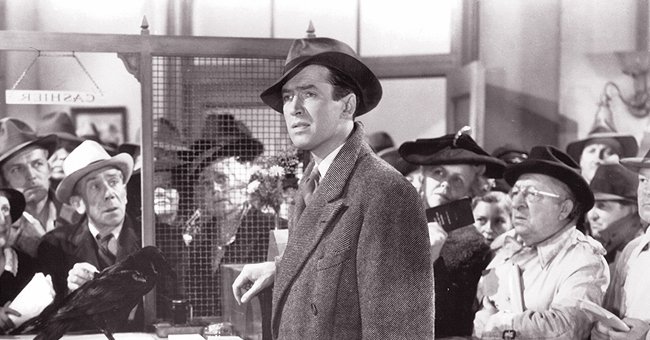 Getty Images
'It's a Wonderful Life' Almost Became James Stewart's Last Movie Role — Here's Why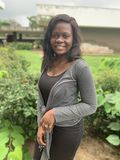 James Stewart's "It's a Wonderful Life" has become one of the most-watched Christmas movies of all time, but the actor had difficulties getting roles.
The holiday seasons bring back memories of old good-spirited movies for families to bond with. One such movie is James Stewart's black and white classic, "It's a Wonderful Life."
The 1946 classic directed by Frank Capra has become a regular during the holidays and is regarded as one of the most successful movies of James Stewart.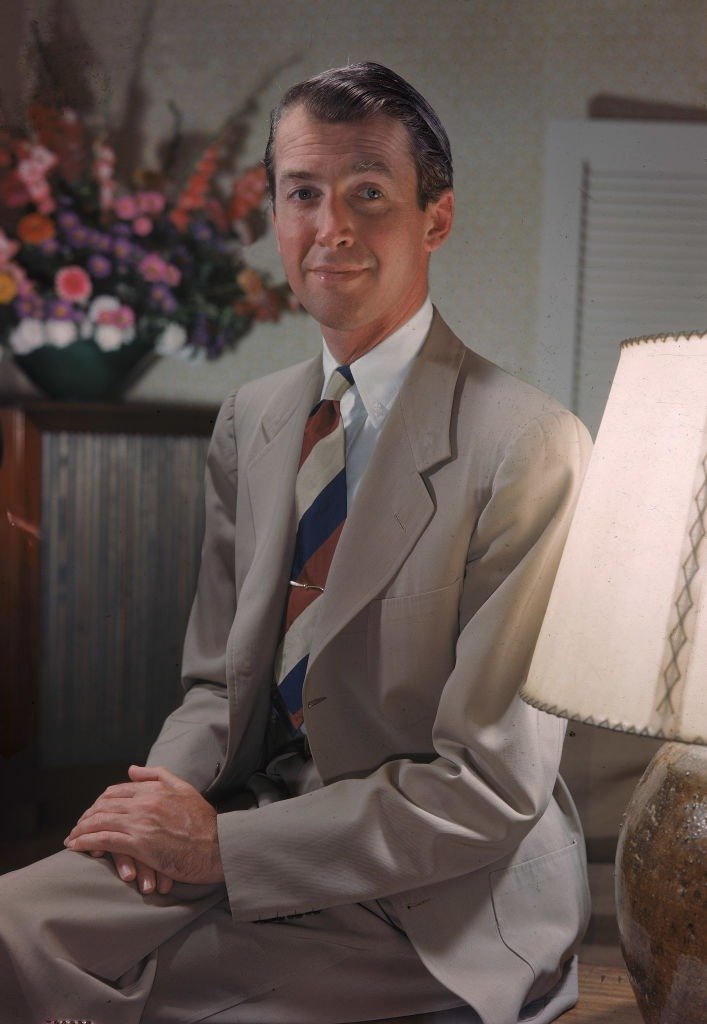 Portrait of American actor Jimmy Stewart (1908 -1997) seated wearing a tan suit, 1940s. | Photo: Getty Images
Although it has become an all-time classic, it would have also been Stewart's last movie role, as he found it difficult to get roles when he played this iconic part, having just returned from World War II as a shadow of himself.
The actor was said to have been suffering from post-traumatic stress disorder. Before taking the role of George Bailey in the 1946 movie, Stewart had considered quitting acting altogether.
From difficulties in getting roles to the psychological changes he had experienced, Stewart considered giving up. The only way he could express the anguish and trauma he experienced in the almost five years of combat was to return to filming, where he felt safe and comfortable.
The use of "jerk," "lousy" was also deemed to be inappropriate.
At first, Stewart was not getting a look from directors who preferred to give roles to younger actors. His old boss, Louis B. Meyer, offered him a role in a movie that would talk about his war experience and depict him as a war hero.
However, Stewart declined because he did not want to relive those memories. A couple of months later, he got the offer from Capra to do "It's a Wonderful Life."
According to reports, Stewart's meeting with Capra was a disaster at first because the war veteran did not like the storyline. Having gotten together, the duo approached the role as their last shot in Hollywood because the industry had moved on without them.
The movie reportedly cost $3 million to produce and was described as a long and exhaustive shoot. Although it was not an initial success, "It's a Wonderful Life" went on to help relaunch Stewart's career.
Stewart's daughter, Kelly Stewart Harcourt, still has fond memories of her father's famous role and is one of the millions of Americans that look forward to the Christmas replay.
Harcourt revealed that aside from coloring others' Christmas through his iconic role, Stewart ensures that he made Christmas more memorable for his family.
"It's a Wonderful Life" became one of the standout movies of the 20th century that reflects the true spirit of Christmas but back when the script was released, it was considered racy. According to reports, some of the language used was considered inappropriate and indecent.
The use of "jerk" and "lousy" was also deemed to be inappropriate. Despite the initial hurdles and low popularity, "It's a Wonderful Life" is still considered one the best Christmas movies of all time.
Please fill in your e-mail so we can share with you our top stories!