Quick Facts about the Actors of Musical 'Jingle Jangle: A Christmas Journey'
Here are some quick facts about some of the actors starring in the new holiday movie "Jingle Jangle: A Christmas Journey," which comes on Netflix on November 13.
Movie lovers are looking forward to the release of Netflix's highly anticipated special holiday movie, "Jingle Jangle: A Christmas Journey, " scheduled for November 13.
The American Christmas musical film, written by David E. Talbert, features some established Hollywood actors and some debutants. The cast includes Forest Whitaker, Keegan-Michael Key, Hugh Bonneville, Anika Noni Rose, Madalen Mills, Phylicia Rashad, and Ricky Martin. Here are some facts about these actors.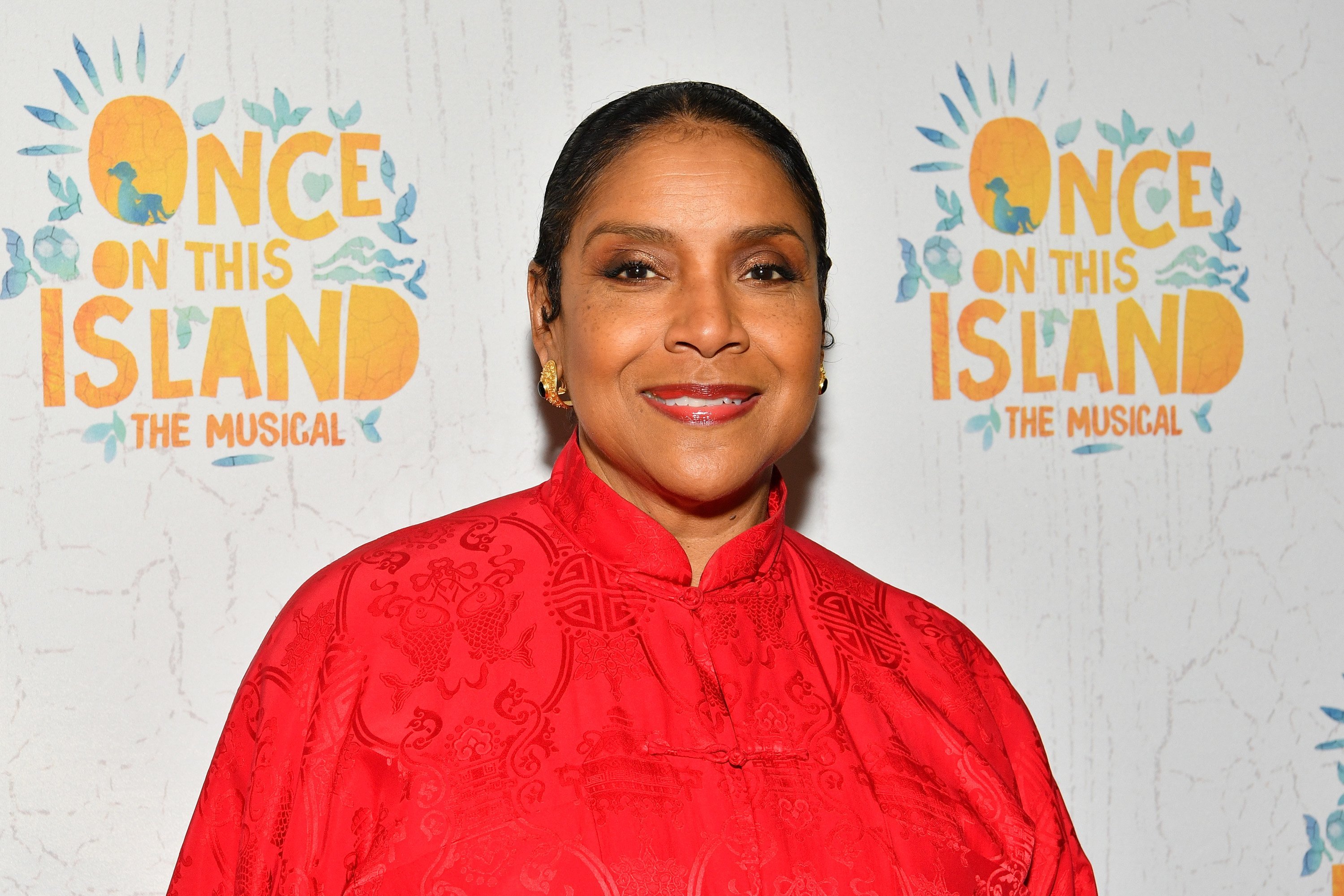 FOREST WHITAKER
Forest Whitaker, who plays the role of Jeronicus Jangle, a genius toymaker in the upcoming movie, reportedly won an Academy Award for his role in "The Last King of Scotland" and also featured in some blockbuster films such as Marvel's iconic "Black Panther."
Off the screen, Whitaker is an advocate of Sustainable Development Goals appointed by the Secretary-General of the United Nations.
PHYLICIA RASHAD
Phylicia Rashad will play Mrs. Jangle in the musical, which airs over the weekend. Although she is a principal cast in this project, she became famous following her time on the popular American sitcom "The Cosby Show," which ran between 1984 and 1992.
Rashad has also featured in other high profile projects like music drama "Empire," the hit 2018 boxing movie "Creed," and its sequel.
MADALEN MILLS' SCREEN DEBUT
Madalen Mills takes on the role of Journey Jangle, the granddaughter of Jeronicus, who has a great fascination with invention and science. According to reports, Mills will be making her full debut in this project. Fans will be viewing the talents of the teen in the highly anticipated movie over the weekend.
Talbert also said that he does not consider the movie a holiday movie but sees it as a film focused on hope. 
KEEGAN-MICHAEL KEY
Viewers will be getting a glimpse of Keegan-Michael Key this weekend when the movie premieres. Although Key is widely known as an actor, he became famous as one half of the comedy double act Key & Peele.
Since their split up, Key has gone on to carve an admirable career for himself in Hollywood, featuring in hit movies like the action flick, "The Predator" and the Netflix series, "Friends From College."
HUGH BONNEVILLE
Hugh Bonneville, who plays the role of banker, Mr. Delacroix, has a remarkable career in Hollywood, featuring in hit movies such as "Downton Abbey," which earned him a nomination at the "Golden Globes" and two consecutive Primetime Emmy Award nominations.
Besides being a patron of the London children's charity "Scene & Heard," he was also appointed as a Deputy Lieutenant of West Sussex in 2019.
RICKY MARTIN
While fans will be seeing Ricky Martin take the role of Don Juan Diego, a sentient toy created by Jeronicus, in "Jingle Jangle: A Christmas Journey," not many know that he is an accomplished singer.
Over the years, Martin's reputation has made him earn the title "King of Latin Pop" amongst his fans. He is one of the best-selling Latin music artists of all time, with over 70 million records worldwide. Movie lovers would be looking forward to his act this weekend.
DAVID E. TALBERT
Scriptwriter David E. Talbert reportedly envisioned "Jingle Jangle: A Christmas Journey" as a stage production. Talbert is said to have spent more than a decade developing this project.
Talbert also said that he does not consider the movie a holiday movie but sees it as a film focused on hope, wonder, and being yourself.
VOICE BEHIND TIANA
Anika Noni Rose is best known for voicing Princess Tiana in the 2009 Disney movie "The Princess and the Frog" and was named a Disney legend in 2011.
The 48-year-old won the Tony Award for Best Featured Actress in a Musical for her role as Emmie Thibodeaux in the 2004 movie "Caroline, or Change." 
JUSTIN CORNWELL
Justin Cornwell will be playing the younger version of Jeronicus Jangle ( also played by Forest Whitaker) in the soon-to-be-released movie. Although the actor has featured in other television projects, he started his career on the stage, working at the Chicago Shakespeare Theatre.
In an interview, Cornwell acknowledged that the stage prepared him for life on set. For Cornwell, his theater experience gave him the right acting foundation to excel in the more technical elements that on-set work requires.
All these actors have come a long way in making this musical, "Jingle Jangle: A Christmas Journey" a memorable one for viewers, and one the family can enjoy during the coming festive period.