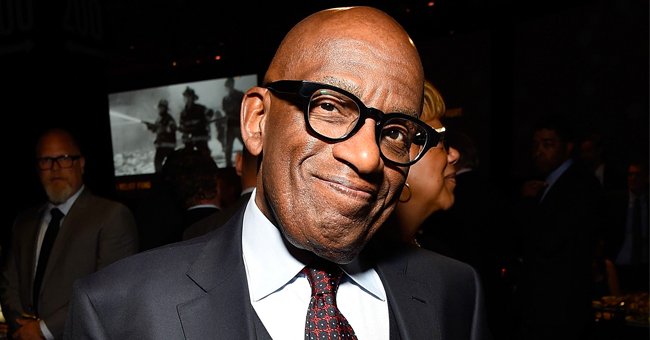 Getty Images
Al Roker's Only Son Nicholas Looks Stylish as He Poses in the Kitchen in a Christmas Jacket
Al Roker's son, Nicholas spreads some Christmas cheer in a photo shared by his mother, Deborah Roberts from their home. He showed off a green Christmas jacket.
Standing in his parents' kitchen, Nicholas Albert Roker is all smiles giving two thumbs up as he shows off his cool Christmas jacket. The jacket is Christmas tree green and contains colorful ornaments.
Underneath Nicholas' jacket is a white T-shirt bearing the flag of the West Indies nation of Bahamas. He has paired these with a pair of red shorts.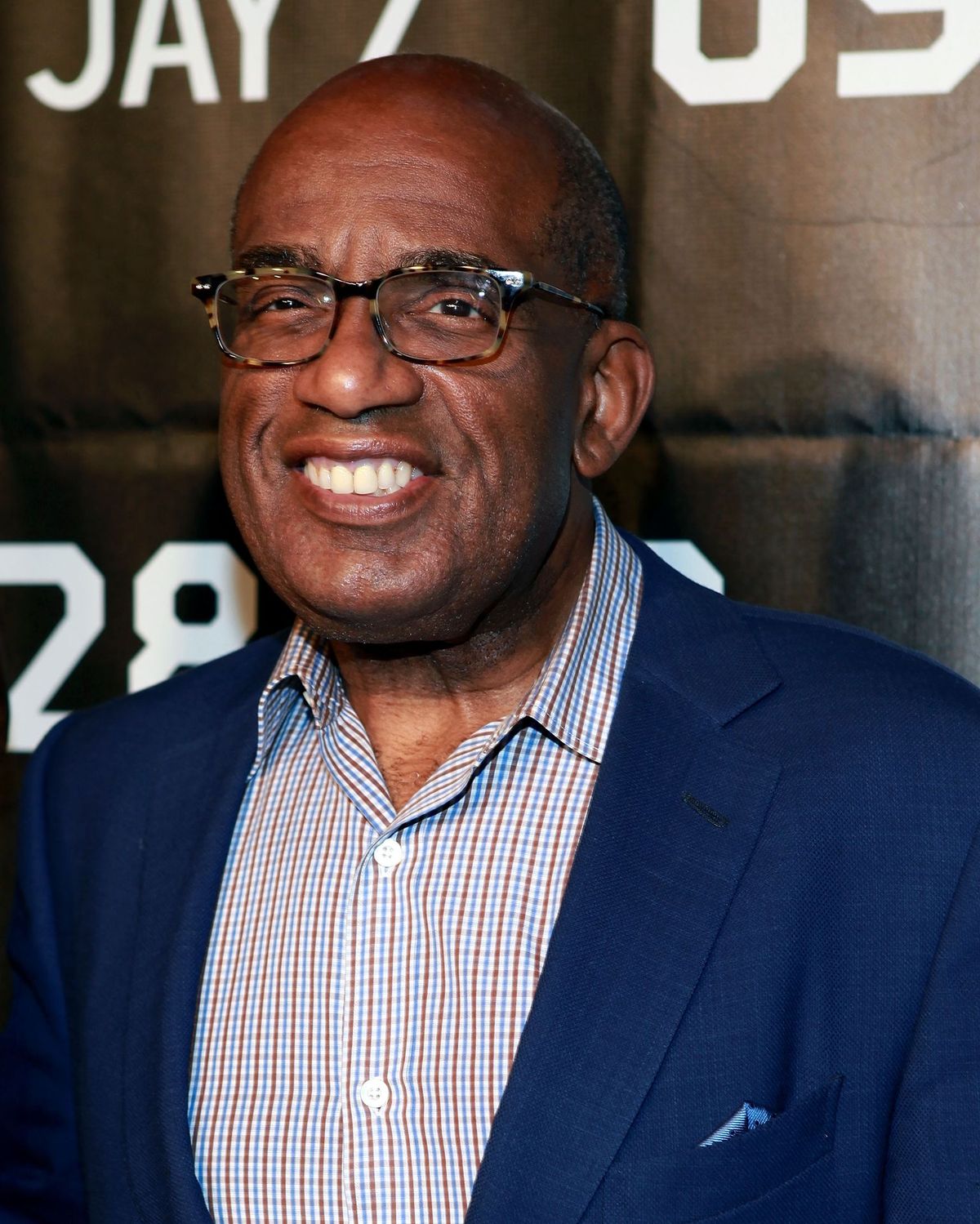 Al Roker in Brooklyn, New York attending a Jay Z concert on September 28, 2012. | Photo: Getty Images.
Nicholas' mom, ABC journalist, Deborah Roberts, who is the wife of "Today" presenter, Al Roker, is convinced her handsome son is the most stylish of his peers, captioning her post:
"It's Christmas jacket time!! Think Nick may be the Snazziest dresser in his virtual classroom."
It seems Nicholas was just about to tuck into a scrumptious breakfast before smiling for the camera, judging by the plate of scrambled eggs, pork sausage, and a croissant in front of him.
Nicholas was born on July 18, 2002, and his parents noticed he was developing at a slower pace compared to his older sister, Leila, 20. Roker explained he was slow to start crawling, didn't grip tightly with his fingers, and couldn't hold his gaze.
Roker discovered he had prostate cancer and underwent surgery to have the lymph nodes surrounding his prostate removed.
With a curious and adventurous spirit about him, Nicholas has partaken in many activities including Tae-Kwan Do, swimming, and basketball. Roker learned how to not restrict his son, as he was initially hesitant to let him try new activities.
The journalist has spoken candidly about how difficult it can get raising a child who is on the autism spectrum. Despite his disabilities, which would have "tripped up" almost anyone, Nicholas remained focused and resolute. Roker said:
"Do I get frustrated with my son sometimes? You bet. "But then I remember my dad, how understanding he was. And Deborah reminds me that I have to show my son that I love him ."
Roker shared that after providing Nicholas with a host of specialists and therapists, they painted a daunting picture of all the obstacles the 18-year-old would have to face.
During quarantine, Roker had the idea to start documenting the family's antics around the house and Roberts had the brilliant idea to have Nicholas assist his dad. The result was a series of home videos the two have turned into their own show.
The family found this to be a very productive exercise, since spending time indoors proved to be difficult at times, more so for someone with special needs. Nicholas also spent time swimming in a nearby lake to help keep fit.
Roker, Roberts, and Nicholas marked a milestone this year when the latter joined his parents as a first-time voter in the 2020 elections. The parents took to Instagram, after having spent 3 hours in the queues to cast their vote.
This past November saw Roker's return on the "Today" show after successful surgery. Roker discovered he had prostate cancer during one of his physicals, and underwent surgery to have the lymph nodes surrounding his prostate removed.
Please fill in your e-mail so we can share with you our top stories!