Actor & Producer Courtney B Vance — Glimpse inside His Career and Personal Life
Award-winning actor Courtney B. Vance has a passion for life that flows through his career and personal life as the father of two children with his longtime love, Angela Bassett.
Most recently, Courtney B. Vance starred in "Lovecraft Country," a production he felt proud to participate in, but he is also proud of the life he had built with his wife for the past 23 years, actress Angela Bassett.
The couple had known each other for years as their lives and careers evolved before making the love connection. After getting wed in 1997, the couple welcomed twins Bronwyn and Slater to the world via surrogate in 2006.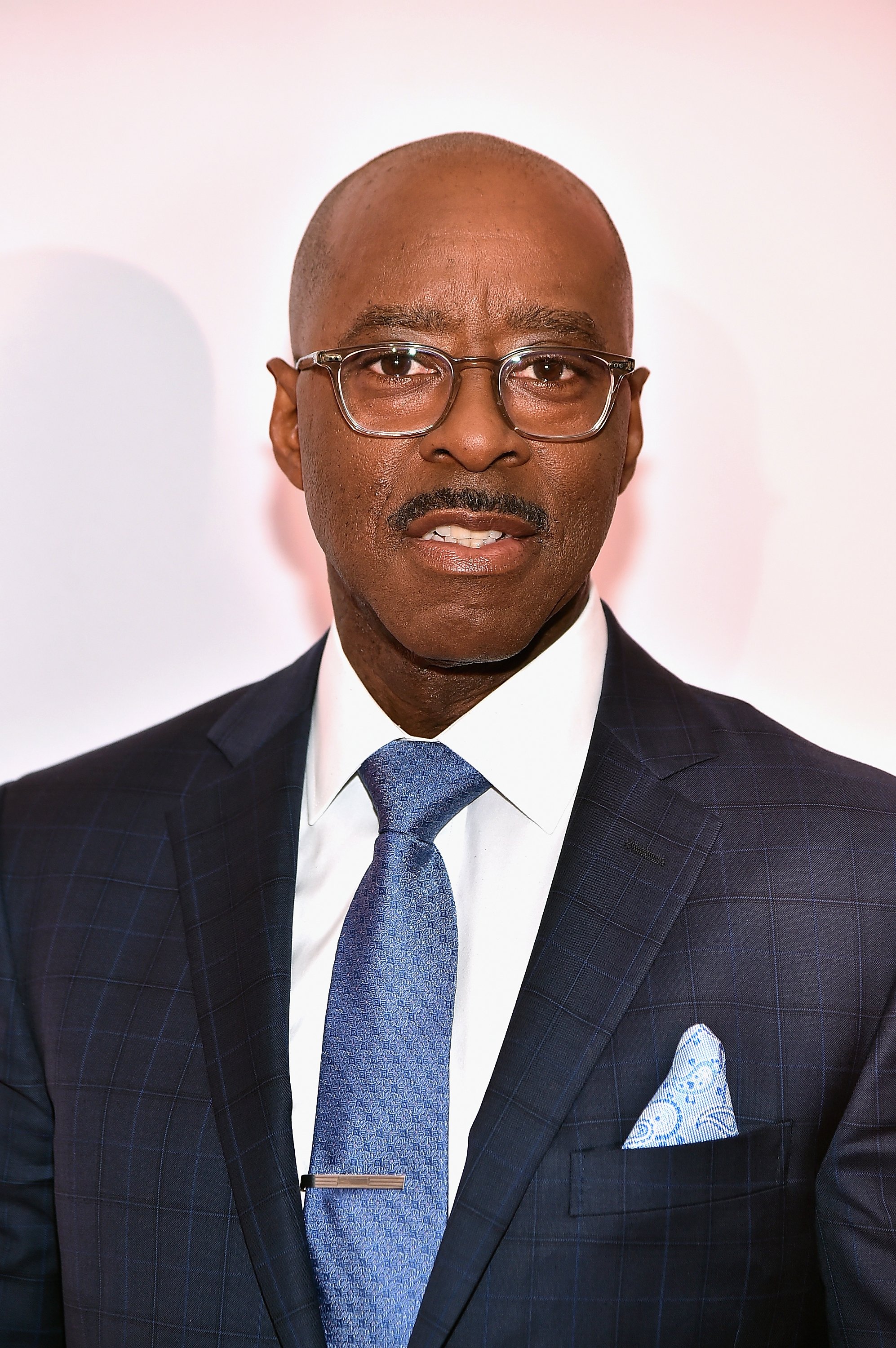 SUCCESSFUL CAREER
However, before becoming a father, Vance made a name for himself in Hollywood with notable roles in movies such as "The Hunt for Red October" and "Hamburger Hill."
On television, Vance became a familiar face as the Assistant District Attorney, Ron Carver, in the crime drama "Law & Order: Criminal Intent." But his first award earned didn't come from film or television.
In 2013, Vance's role in"Lucky Guy" earned him a Tony Award for Best Featured Actor in a Play, followed by his first Emmy Award three years later for his role as Johnnie Cochran in "The People v. O.J. Simpson."
SHEDDING LIGHT ON HISTORY
"Lovecraft Country" is said to be a more accurate portrayal of the "Green Book," with a focus on Black history during the 50s - a time Vance remembers well and is happy to bring to television, as he said in August:
"I was very happy about the fact that we could teach. And that's what we're doing, we're teaching."
KEEPING THE ROMANCE ALIVE
Vance found his marriage to Bassett a great teacher, too, since he initially found himself in uncharted waters, but they came together as a team respecting the other's hopes and dreams, and everything fell into place.
Earlier this year, Bassett noted that having married the "right person" is one of the keys to her long-lasting union with Vance. But in 2018, she elaborated more on the dynamics of their successful relationship.
"We've learned how to negotiate to make each other happy and fulfill our dreams and desires. He makes me a better person. He lets me be me and do me. He is a great support person for anyone," she gushed.
HOW THEIR ROMANCE BEGAN
During the 1980s, Vance and Bassett met at the Yale School of Drama, but since Vance had a girlfriend, their relationship stayed platonic. However, about 14 years later, their longtime friendship turned into more.
During an interview, Bassett joked that their first date in 1994 was so unmemorable that they almost didn't have a second. But somehow, the pair went golfing together, and that's when the magic happened.
Most recently, Bassett shared the wonderful time she had with the couple's twins at Disney World. Bronwyn and Slater are already 14, and the trio looked happy, even from behind their face masks.
62-year-old Bassett and the kids enjoyed every minute of the day, and they felt grateful that they could get out and have a fun but safe outing to the popular themed park.