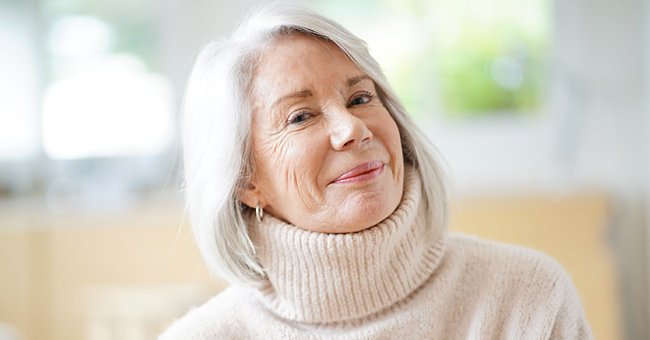 shutterstock.com
Woman Calls Sister and Brother-in-Law Sociopaths — Here's Why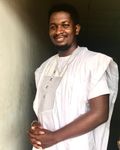 A woman called her wealthy sister and brother-in-law sociopaths because of how they express their feelings. Now, she wants to know if she was wrong for calling them that.
The woman took to Reddit to tell her story. She wrote that her sister is extremely rich and works as a CS surgeon. She works hard to give their family a great and comfortable life.
The sister is also married to a wealthy man and they live very comfortable lives. While taking care of themselves, they extend the same gesture towards the poster's family. They built them houses, got them out of debt, and pay for their vacations.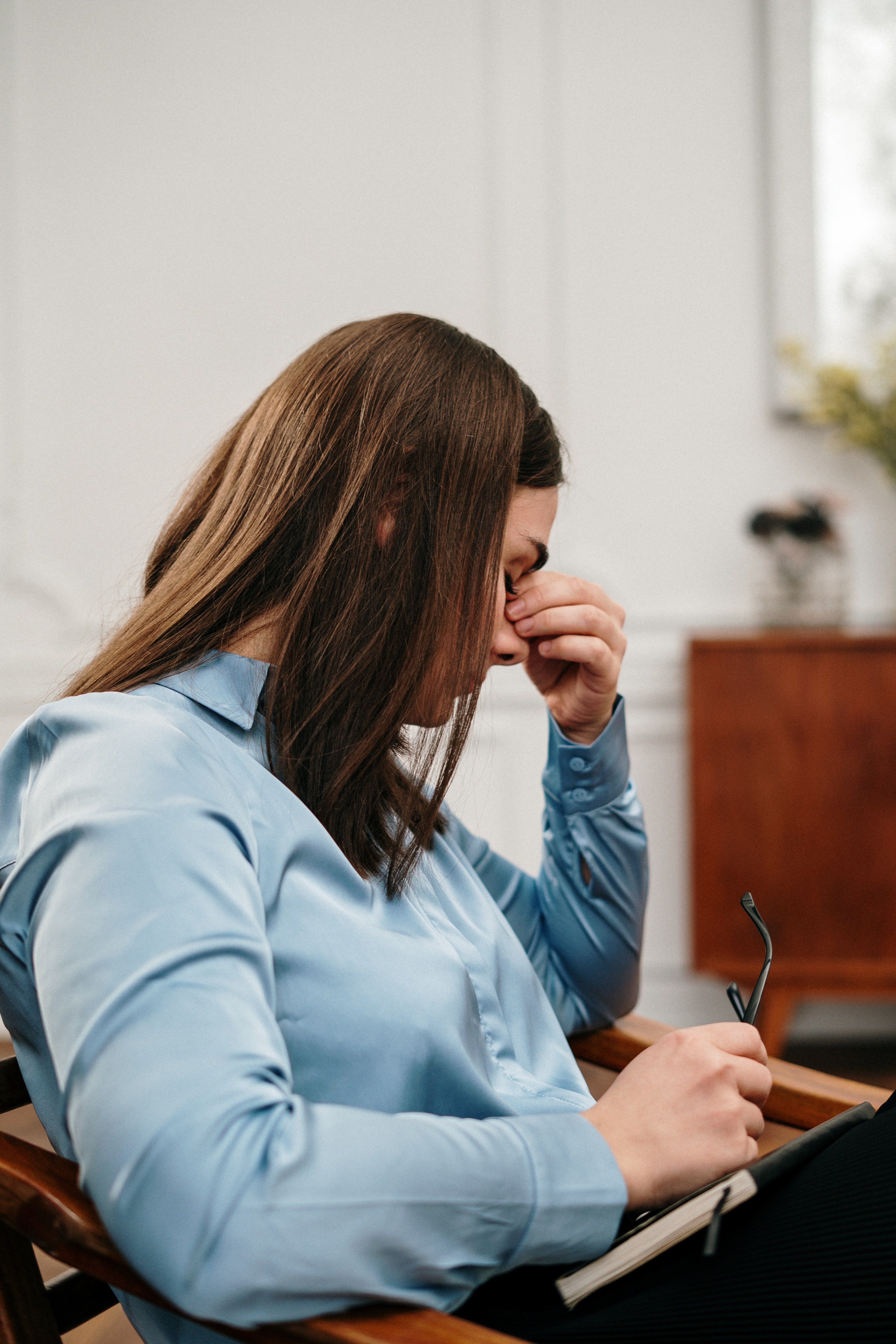 A photo of a concerned woman with her hand on her face. | Photo: Pexels
The poster describes them as good people to whom she is grateful. However, she has one problem with them. According to her, her sister and brother-in-law are cold and unexpressive in nature.
She has never witnessed them cry or get upset about anything. The poster noted that although she understands that people are allowed to express their feelings the best way they can, she believes her sister and brother-in-law lack empathy.
It is particularly annoying because their family is quite empathetic, so seeing her sister and brother-in-law deviate from the norm and act like they don't care about whatever happens in the world, makes her angry.
She explained that their family has experienced a lot of loss in the past with many people dying but at the funerals, her sister and brother-in-law never show any emotions. They always lead with the same cold and unexpressive emotion.
She never discussed it or addressed it until an event broke the camel's back. A few weeks ago, a close family friend lost someone, so her family was on a Zoom call with them to comfort them.
Her family was evidently heartbroken by the loss and gave their condolences to the bereaved family. When it was her sister and brother-in-law's turn to give their condolences her sister told the family that she was sorry for their loss in a cold voice.
Her husband then followed it up, saying something similar and wishing them the best. The poster described her sister's emotions as though she was forced to comfort the family and felt unhappy to be on the call.
She described her sister's husband's reaction as speaking to her statue, noting that he had no hint of sadness in his face. The poster couldn't take it and after the zoom call, Facetimed her sister and yelled at her.
She told her sister how she felt about their response to the family and call them sociopaths. To her surprise, her sister simply said, "Well OP, I'm sorry you feel that way," gave her a smirk and hung the call.
She and her sister haven't talked since and the poster feels bad given all that they have done for their family. She wants to know if she was wrong for speaking to her sister and brother-in-law that way.
What do you think? Is the poster wrong? Click here to read a similar story about a woman who angrily kicked out her sister for trying to flirt with her husband.
Please fill in your e-mail so we can share with you our top stories!