Ming Lee Simmons Makes Hearts Go Wild Posing in Nude Bikini with a Leopard-Print Cap
Kimora Lee Simmons' daughter Ming Lee turned up the heat as she sizzled in a skimpy bikini set while enjoying a vacation with her dog. The netizens are in love with her look. 
Ming Lee Simmons is the ultimate bikini queen. The 20-year-old daughter of Kimora Lee Simmons often sets hearts racing with her sultry bikini snaps on Instagram. 
This time, Ming posed away in a skimpy bikini while on vacation at Saint Barthélemy. She took some time off with her beloved dog, and it looks like they were having plenty of fun.
SHADES OF MING
Ming shared a snap from the getaway on Instagram, and as always, she looked heavenly. She wore a beige bikini set with a black outline with a golden body chain that hugged her curves. 
The model donned an animal-print cap and styled her hair into fine cornrows. Further accessorizing the look with hoops, a bracelet, and a simple neck chain, Ming was ready to soak up the sun.
Ming got her model looks from her mama, but good genes are not the only thing she inherited. Together with her sister Aoki, she runs her mother's iconic brand Baby Phat. 
On top of handling the creative side, Ming also models for Baby Phat.
KEEPING THE LEGACY ALIVE
In a 2019 interview, Ming explained how the partnership works between her and Aoki. According to her, Aoki takes care of the business' financial side while she handles the creative angles and designs.
As for Kimora's involvement, she is obviously a part of the business, but Ming said she knows her daughters can handle it. The matriarch does not get into disputes because she wants Ming and Aoki to figure them out.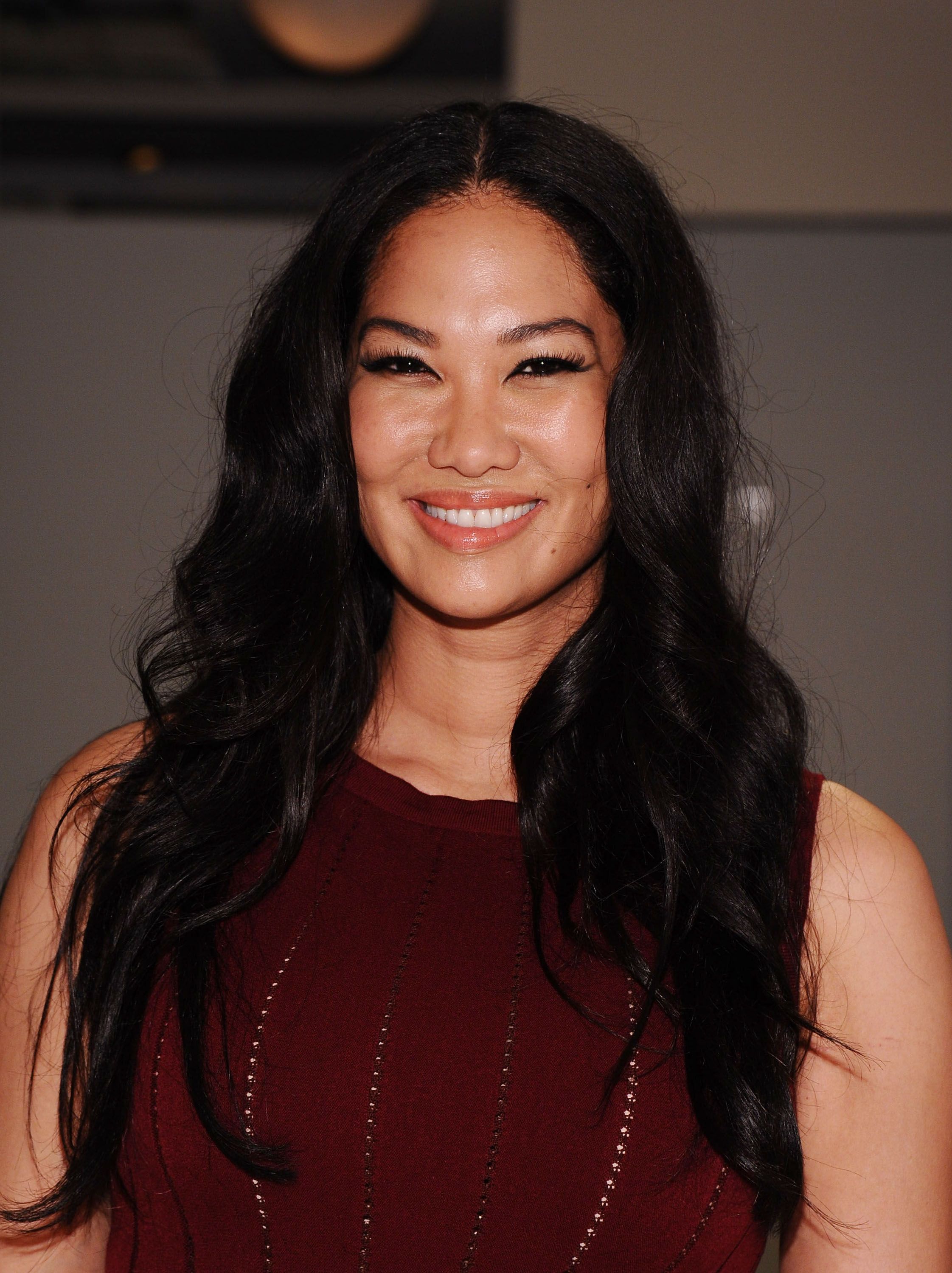 In an interview with People, Kimora shared how Baby Phat is a heritage brand, calling it an old meets new legacy kind of situation. She further said:
"My girls have been working with me and going to school – and that's tough. It can be tough, but it's exciting that we're pushing that needle forward."
MING STARTED EARLY
On top of handling the creative side, Ming also models for Baby Phat. After all, modeling is her passion, and she has been in the game since she was a baby. 
The stunner was barely able to walk down the catwalk when her career as a fashion model kickstarted. She and Aoki would help Kimora model their own line of clothes.