Chris Brown Is a Doting Dad of a 6-Year-Old Daughter & 1-Year-Old Son — inside His Fatherhood
Chris Brown might be a successful singer, but parenthood changed his priorities and turned him into a doting father to his two children, cherishing every new experience it offers. 
When Chris Brown welcomed his first child into the world with his ex Nia Guzman five years ago, it admittingly had a "calming" effect on his life, as he toned down partying and stepped up on fatherhood.
But with the birth of his son, Aeko, with his ex-girlfriend, Ammika Harris, on November 20, 2019, it opened up another world of experiences for Brown, who was left "blown away" by some of the firsts.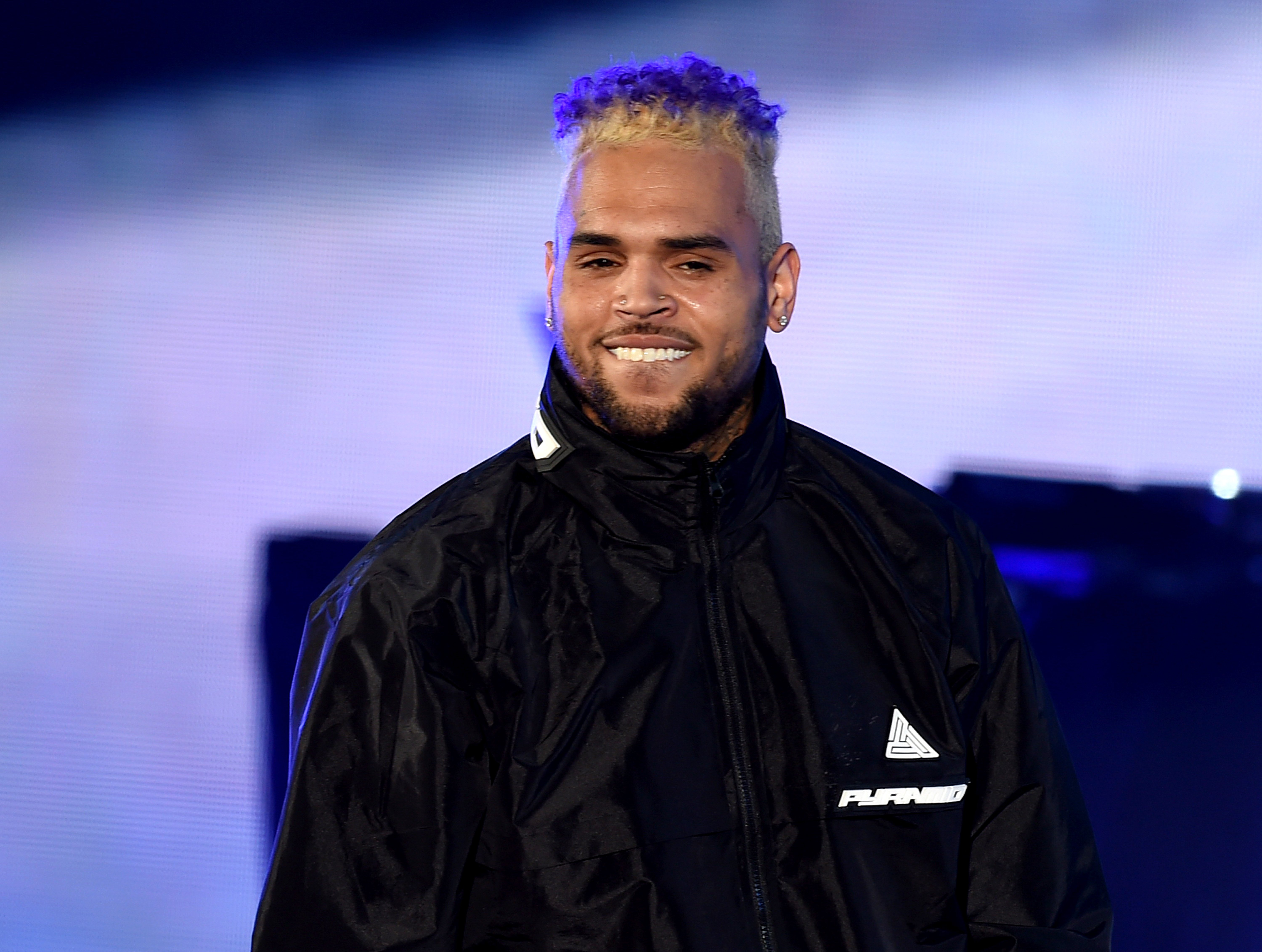 THE DOTING DAD
Royalty is not just the name of Brown's 5-year-old daughter, but it also describes the way he treats her. As his firstborn, Royalty gave Brown his first taste of fatherhood, and he loves every minute of it.
According to a source that spoke with Hollywood Life, Brown made sure that Royalty felt loved after Aeko's birth, a life-changing moment for the singer as the insider said:
"He still gets so emotional talking about his son being born. He was there in the delivery room which was a first for him and he was blown away by that."
Ensuring that Royalty didn't feel left out, Brown reportedly sent her on a Disney cruise for Christmas and had tons of presents waiting for her when she got back home. 
Being a father not only humbled the singer, but it also shows him what it means to take care of others.
 A HANDS-ON FATHER
Brown traded parties for dad life, being home for dinner, ready to read them bedtime stories, and he couldn't be happier. Becoming a father also had a general influence on Brown, as the source added:
"His priorities have completely shifted and he's matured so much over these past few years since becoming a father."
SERIOUS ABOUT FATHERHOOD 
Without hesitation, Brown goes out of his way to give as much of himself and the world to his children. Being a father not only humbled the singer, but it also shows him what it means to take care of others.
The singer has joint custody of Royalty, and even though he spends two weeks a month with her, it gave him a deeper understanding of what his parents experienced with him as an energetic child. 
Even so, Brown's mother, Joyce Hawkins, couldn't be more proud of the man he became despite ups and downs in his life, as she recently shared in an emotional tribute to social media.
Before the R&B singer had children, Hawkins said that he had a few run-ins with the law, and the people around him at the time only cared about his fame and money. Having turned his life around, that is all in the past.