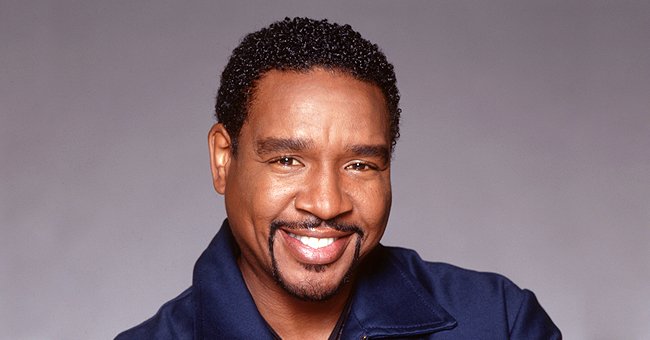 Getty Images
Dorien Wilson from 'The Parkers' Poses with Gorgeous Grown-up Daughter Sarita in a Navy Dress

Actor Dorien Wilson recently made his fans and followers smile with a charming selfie of him looking happy with his grown-up daughter, Sarita, who just got engaged.
Actor Dorien Wilson recently melted the hearts of his fans and followers on Instagram with the most adorable father-daughter photo of him and his daughter, Sarita, beaming with wide happy smiles. His caption read:
"#daddysgirl? @saritafbaby_ LOVE U TO THE SKY!! Congratulations on your engagement baby girl... Much Love @shabtai ???"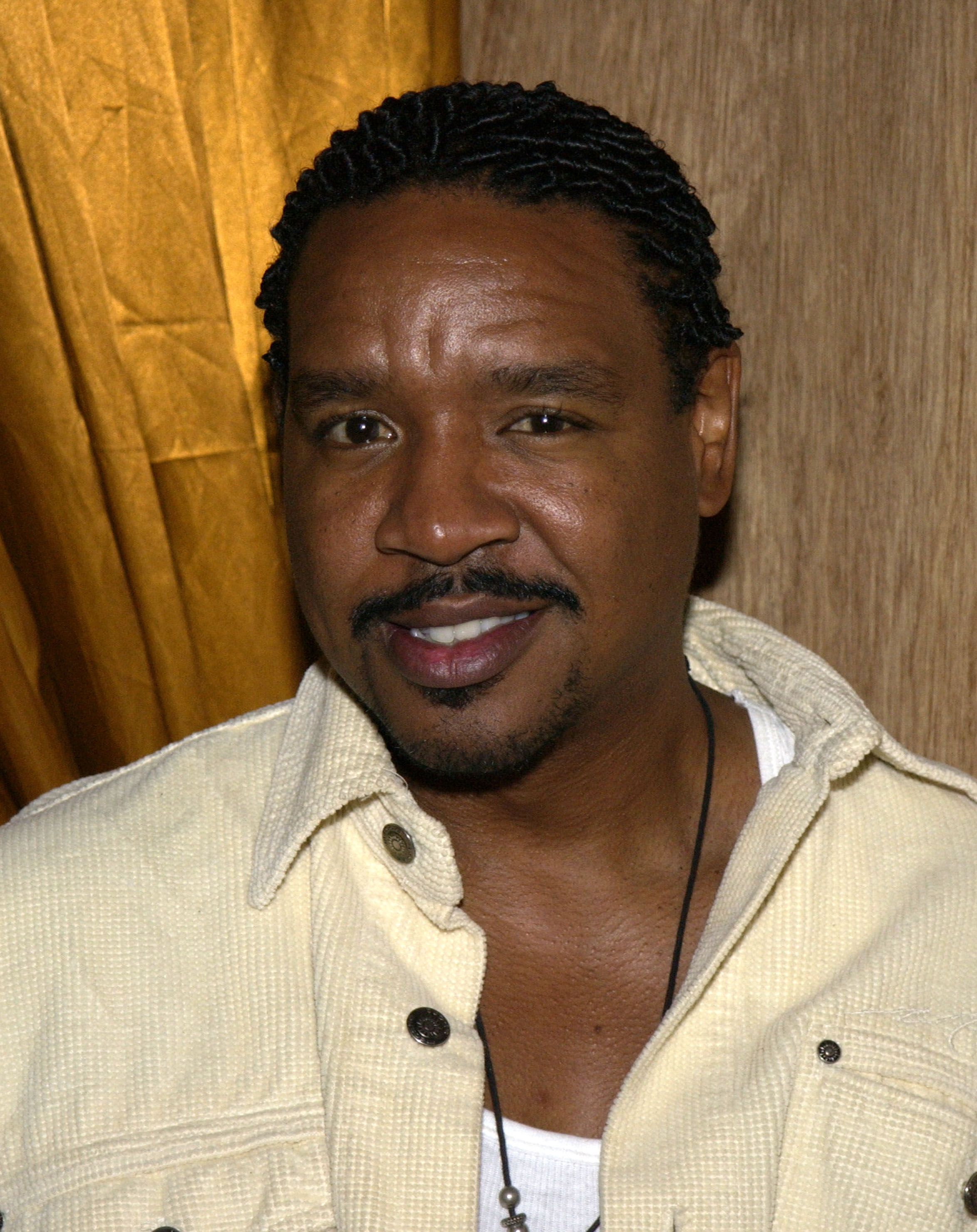 Dorien Wilson at the 4th Annual Celebrity Fashion Show "Fashion LA Style" on September 12, 2002 | Photo: Getty Images
Wilson and his newly-engaged daughter, Sarita, looked absolutely amazing and vibrant as they embraced each other in a warm side hug. True to the proud father's caption, Sarita's engagement ring could be spotted on her finger at the far edge.
The actor was dressed in a plain black T-shirt that fit somewhat loosely on his bulky, built frame. A man of simple but classy style, Wilson opted for a pair of sunglasses as his only accessory. He looked absolutely fetching.
Sarita decided to play things up with a little more color in her look. She chose a stunning navy blue dress that featured a daring plunging neckline. To accentuate her warm-toned skin, the beauty wore a three-layered necklace and had her hair in long brown faux locks.
Sarita looked like a dream, and many fans immediately spotted the striking resemblance between her and her father. The dynamic duo delighted Wilson's audience as they complimented them in the comments.
Wilson, best known for his portrayal of Professor Stanley Oglevee on the UPN sitcom "The Parkers," is the proud father of his daughter, Sarita, and son Devin.
The actor shares his kids with his ex-wife, JoAnn, with whom he tied the knot in 1986. However, after many years, they parted ways but reportedly remained close friends. In 2016, he posted a picture with JoAnn and wrote:
"Me and My Baby Mama #Jowilson @ #Ireland32pub for #SaintPatrick'sDay. We have been going there for 26 years straight."
In 2017, he once again shared a throwback photo of him and JoAnn, showing off just how amazingly they aged. This left fans wondering if they had reconciled, but just like their divorce, the two are very private.
In December 2017, the actor confused fans some more when he shared some suggestive photos of him and actress Angie Stone hugging cozily.
This left fans to wonder if they were an item. Although unaddressed, the speculations died down as he referred to her as his sister and friend in many posts.
Wilson first became popular in the grand period of the late '90s and early '20s with his role on "The Parkers" (1999-2004) as Oglevee.
In 2015, he appeared in the Bounce TV sitcom, "In The Cut," and in 2018, he shared how grateful he was to have a phenomenal cast to work with.
Wilson has had his long run in Hollywood, and he is still picking up the pace. He is a great actor and a proud dad worthy of admiration!
Please fill in your e-mail so we can share with you our top stories!