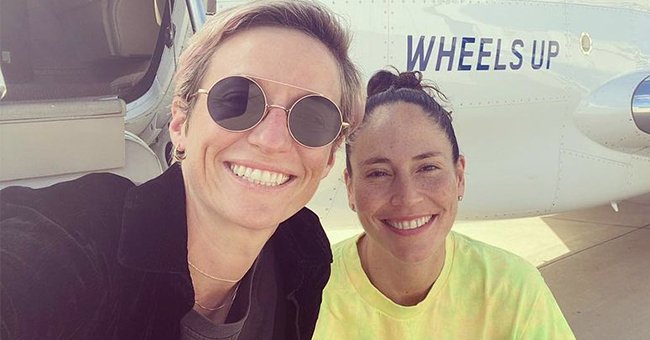 Instagram/mrapinoe
Newly Engaged Sue Bird & Megan Rapinoe Are Not in a Rush to Tie the Knot Due Amid the Pandemic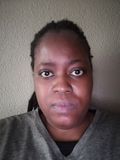 Athletes Megan Rapinoe and Sue Bird got engaged late this year after dating for a couple of years. In a recent interview, Bird explained that they were not going to get married any time soon.
In October 2020, Sue Bird, 40, and Megan Rapinoe got engaged after dating for four years. Bird confirmed the news on her Instagram account by sharing a photo of her and her fiancée.
In the image, Rapinoe, 35, was seen placing an engagement ring on Bird's finger as she proposed. The Seattle Storm star was photographed while standing in an infinity pool that looked out over the ocean.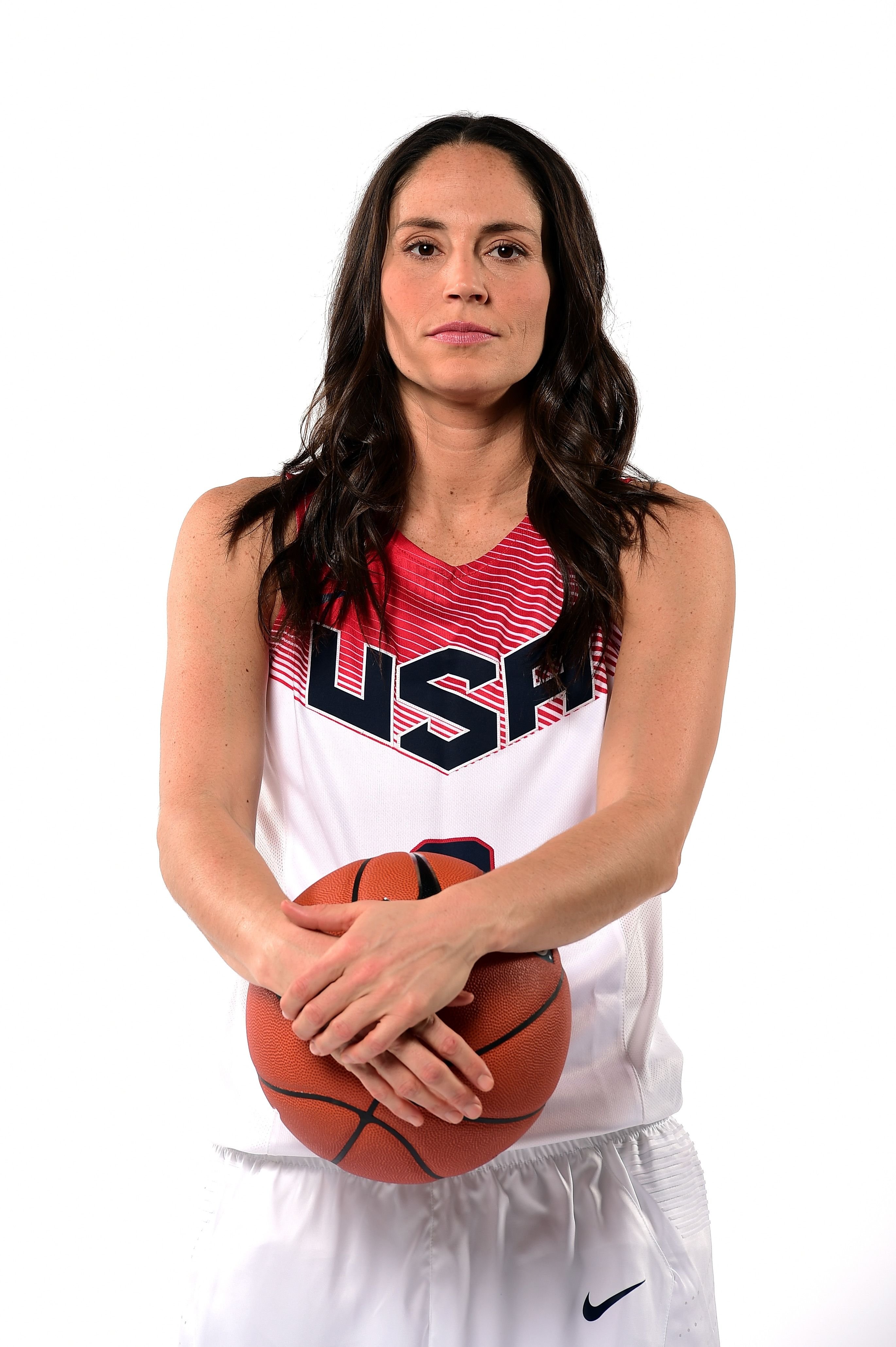 Sue Bird poses for a portrait at the USOC Rio Olympics Shoot on November 20, 2015, in Los Angeles, California | Photo: Harry How/Getty Images
While speaking to "People" magazine, Bird explained that her wedding was currently on hold. She shared with the publication that they hadn't even started making any plans, stating:
"It's been great to be engaged but we actually haven't planned or talked about much of anything."
The WNBA player revealed that she and Rapinoe weren't starting with wedding plans mainly because of the novel coronavirus pandemic. The couple has agreed to host their nuptials when things have settled down.
Bird explained how they didn't want to be in a stressful environment while trying to enjoy their wedding. She shared that they wanted to avoid worrying about getting tests and all the other safety guidelines needed.
The basketball player also confessed how COVID-19 had actually given them an excuse not to think about the wedding. She also shared how they didn't have a date set yet, saying:
"We don't know when that's going to be, but we are okay with that."
Instead, the couple is spending their engagement period focusing on their individual careers. According to Bird, they are both okay with the idea that their wedding won't occur for a year or maybe even two.
Rapinoe and Bird actually met each other at a press event before the 2016 Olympics.
She confessed that they both knew their relationship was forever and, therefore, they weren't in a rush. The US Women's National Team captain and her fiancée, who she is quarantining with, met each other through sport.
Rapinoe and Bird actually met each other at a press event before the 2016 Olympics. The event where they met was the NBC and US Olympic and Paralympic Committee media summit in November 2015.
Fate scheduled the athletes on the same day for interviews, promotional photos, and video shoots. When they finally went to Rio de Janeiro for the games, the soccer player attended a couple of Bird's basketball matches.
Please fill in your e-mail so we can share with you our top stories!