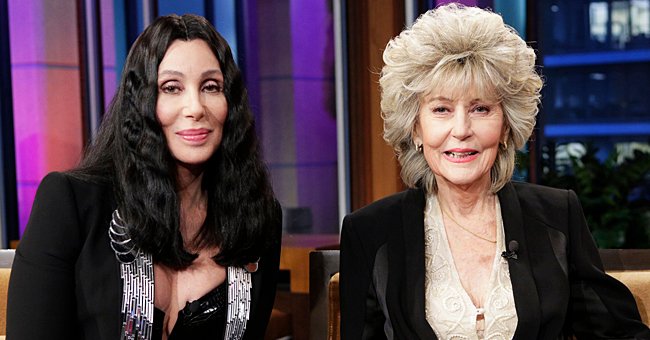 Getty Images
Cher, 74, Reveals How Often She Gets Tested for COVID-19 Because of Her Mom, 94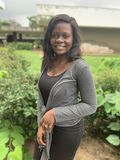 American singer, 74-year-old Cher recently revealed how she is extra cautious amid the novel coronavirus pandemic because of her 94-year-old mother.
Months ago, singer Cher canceled her recent tour early because of the novel coronavirus pandemic. Since then, the 74-year-old has remained extra cautious with everything she does and is not taking any chances.
She told People in the online publication's issue for the week that she gets tested for COVID-19 every time and has to be very careful with her 94-year-old mom, Georgia Holt.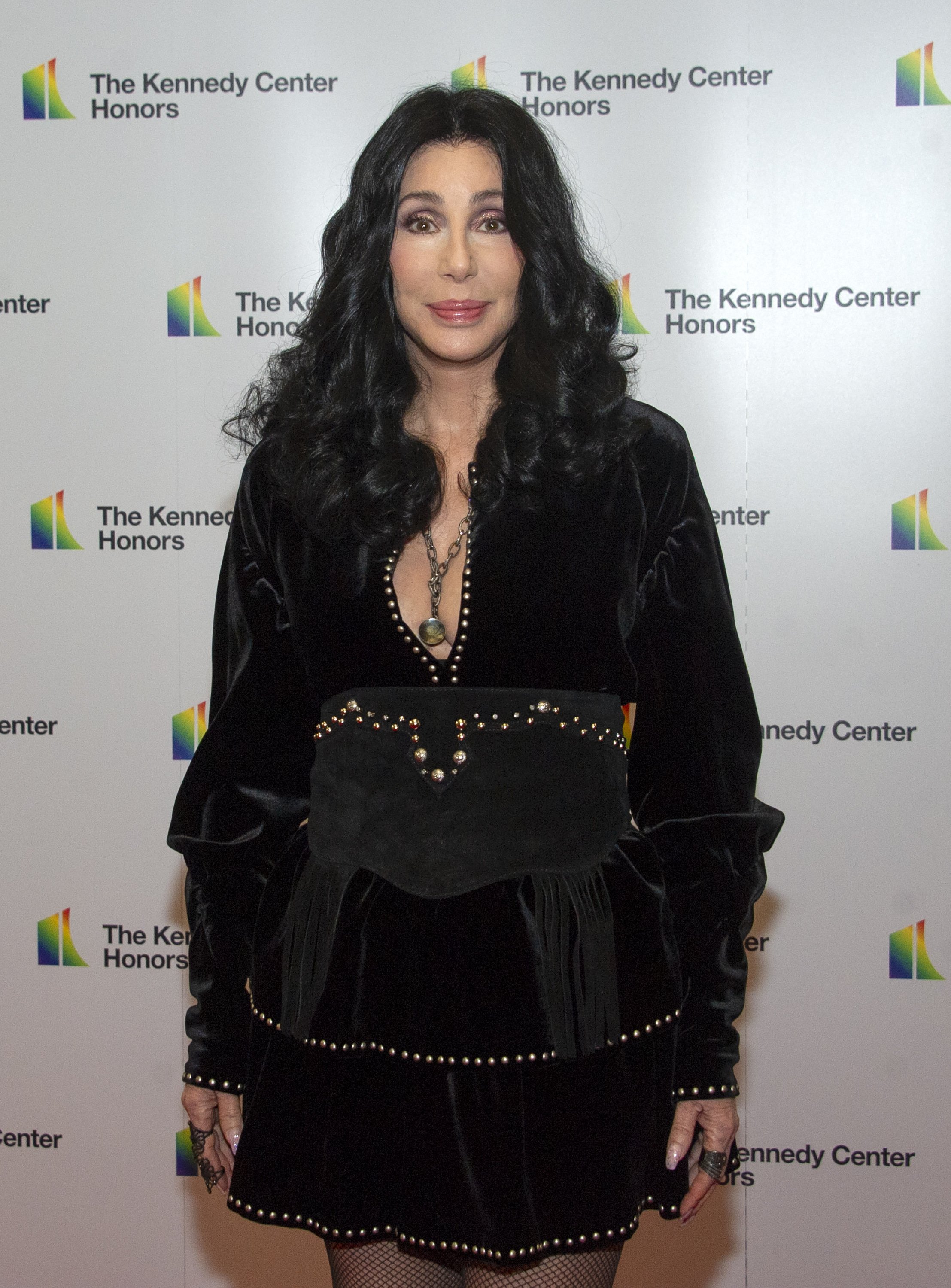 Cher arrives for the formal Artist's Dinner honoring the recipients of the 41st Annual Kennedy Center in Washington D.C. on Saturday, December 1, 2018 | Photo: Getty Images
According to Cher, there is a little bubble that they have had all the while amid the pandemic. She also said they wear masks and that there are not many of them in the house.
Cher said she has to be careful too because she is asthmatic and has different health issues. The singer also spoke about how she has stayed busy this year, amid the pandemic.
The singer spent the year doing work and activism, among other activities and said she did not realize she would be working so much since she was not on the road.
Cher said she enjoys being on the stage. Hence, she had to get used to not doing it. Suddenly, she found herself engaged in all sorts of things she never planned to be involved in.
She shared a picture that showed her mom wearing the Kennedy Center Honors medal.
Cher said she has a saying, "Stand and be counted, or sit and be nothing." Hence when all the activities came her way, she did them.
At 74, she continues to look ever so young, and many of her fans have wondered the secret behind her good looks and incredible physique.
Last year, she revealed that she works at keeping her good looks and physique, during an interview, adding that she neither drinks nor does drugs. Cher also said she hates watching TV, takes care of herself, and eats well.
Cher also gets her good looks from her mother, who, at 94, looks many years younger than her age. Holt is an established singer and actress, and it would not be wrong to say her daughter also got her talent from her.
Last year, Cher celebrated her mom's 93rd birthday and posted a sweet tribute to her on Twitter. She shared a picture that showed her mom wearing the Kennedy Center Honors medal, which the 74-year-old received in 2018 for her resounding contributions to American Culture.
Reacting to the tweet, many fans were astonished at how young Cher and her mother looked and praised both of them. The mother-daughter duo deserves all of the praise, and fans hope they continue to stay healthy and safe.
Please fill in your e-mail so we can share with you our top stories!