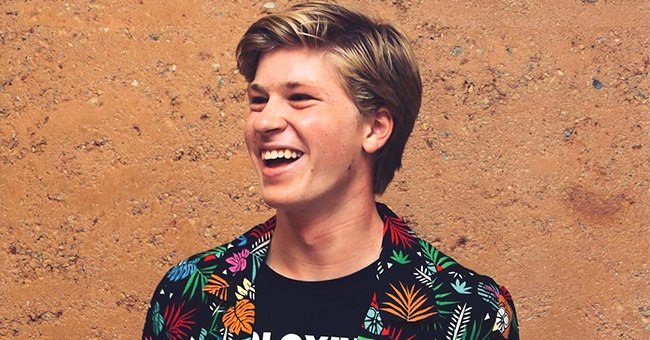 Instagram/robertirwinphotography
Robert Irwin Looks So Grown-up Wearing a Colorful Shirt in These Latest Photos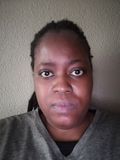 Teenage conservationist Robert Irwin recently took to social media to share new photos of himself. The images showed what the teenager looked like outside of his normal work clothes and get-up.
When Robert Irwin, 17, is seen on television, at work at the Australia Zoo, or in some of his social media posts, he's mainly in his standard khaki clothes. This week he decided to switch it up a bit.
The young photographer took to his Instagram page to share three pictures that were taken by someone else instead of him. In the photos, he looked like any normal teenager in some cool gear.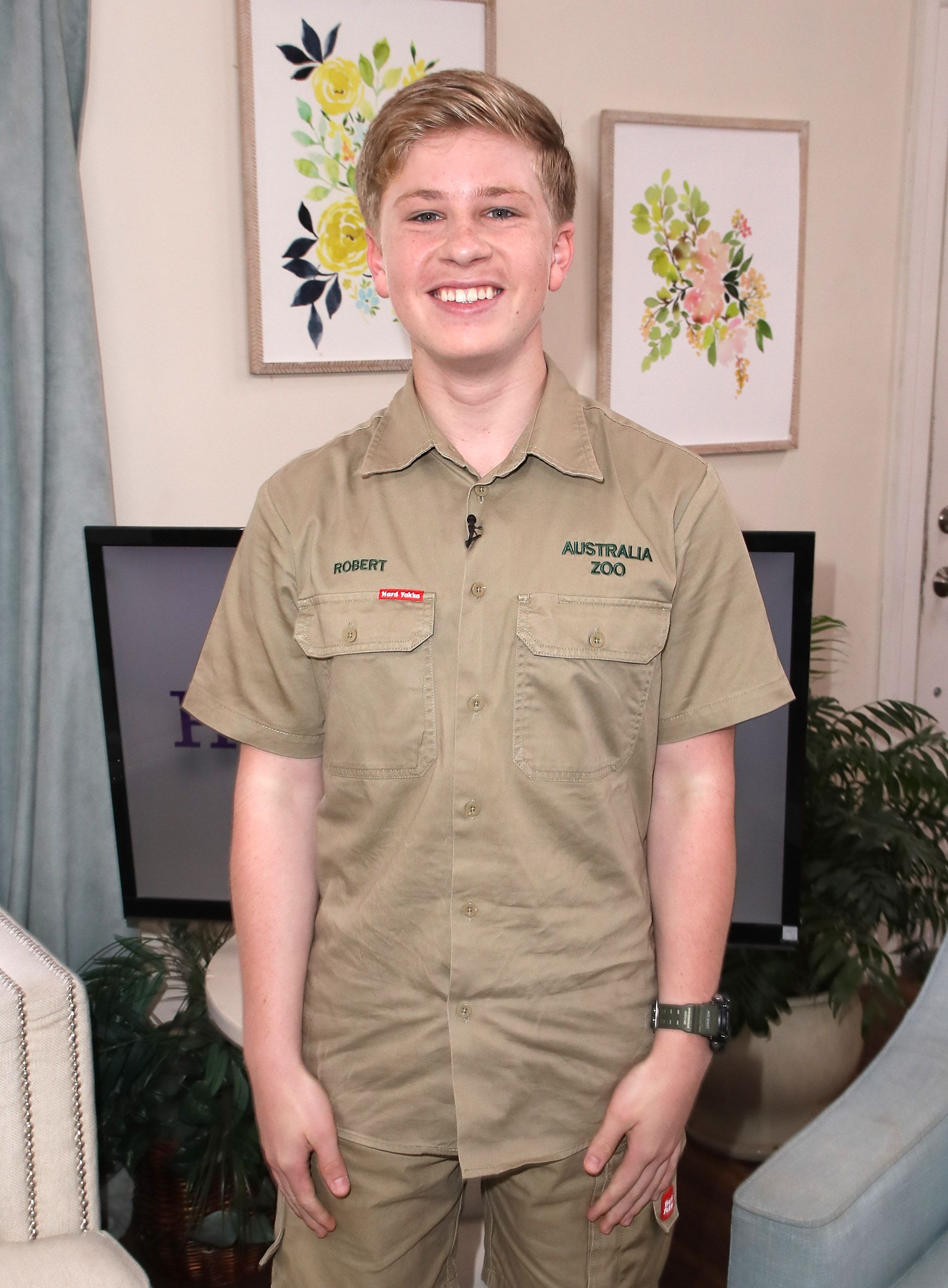 Robert Irwin at Hallmark's "Home & Family" on April 24, 2018, in Universal City, California | Photo: David Livingston/Getty Images
The first image in the series showed him posing while riding a skateboard in a colorful shirt, a black t-shirt, black pants, and sneakers. The young man looked grown up as he smiled at the camera.
In the second picture, he flaunted his new clothes which he shared were from Zing Pop Culture. He laughed happily while showing off the t-shirt that was printed with the words "Employee of the month."
The last image showed him advertising the attire further sans the colorful shirt but with a python around his shoulders. Robert joked that the clothes were well-suited for skateboarding and "wrangling Burmese pythons!"
He concluded his sponsored content by urging his followers to check out the brand for unique Christmas gift ideas. Earlier in the month the star, who celebrated his birthday, shared another rare photo on Instagram.
He shared a selfie that included his family and some friends at the Australia Zoo. In the image, he posed with his mother Terri, his older sister Bindi, 22, and his brother-in-law Chandler Powell.
The other two people in the picture were assumed to be zoo employees. The group was all dressed in casual clothing, which isn't a norm for them, as they smiled for the camera.
Bindi, who appeared to his left side, showed off her growing baby bump of the child she's expecting with her husband. A few days ago, Robert had people doing a double-take when he shared another photo.
In the image, he was seen feeding a large crocodile at the family zoo. The teenager, who seems to have sprouted overnight, looked a lot like his late father the original "Crocodile Hunter" Steve Irwin.
The conservationist celebrated his 17th birthday by posting a video on his social media account. He also had some cake and shared special memories on the day while honoring his late father.
The emotional video was created by the Australia Zoo workers and it featured flashback interviews of Robert with Steve. The star revealed that he was continuing his father's legacy with his work.
Please fill in your e-mail so we can share with you our top stories!