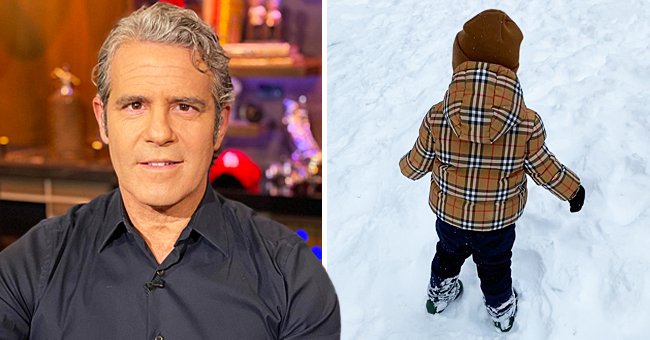 Instagram/bravoandy
Watch Andy Cohen's 22-Month-Old Son Ben as He Experiences His 1st Snow Storm in New York City

"Bravo" host Andy Cohen cheered on his adorable toddler son Benjamin, as the pair braved the outdoors after a blanket of snow covered New York City overnight.
Andy Cohen's son Benjamin, who turns 2 in February 2021, looked adorable in his snug little outfit with dad by his side as they walked in the snow, experiencing the outdoors following the snowstorm that hit the city.
Crowned PEOPLE's cutest baby alive in 2019, Benjamin's new experience was met with loads of encouragement from Cohen, who cheered him on with every teeny tiny step.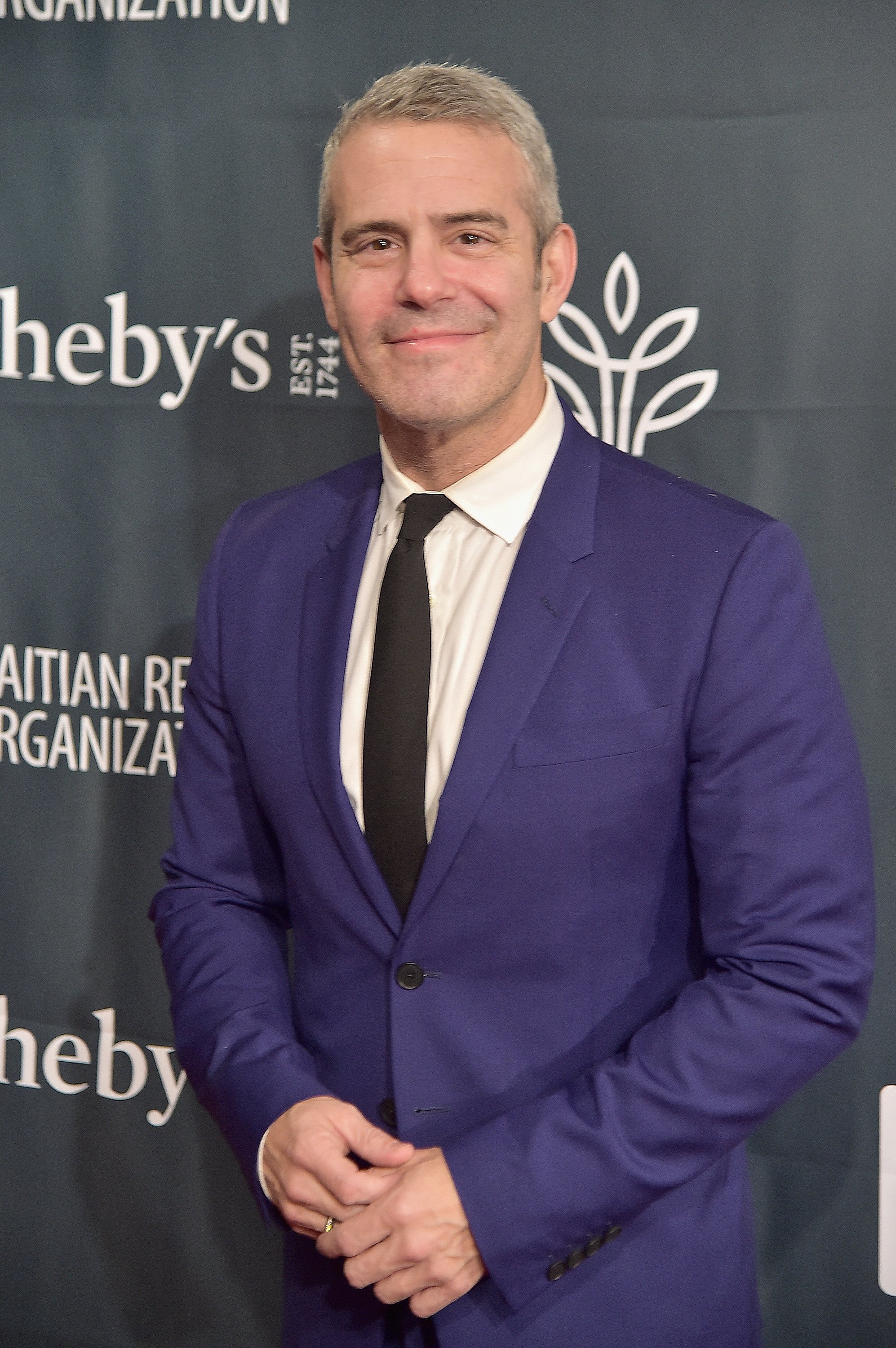 Andy Cohen attends Sean Penn & Friends HAITI TAKES ROOT: A Benefit Dinner & Auction on May 5, 2017, in New York City. | Source: Getty Images.
LET IT SNOW!
The 52-year-old host captured the moment on video, and he could be heard gushing about the beautiful day while helping Benjamin stay upright. As one of the toddler's feet sank into the deep snow, Cohen mused:
"Wow! Deep, right? Oh my God, this is awesome. Look at this day!"
While Cohen enjoyed his first snowstorm with Benjamin, he cherishes every moment of being a father. They even twin in matching outfits on social media to visually display their close bond.
LOVE AT FIRST SIGHT
Benjamin came into the world via surrogate at the beginning of February 2019. From the moment Cohen first held his son in his arms, the world changed, as he wrote at the time:
"I'm in love. And speechless. And eternally grateful to an incredible surrogate. And I'm a dad. Wow."
MORE TO CELEBRATE
The update came a week after the father-and-son duo wished everyone a Happy Hanukkah with an adorable post to social media. Time spent working from home strengthened their bond, and the pair love doing things together.
In the celebratory post, Cohen looked dapper in a blue suit as he smiled while holding Benjamin, who pointed to the two of eight candles lit in the menorah with his tiny hand.
THE AWARD GOES TO...
Benjamin is not even two yet, but he already earned himself two awards. Officially, the toddler became PEOPLE's Cutest Baby Alive in 2019 - a title that went to Cohen's friend, Cooper Anderson's baby this year.
Unofficially, Cohen awarded his son the Benjamin Allen Cohen Award for Toddler Cuteness as a part of a virtual ceremony he held to celebrate his worst and best moments while filming from home.
Since Anderson's son Wyatt took over the title as the cutest baby, a humorous rivalry developed between him and Andy Cohen. The pair had been friends for many years and can't wait for their sons to follow suit.
While recently on "The Steven Colbert Show," Anderson joked that Benjamin is too "old" for the title in rebuttal to Cohen's banter that he turned down PEOPLE's offer the second time around.
Please fill in your e-mail so we can share with you our top stories!