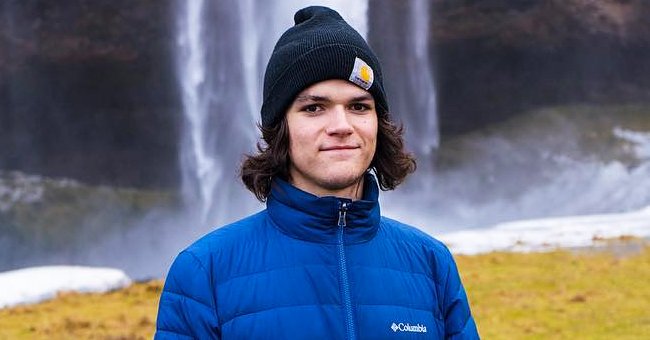 instagram.com/jacobroloff45
How LPBW Star Jacob Roloff's Family Supported Him after He Accused Producer of Molestation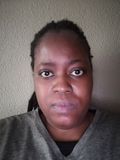 In a shocking revelation former reality star Jacob Roloff revealed on social media that he was once molested by a producer that worked on his family's show, "Little People, Big World."
Jacob Roloff, 23, finally decided to break his silence on December 16, 2020, when he penned a shocking note that was shared on his Instagram account. The former reality star revealed that he was molested as a child.
Jacob explained in his statement that he was molested by Chris Cardamone who worked as an executive producer on "Little People, Big World (LPBW)." In his revelation, he shared how his family was not at fault.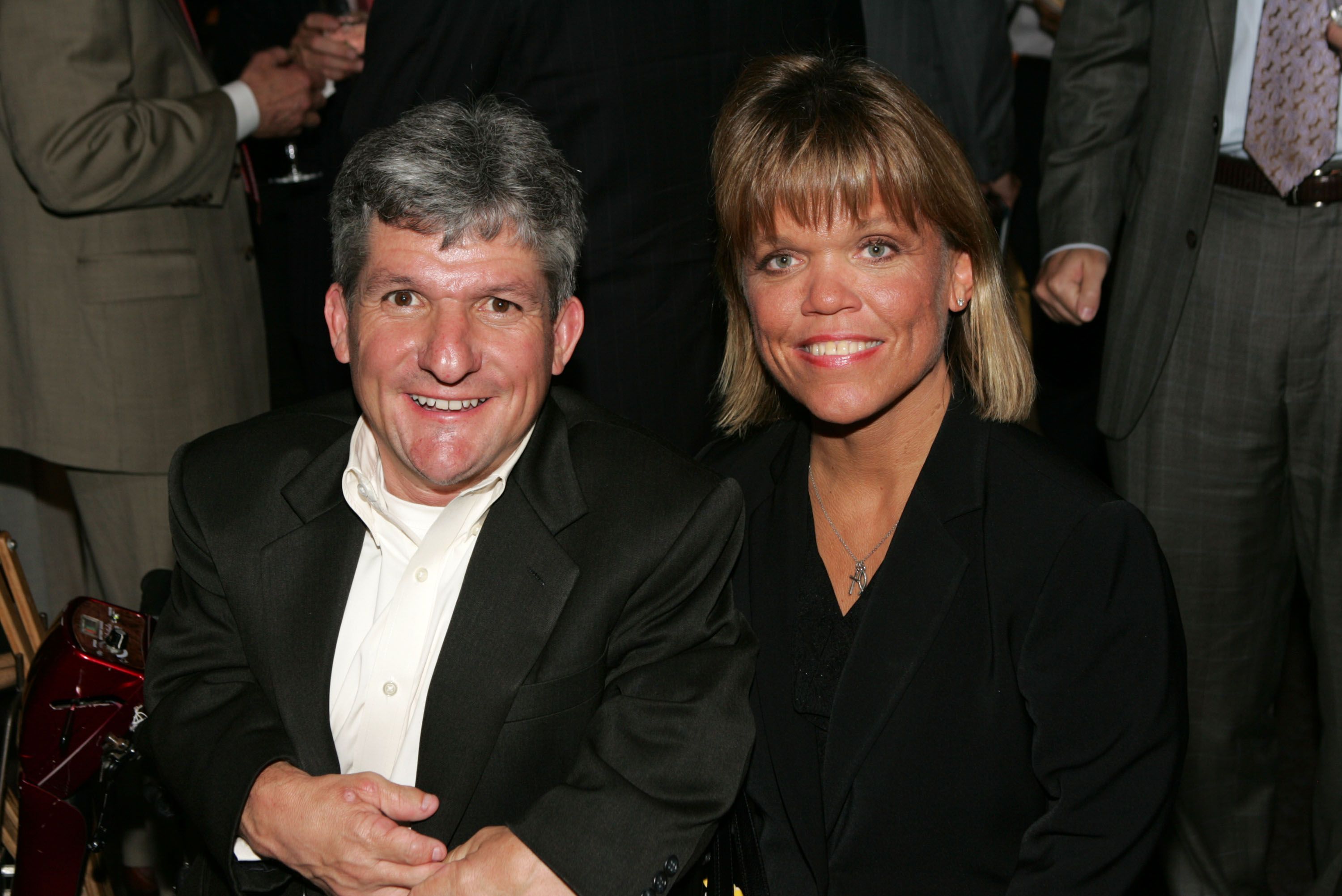 Matt and Amy Roloff at the Discovery Upfront Presentation NY - Talent Images on April 23, 2008, in New York City | Photo: Thos Robinson/Getty Images
He also noted how finally telling his truth had "liberated" him. Showing how he's working on healing from this abuse, the former reality star explained that he knew the incident was the predator's fault and not his.
Jacob revealed that he wouldn't go into details about the incident in public. He shared that he was talking about it now as part of his healing process and for people to understand why he ended up leaving the show.
His powerful Instagram statement received much-needed support from his family and wife. Isabel Sofia Rock, who's been married to him for a year, showed her undying support to him by commenting:
"Proud to know you, proud to love you, proud to be your wife."
His brother Zachary Roloff's wife Tori, simply responded to the post sharing her love for him using his second name, George. Jacob's mother, Amy Roloff also showed that she supported her son, writing:
"I love you forever and always Jacob. I'm proud of you."
She also noted how coming out with his truth was truly liberating for him as he didn't have to feel alone anymore. Amy also shared with her youngest son that he also didn't have to carry the burden of his truth around any longer.
The former reality star's father, Matt Roloff also shared his pride in his son for speaking out. Jacob also got the same sentiment from his older sister Molly Roloff who told him she was behind him all the way.
His brother Jeremy Roloff's wife, Audrey, complimented his statement by highlighting the part where Jacob mentioned about "Asking harder preliminary questions." The former reality star left the TLC show in 2016.
Fans know how critical Jacob Roloff has been of the reality show.
The network also released a statement to "E! News" in response to the allegations. They revealed how saddened they were about the claims and noted how they were working with authorities in the matter.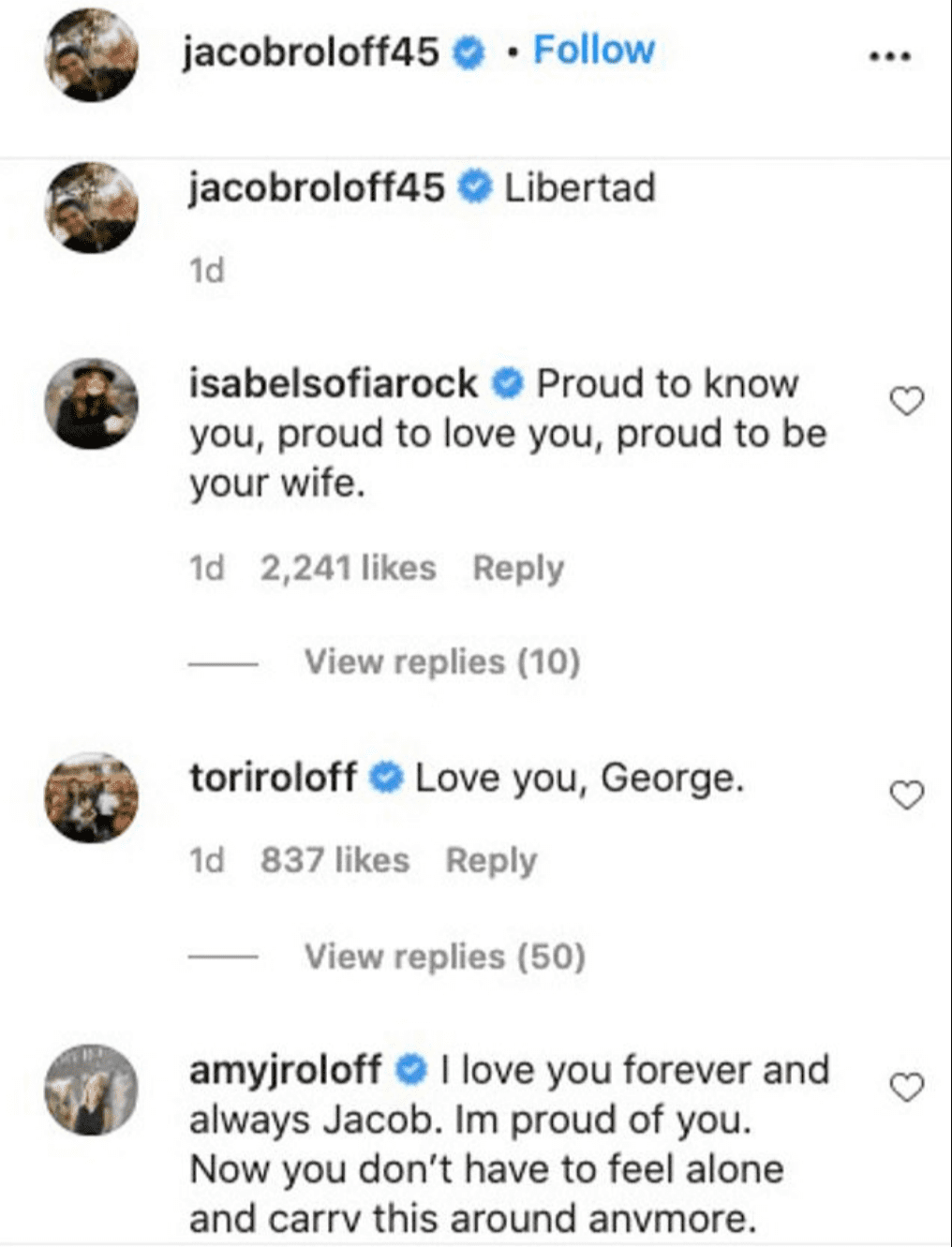 The Roloff family shows Jacob Roloff support after his shocking revelation on December 16, 2020 | Photo: Instagram/jacobroloff45
They also vowed to support the Roloff family through this tragic revelation. Cardamone worked on LPBW from 2007 up until 2010 and he hasn't yet responded to the very serious allegations brought up against him.
Fans know how critical Jacob has been of the reality show. He once even alleged that the show's dialogue was actually scripted even though that's not how reality shows want to be seen.
.
Please fill in your e-mail so we can share with you our top stories!