Kevin Hart Shows His Adorable Daughter Kaori Mai with a Pink Bow in Her Hair — Fans Are in Awe
Actor and comedian Kevin Hart recently broke his Instagram page and blew his fans away with the most breathtaking close-up picture of his beautiful 2-month-old daughter, Kaori.
Large dark eyes that captivate and a beautiful smile that stops hearts — these are features easily spotted in actor and comedian Kevin Hart's precious baby daughter, Kaori.
Recently, the proud father took to Instagram with a show-stopping closeup of his little girl. His caption read: "Good morning world.... #Harts."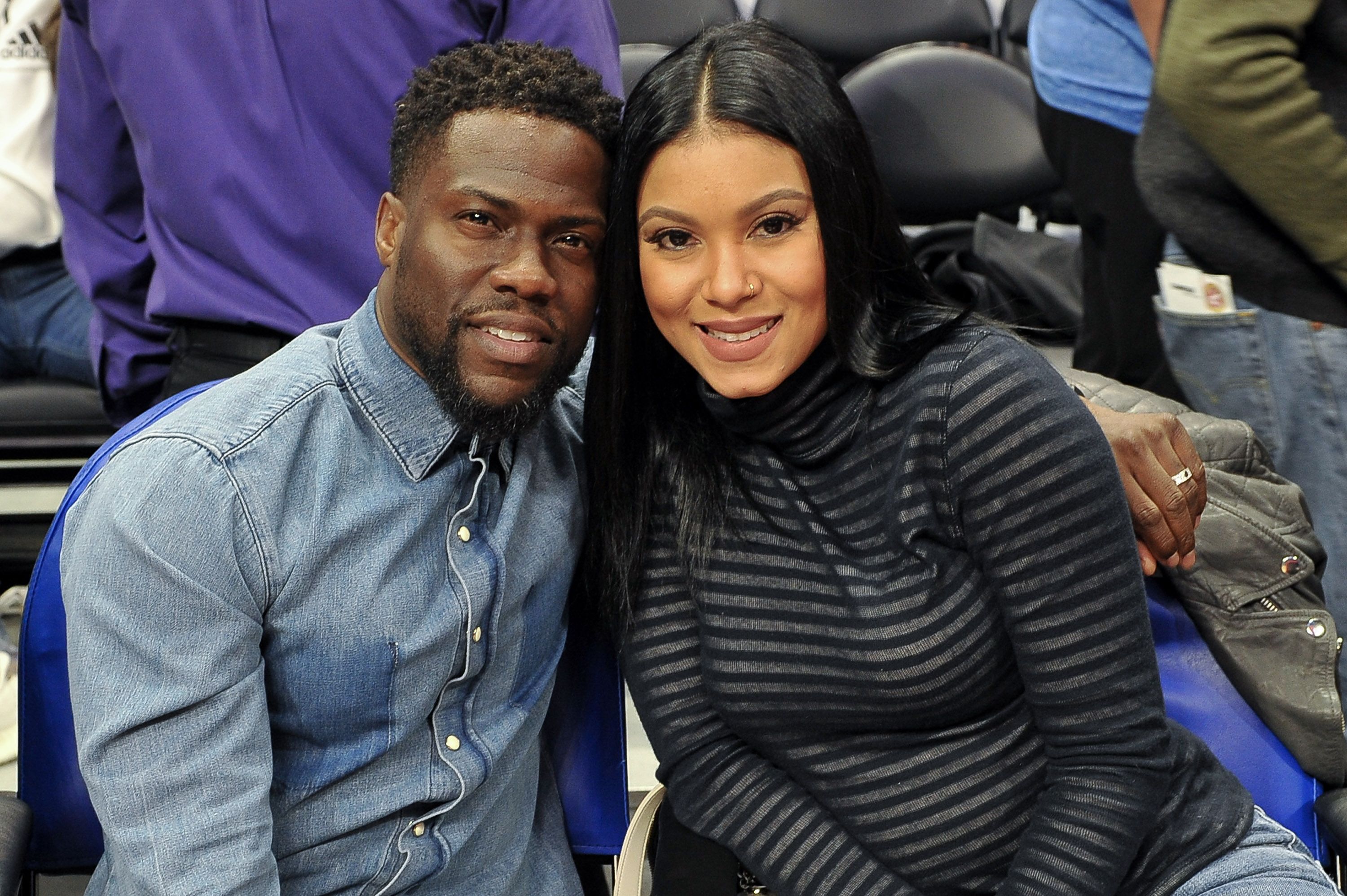 Although already brief, Hart's caption did not need to say more as the picture it accompanied spoke more than a thousand words and incited more than a thousand positive emotions in his fans and followers.
Kaori, the little angel, was dressed in a cute pink and white striped onesie as she lay peacefully under a matching pink blanket that had the word "Baby" written on it.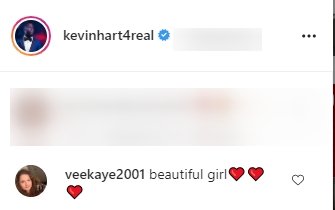 Little Kaori seemed to be having a lot of pink going on in her cot as her bed and the giraffe doll beside her all featured the same warm pink tones.
To match her outfit, a precious shiny pink bow sat on her dark curls as she stared directly at the camera. It could have been her small smile, her beautiful eyes, or even just the whole photo that absolutely swept Hart's fans off their feet.
[Hart] opened up about Eniko's eventful delivery process to bring Kaori into the world, with some surprising and hilarious insights.
In just hours, the post garnered nearly eight thousand comments with fans and followers tripping over each other to marvel at Kaori's beauty. This one sure is a stunner!
Although it might be hard to believe, the captivating Kaori Mai Hart has only been around for a short period of time. In just two months, she has mastered the art of enchanting and charming everyone who sets eyes on her.
Hart and his wife, Eniko, welcomed the little angel on September 29. The 36-year-old Eniko, who is already the mother of their son, Kenzo, announced the wonderful news on her Instagram with the sweetest words. She began:
"Thankful • grateful • blessed. A little bit of heaven sent down to earth.. welcome to the world baby girl.. we couldn't love you more.."
Two weeks after they welcomed their little bundle of joy, Hart finally introduced his daughter to the world. For the first time, the 41-year old comedian shared a sweet snap of his newborn, looking cute and cozy in a pink heart-print onesie.
He also opened up about Eniko's eventful delivery process to bring Kaori into the world, with some surprising and hilarious insights. He shared that he knew all the routines and steps, considering that was not his first rodeo, and narrated how he assisted doctors.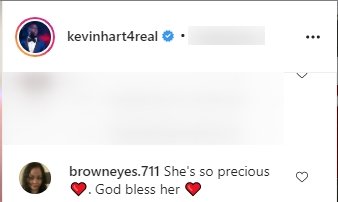 Hart might not have a degree in medicine, but he certainly knew a thing or two. The wonderful Kaori joined the family in September as the last of Hart's four children.
Although Hart shares Kaori and Kenzo with Eniko, he is also the proud dad of his two older kids with his ex-wife, Torrei. Kaori, the beautiful-eyed princess, is lucky to be part of such an incredible blended family.