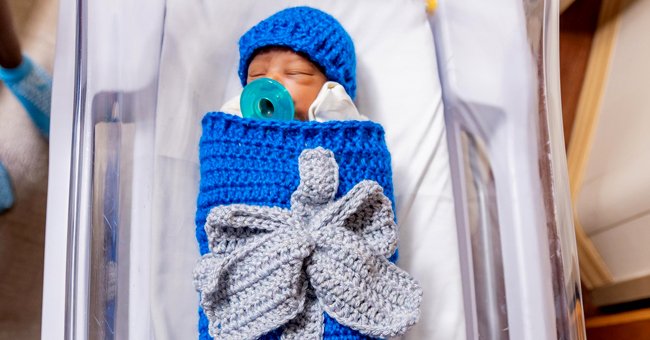 twitter.com/UPMC
Nurse at Pittsburgh Hospital Swaddles Newborn Babies like Wrapped Christmas Presents

A nurse in a Pittsburg maternity hospital figured out the perfect way to ring in the holidays. She presented new parents with the most precious gifts of all, wrapping up their newborns as Christmas presents.
There's no better way to wrap off this tumultuous year 2020 than getting adorable bundles of joy as Christmas presents, as a reminder of the blessings of life.
A nurse in a Pittsburg hospital figured that out this year and ensured new parents landed themselves an unforgettable Christmas gift. She creatively came up with the idea of making crocheted swaddles, designed with colorful oversized bows.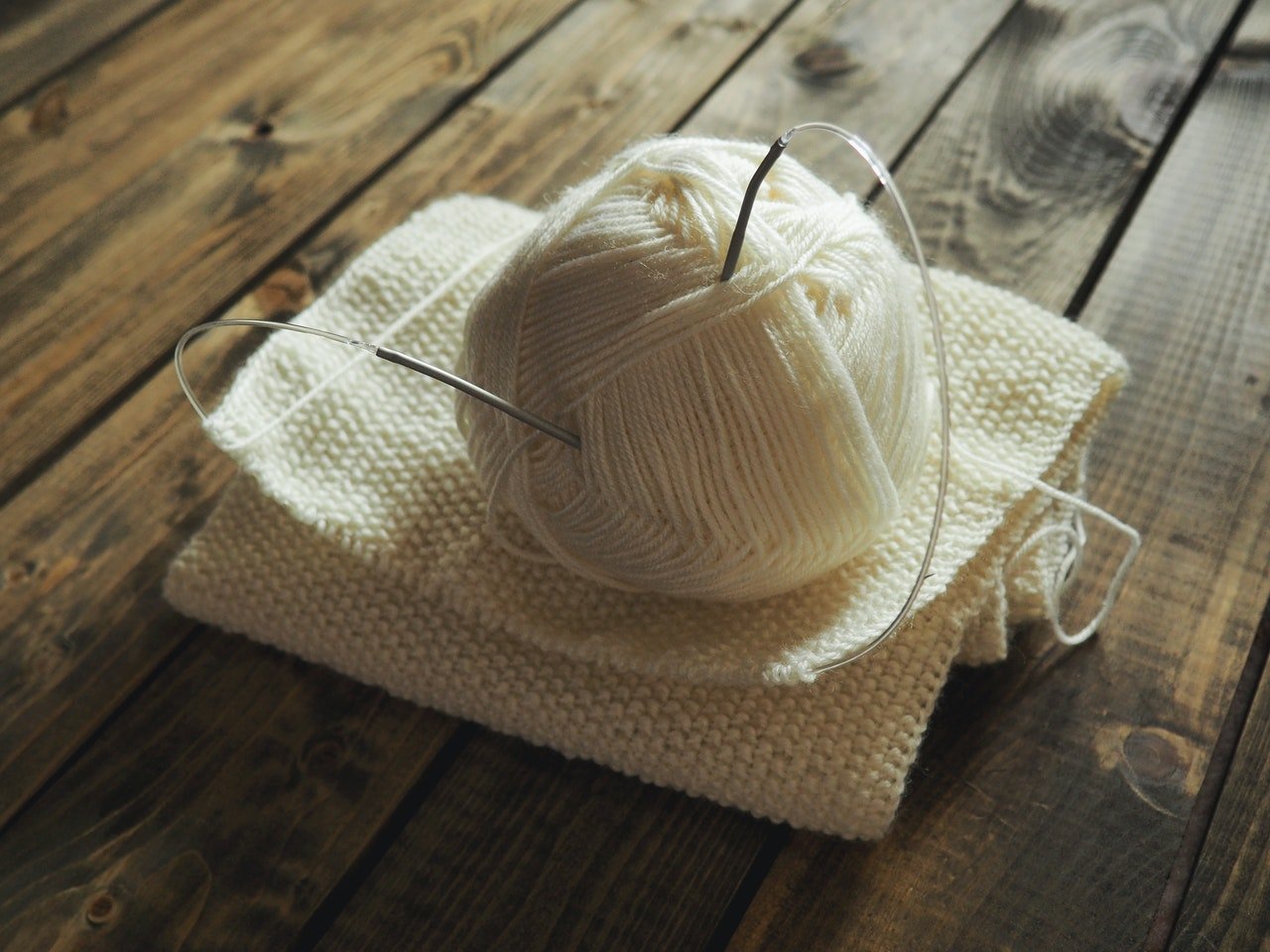 Photo of knit wool ball and needle | Photo: Pexels
Taking the fun a notch further, the UPMC Magee nurse, Caitlin Pechin, wrapped each newborn in these swaddles, leaving the little bundles as surprises for their parents.
The hospital shared excerpts of Pechin's good works on social media, giving glimpses of some of the faces she brought smiles to this season. They also dished out bouts of gratitude to Pechin via caption, saying:
"[...]Thank you, Caitlin, for bringing some much-needed smiles to our patients."
The parents' joys were boundless upon discovering the cute Christmas presents, with most taking to various platforms to voice their delights.
Nurse Pechin, who adopted crocheting as a hobby in 2008, has since used her immense talent and creativity to reach out to the world in her little way.
With the creative input of Nurse Caitlin Pechin, they have remained committed to the course.
As a staff nurse, she ensures patients in her wing are the first lineups to benefit from her crafts. From knitted Pittsburgh Steelers uniforms to grasshopper hats, many of Pechin's creative ideas have put smiles on faces over the years.
Several new parents have attested to the immense benefit of knitted works to their toddlers' overall wellbeing. One mom, Nicola, who benefitted from the Christmas Blankets for Babies Appeal in November, even testified how a knitted blanket saved her premature baby's life.
She recounted: "It's so special. It's part of the story of what he's been through. It kept him warm at a time when we were so worried about him. His present was this blanket."
In the last decade, UPMC Magee-Women's hospital has made a point of honoring the appeal to keep babies warm at Christmas through their knitted works.
With the creative input of Nurse Caitlin Pechin, they have remained committed to the cause. Last year, the hospital dressed infants as Baby Yodas to celebrate the Christmas season.
The costumes featured green ears sewn into the usual Santa's hats, which was a nod at the fictional "Mandalorian" character. A year prior, she ushered in the festive season with a series of knitted baby sweaters for newborns in the Women's wing.
Pechin is undoubtedly touching lives in her little way, proving to the world that even the little things matter when it comes to bringing happiness.
Please fill in your e-mail so we can share with you our top stories!