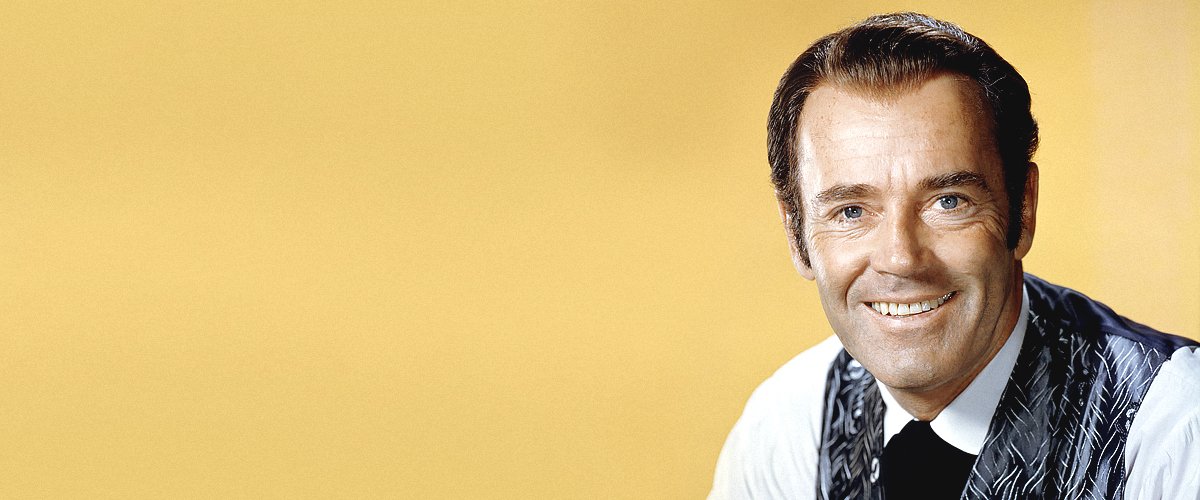 Getty Images
Henry Fonda's Family Spans Several Generations — a Guide to the Acting Dynasty

Academy Award-winning actor Henry Fonda founded a dynasty that has given Hollywood four generations of exceptional talents.
Iconic "Grapes of Wrath" actor Henry Fonda was one of the greatest stars of his generation, and his children, grandchildren, and now, great-grandchildren have followed in his footsteps.
The man who gave the world some of cinema's most extraordinary performances passed on his talent to son and daughter Peter and Jane Fonda, grandchildren Justin and Bridget Fonda, and Vanessa Vadim and Troy Garity.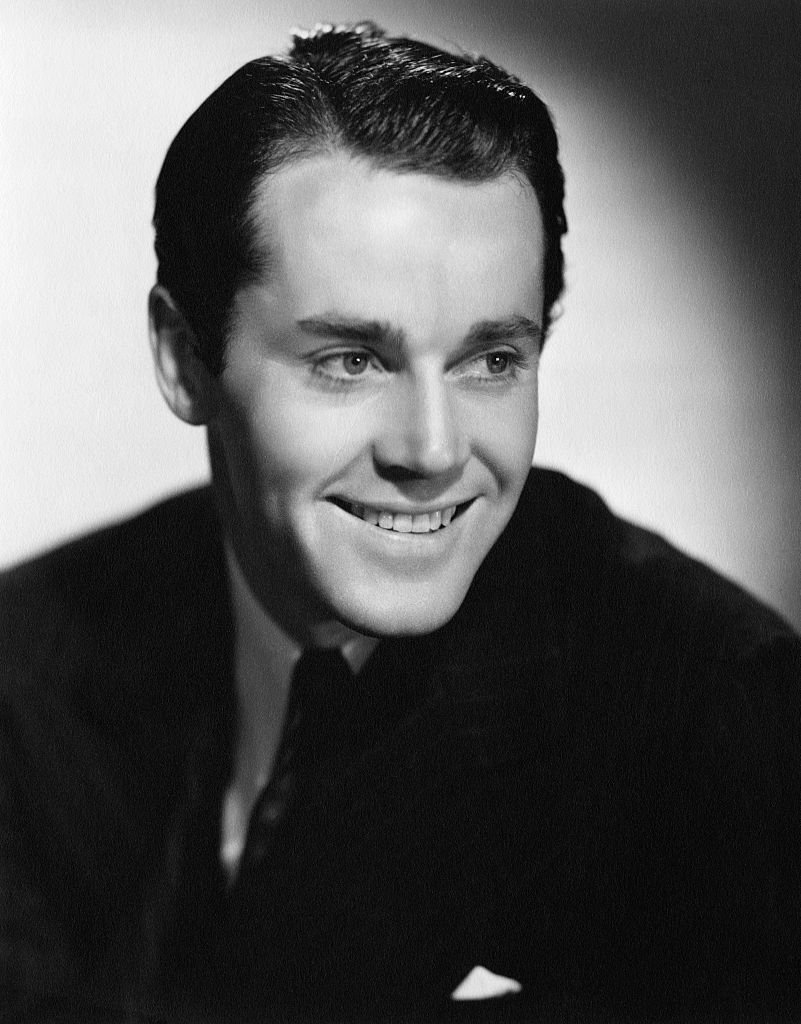 Portrait of actor Henry Fonda from the John Springer Collection | Source: Getty Images
HOW IT BEGAN
20-year-old Henry Fonda had his first experience with acting at the Omaha Community Playhouse, on the recommendation of a family friend, Dodie Brando, who just happened to be Marlon Brando's mother.
The acting bug bit, and Henry joined a summer stock theater group in Massachusetts where he met Margaret Sullavan. Margaret was an Oscar-nominated actress, and the two fell in love.
Recognition of Jane's talent came in 1971 with the Oscar for Best Actress for her work in "Klute."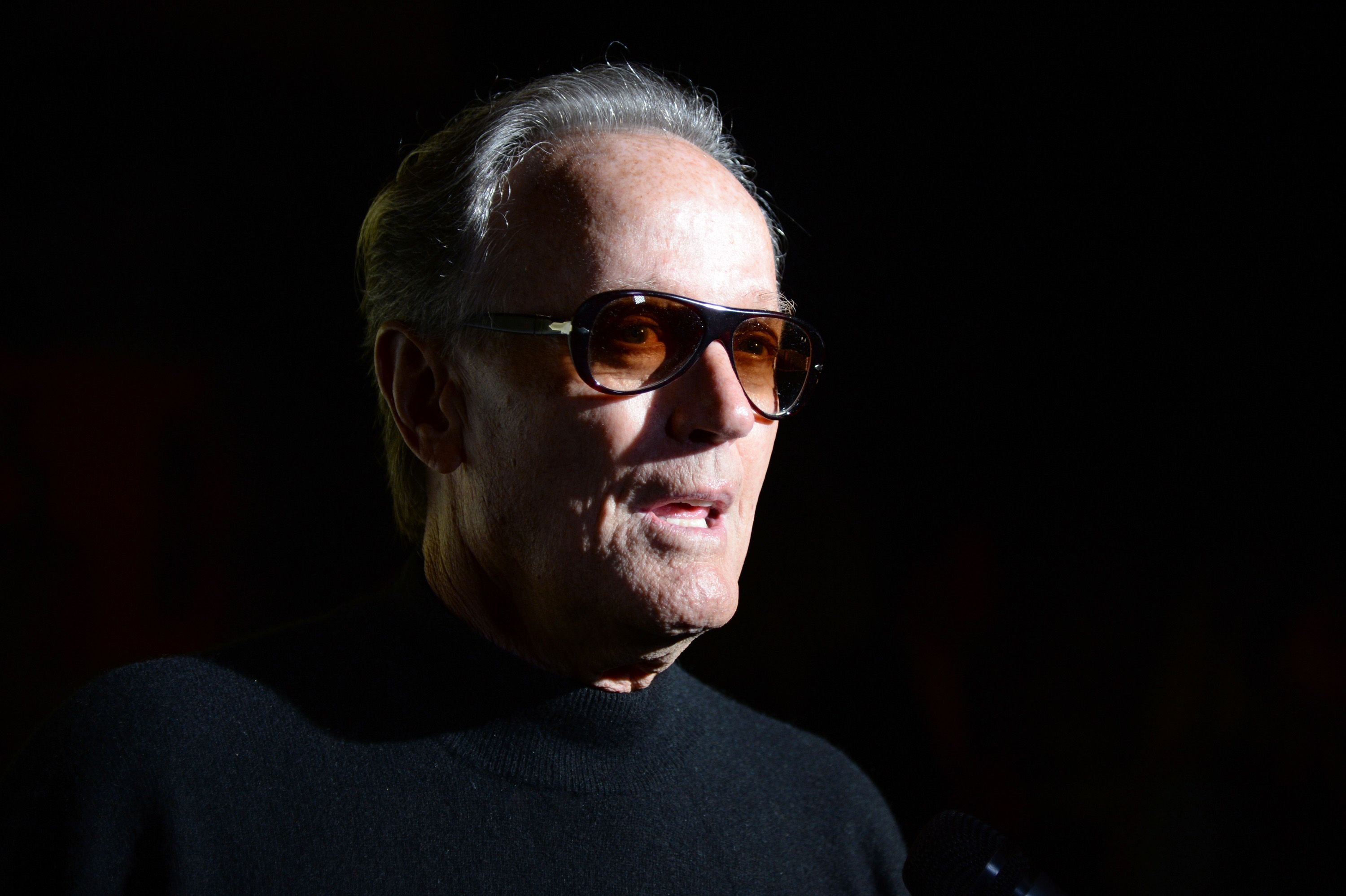 Actor/director Peter Fonda at the IMDb's 25th Anniversary Party in 2015 in West Hollywood | Source: Getty Images
The whirlwind romance ended in a marriage that was over two months after it began, but Sullavan and Henry remained friends and even acted together. The young actor headed for New York and Broadway.
Alongside his friend and future star James Stewart, Henry quickly made a name for himself in theater, and Hollywood came calling. Henry eventually landed the role that would define his career and win him an Oscar nomination in "The Grapes Of Wrath."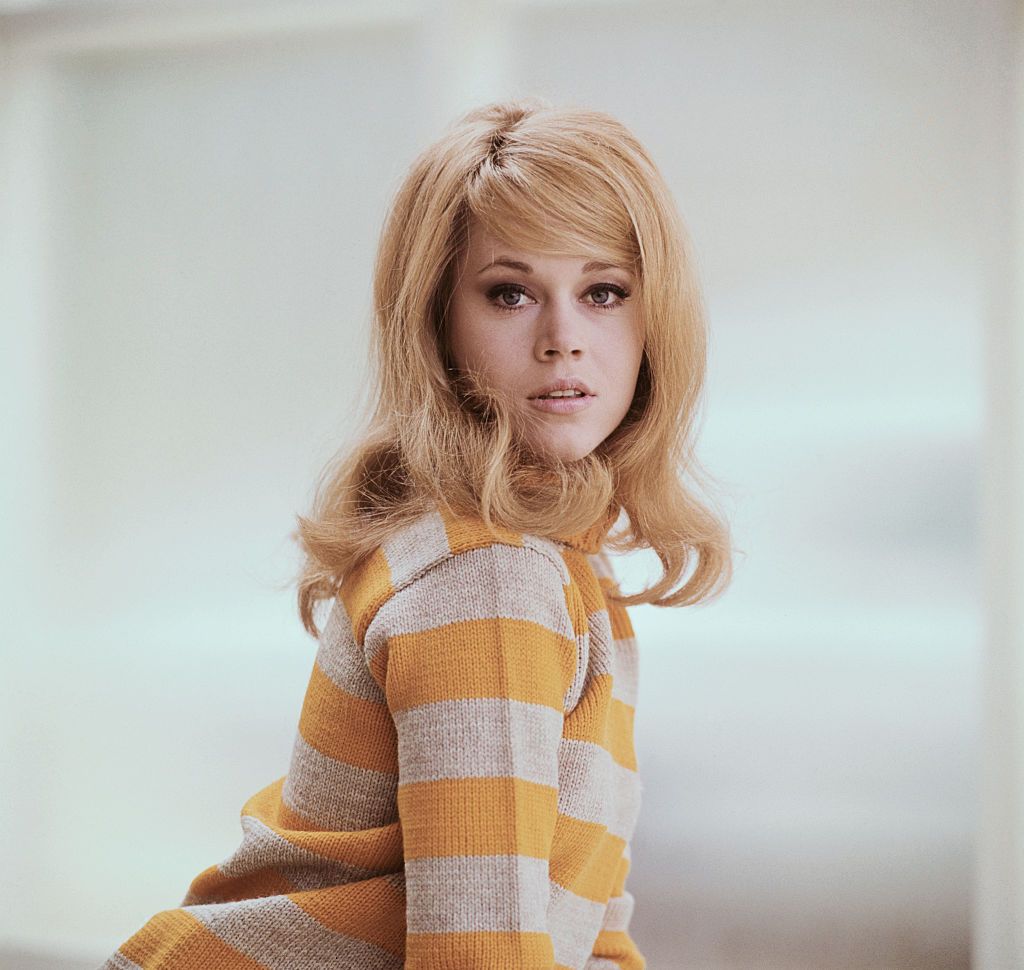 70s studio portrait of Jane Fonda | Source: Getty Images
FATHER OF TWO
Henry married widowed socialite Frances Seymour Brokaw in 1936, and in 1937 the couple welcomed their first child together, Jane Fonda. Three years later, Frances gave birth to their son Peter Fonda.
Sadly, Frances suffered from mental health issues and died in 1950 in a New York sanatorium, a victim of suicide. She was just 42, and her children were not told the truth about her passing.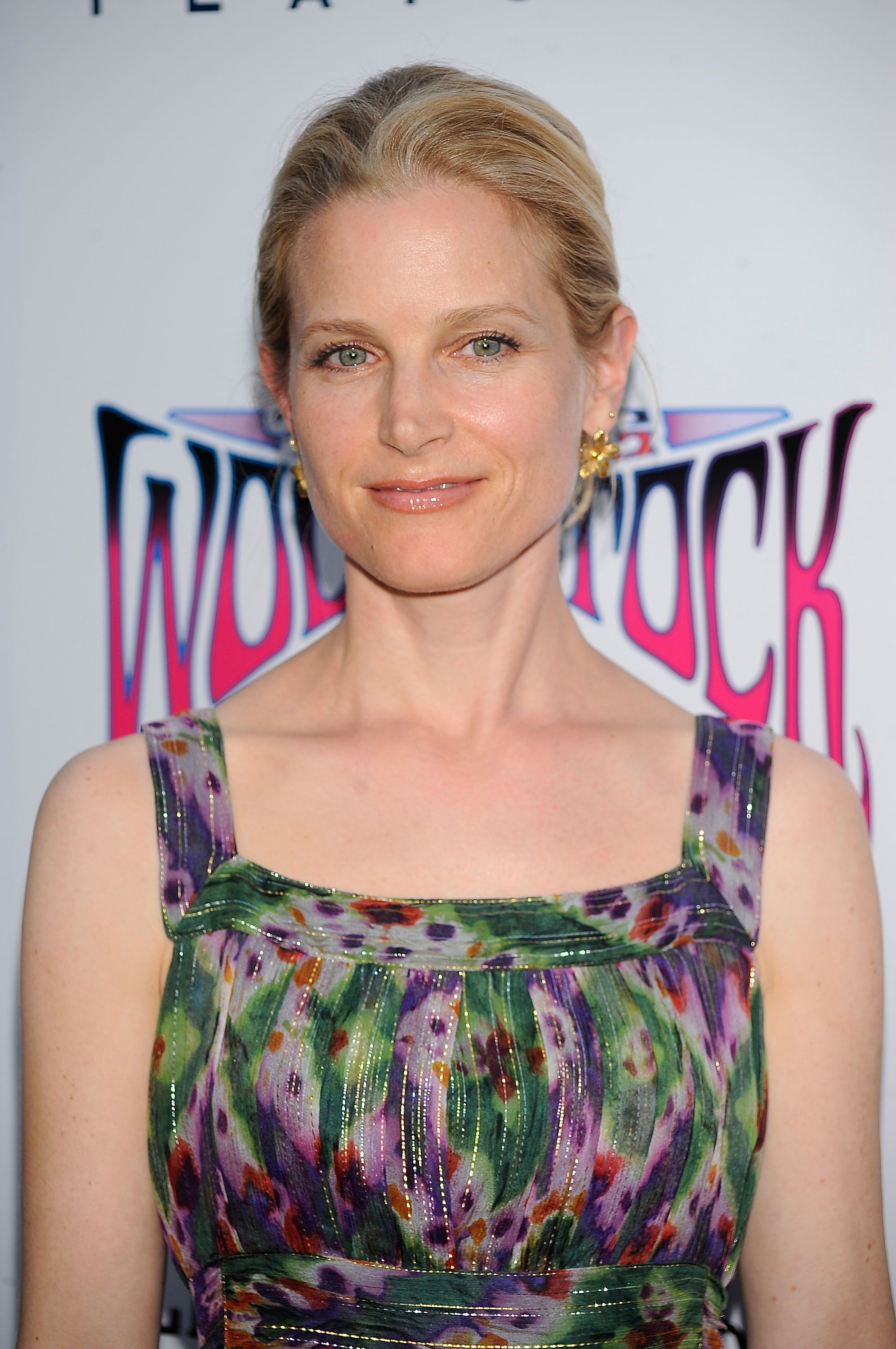 Actress Bridget Fonda at a screening of "Taking Woodstock" in 2009 in Los Angeles, California | Source: Getty Images
JANE FONDA
Jane Fonda had her mother's beauty and her father's talent, and Hollywood couldn't get enough of her. The 60s were prolific, but recognition of Jane's talent came in 1971 with the Oscar for Best Actress for her work in "Klute."
Jane repeated the feat in 1979, taking home the Academy Award for Best Actress for "Coming Home," effectively trumping the iconic Henry Fonda, who had yet to win an Oscar at that time.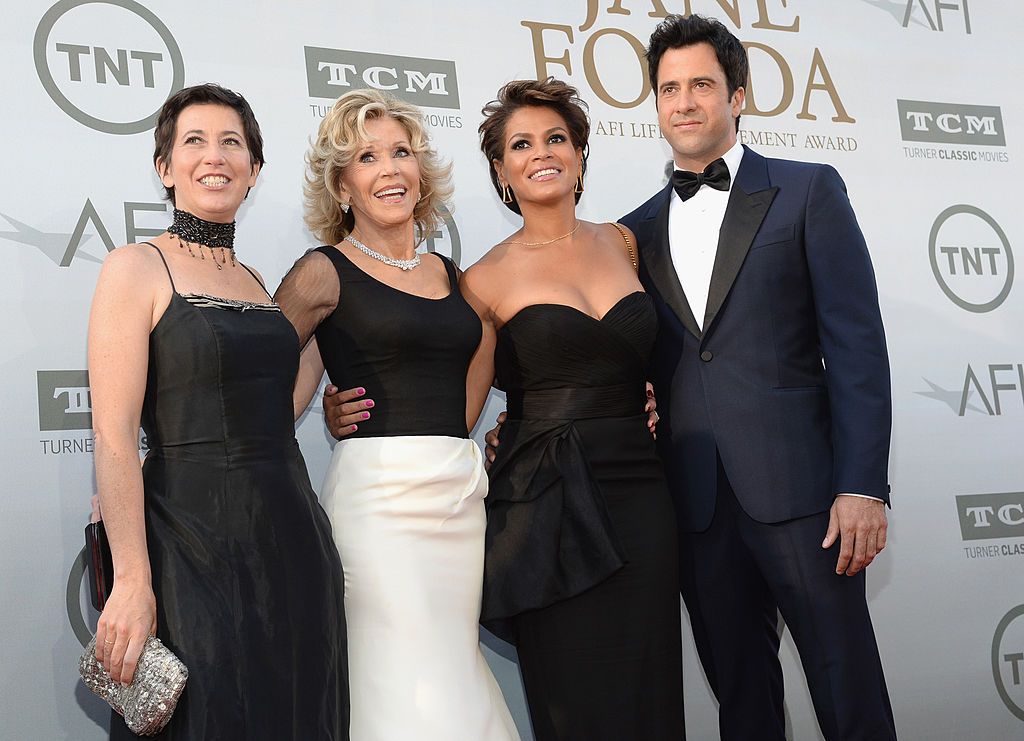 Jane Fonda with daughter filmmaker and actress Vanessa Vadim, actor son Troy Garity, and his wife Simone Bent at the 2014 AFI Life Achievement Award: A Tribute to Jane Fonda in Hollywood | Source: Getty Images
PETER FONDA
Henry's son Peter, who sadly passed away in 2019 at the age of 79, was also a talented actor, director, and screenwriter. Peter quickly became the poster boy for the counterculture antihero, especially after the release of his 1969 film "Easy Rider."
Peter was to see his acting excellence recognized with an Academy Award nomination for Best Actor for his work in the 1997 film "Ulee's Gold." His work has inspired many of today's more daring independent directors.
BRIDGET FONDA
The third acting generation of the Fonda family has an able representative in Bridget Fonda, Peter's daughter, whom he shared with actress Susan Brewer. Both Bridget and her brother Justin followed the family business.
Bridget is best known for her roles in "The Godfather Part III" and the thrillers "Single White Female" and "Point of No Return." Her brother Justin worked in the films "Vertical Limit" and "A River Runs Through It."
JANE FONDA'S KIDS
Even though they don't share the family surname, Jane Fonda's children, Vanessa Vadim, 52, and Troy Garity, 47, both inherited their share of the family's extraordinary talent.
Vanessa is a director and cinematographer, and Troy is an actor. He had his breakthrough in the hit comedy "Barbershop" and has since consolidated his career with several major roles, which earned him a Golden Globe nomination and a Young Hollywood Award.
PASSING THE TORCH
Bridget's son Oliver Elfman promises to be the fourth generation of the Fonda family to impact the entertainment industry. His talents are focused on music, and he is a successful music producer and composer.
Oliver has contributed to the scores of many Hollywood movies and video games. He is also the lead singer of Boingo and he won two Primetime Emmy Awards. The Fonda genes for excellence always seem to breed true.
Please fill in your e-mail so we can share with you our top stories!