Serena Williams' Daughter Shows Fluffy Hair While Spending Quality Time with Dad before Bedtime
Little Olympia Ohanian and her tech mogul dad Alexis Ohanian showed off their pleasing daddy-daughter moment on social media while looking adorable sporting her soft tight curls.
Serena Williams' loved ones, Olympia and Alexis Ohanian, were an absolute delight in his latest Instagram update, where he gave fans a glimpse into how they enjoyed their precious daddy-daughter moment.
In the clips shared to his story, Ohanian rocked a black T-shirt while Olympia rocked adorable kiddies' pajamas and a purple silk sleep mask.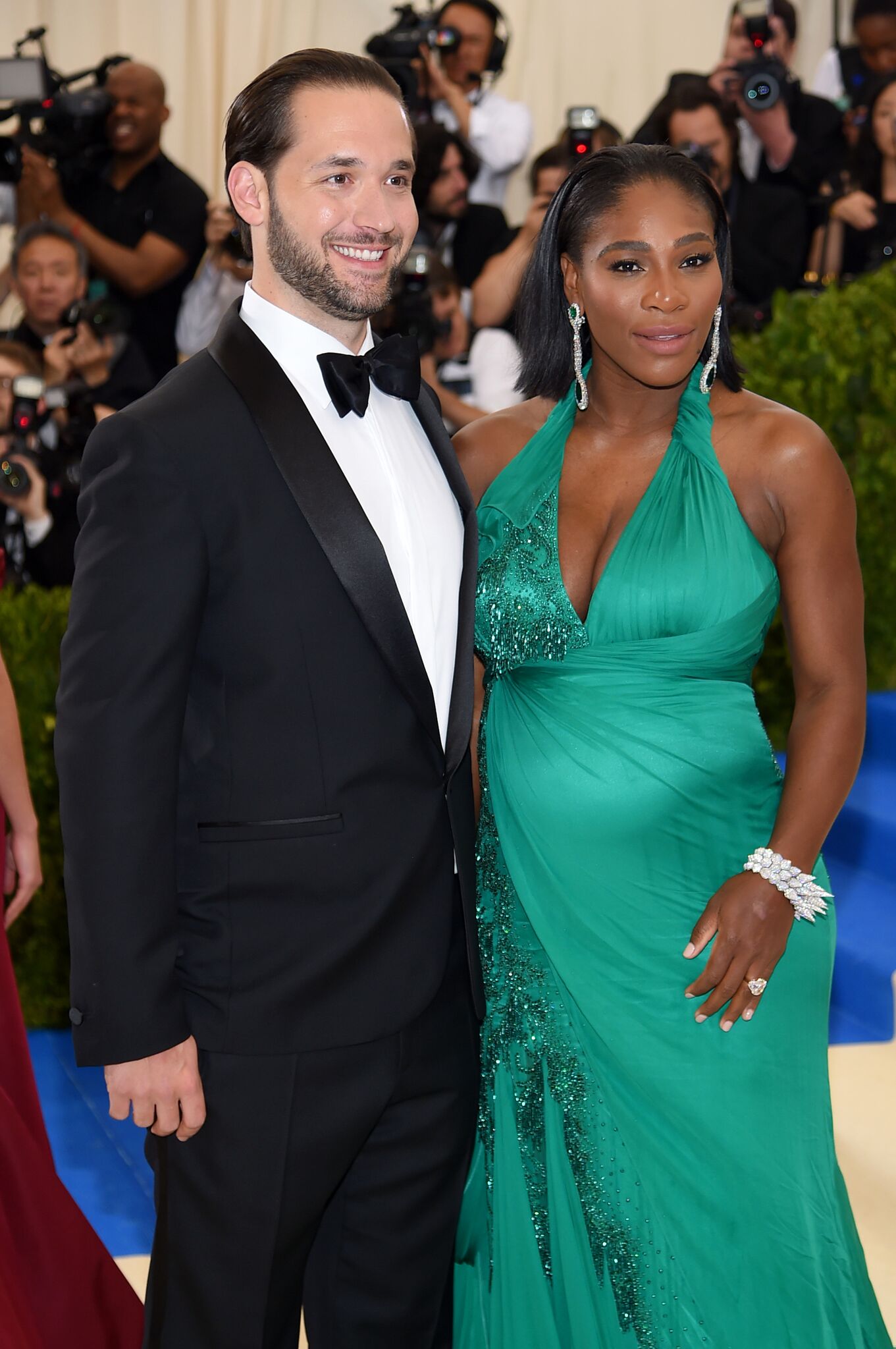 The star dad filmed himself and his lovely baby girl getting ready for bed. Olympia, who looked nothing short of charming, had her hair styled in a bun that turned messy because of how she wiggled in the bed. 
While her dad gave a goofy look, the little girl flaunted her velvety mop of hair while playing with her blindfold. At a point, she played last minute peekaboo with the blindfold before bed.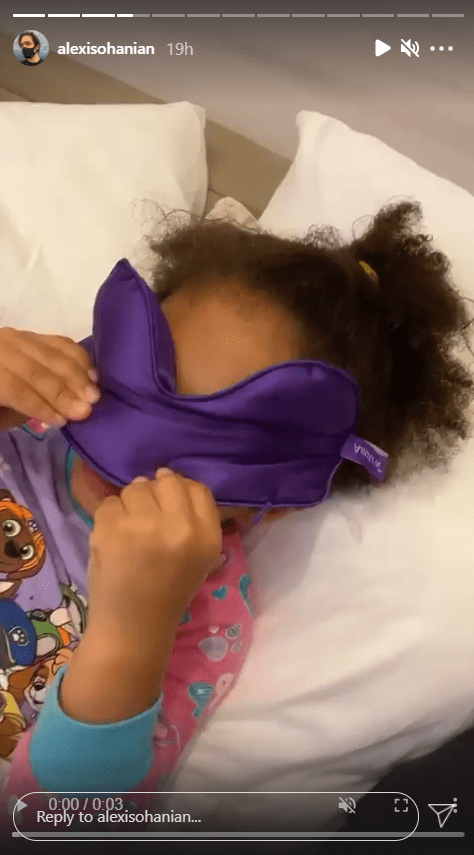 Fans would agree that Olympia is becoming a big girl as the little girl who used to stay perched on her mom's arms is now preparing for her tennis lessons. 
On social media, her tennis champ mom let fans know that Olympia officially started her tennis training in October, and the excited mom could not help the swell of pride as she chronicled her daughter's first day of lessons.
Olympia and her dad were present at the tennis court, cheering Williams on.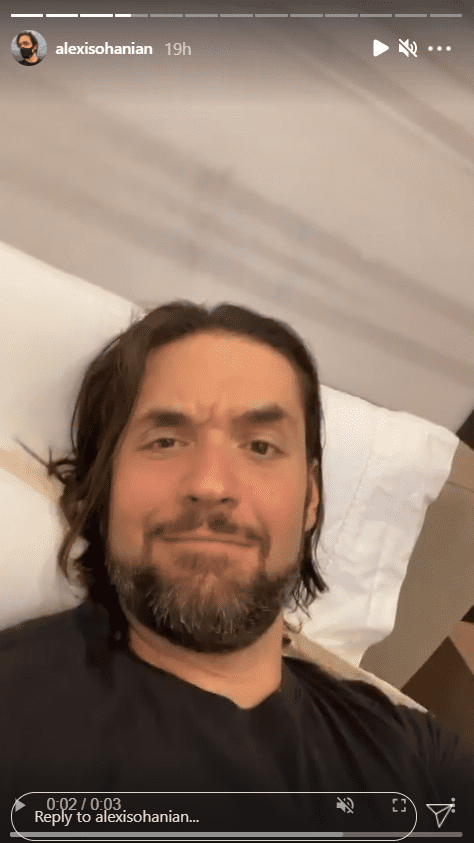 The star mom mentioned that she was not the one tutoring her daughter, and she also made sure not to disclose that Olympia's mom was a tennis legend. 
Before the little girl commenced her training, she and her mom sat to watch some tennis classics while Williams expanded some basics to her.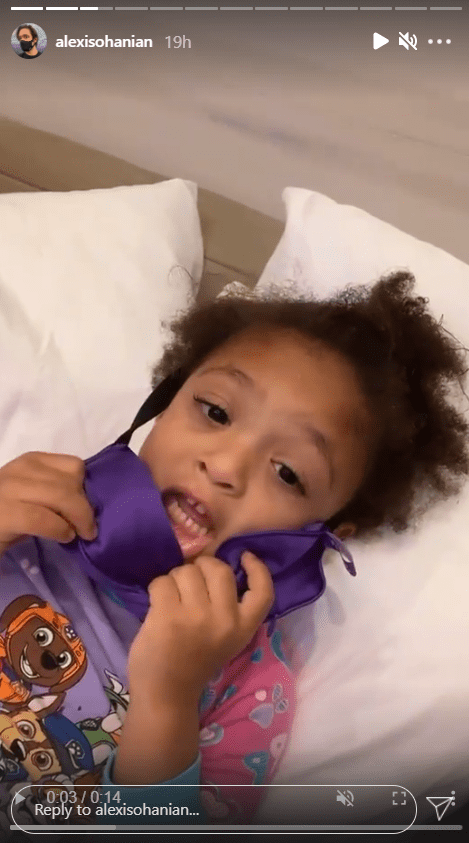 In September, Williams played at the US Open 2020 games with the novel coronavirus precautions intact. Although there was no audience or fans around to cheer the players, Williams got all the cheerleading she needed from her baby girl.
Olympia and her dad were present at the tennis court cheering Williams on, and at a point, there was a heart-melting mom-daughter exchange between the pair that went viral. 
The sweet moment was caught on camera as Olympia, nestled in her dad's arms, called out to her mom, and in response, Williams took a swig from her water bottle before presenting a bubbly wave to her daughter. 
After the games, the tennis pro made it known that she wanted her daughter to see her fighting for her passion and success amid being a working mom.