See Shaquille & Shaunie O'Neal's Daughter Amirah's Uncanny Resemblance to Mom in New Selfies
Shaquille O'Neal's daughter, Amirah, is clearly growing up to look just like her mother, Shaunie. The 19-year-old recently shared snaps of herself on Instagram and showed how much she looks like her mom!
The apple does not fall far from the tree. This saying is very true for Shaquille O'Neal's 19-year-old daughter, Amirah, and his former wife, her mom, Shaunie. 
Amirah recently shared a series of selfies on her Instagram story, and the striking resemblance between her and her mother was hard to miss.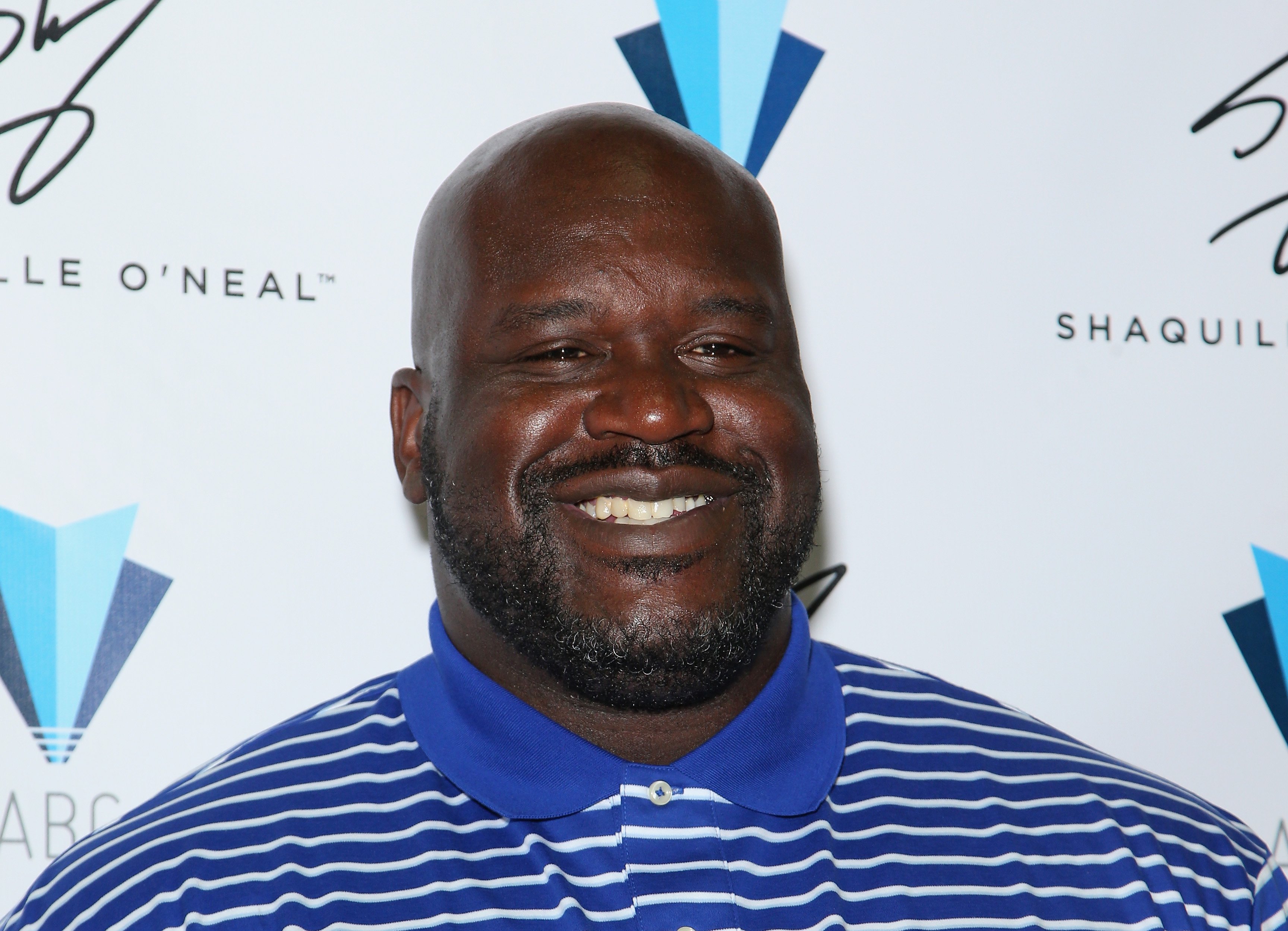 Amirah posted four different photos of herself in a collage as she made several faces and struck different poses, each just as beautiful as the last.
The 19-year-old camera-loving beauty had her loosely-curled hair in brown ombre locks pulled up into a high ponytail to show off her striking features. 
Amirah was dressed in a gray zippered hoodie that clung loosely to her fit frame. The zipper was undone halfway down to a daring dip that flaunted her generous curves.
From pout to straight face, to a playful frown and a sweet peace sign, Amirah was every bit as cute as a button. There was no denying that she and her equally stunning mother share a very strong resemblance. They make the perfect mom and daughter duo.
At such a young age, Amirah is a young woman filled with dreams, ambitions, and passion. Most notably, she has found her place in her father's sport — basketball.
They peacefully co-parent their kids and partnered to co-write a book on the subject.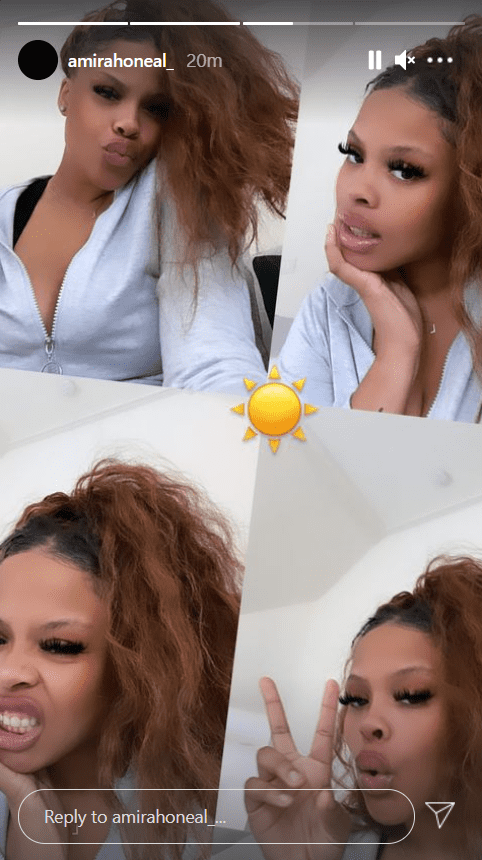 Amirah played an All-Division 3 Second Team selection by Max Preps while she was a junior at Santa Monica's Crossroads High School.
In April, she transferred to Louisiana State University to further her education while picking the LSU Lady Tigers basketball team as her college choice. 
At LSU, the 6-foot-2 center would be joining her older brother, Shareef, who also transferred to the university after playing at UCLA for a while. She shared the exciting news on Instagram.
Both Amirah and Shareef attending LSU means that they will be following in the path that their father treaded many decades ago.
Shaq was also a student at the university, and he even reportedly advised his daughter against dating NBA players as she ventures into her new life.
Shareef and Amirah are two of their father's five children. Along with their siblings Shaqir and Me'arah, they are Shaq's children with his ex-wife, Shaunie.
The ex-couple married in 2002 and parted ways in 2011. Although they are separated, they peacefully co-parent their kids and partnered to co-write a book on the subject.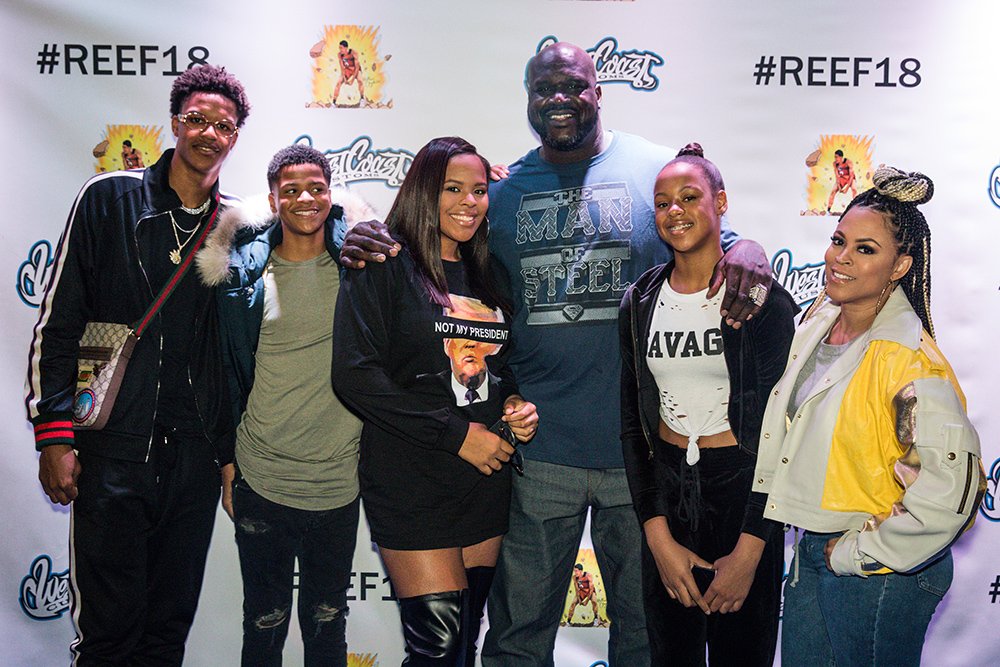 Shaq shares his oldest daughter, Taahirah, with his former girlfriend, Arnetta Yardbourgh. His large family is filled with beautiful people, and it is clear to see just where Amirah got her beauty from.