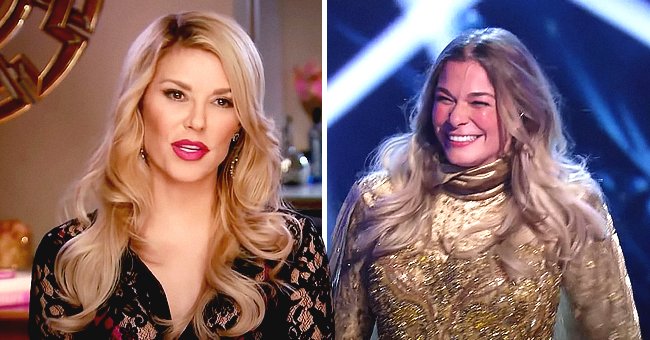 youtube.com/MaskedSingerFOX // youtube.com/hayu
Former RHOB Star Brandi Glanville Reacts to LeAnn Rimes' Victory on the 'The Masked Singer'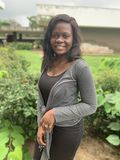 Famous star Brandi Glanville sends mixed feelings amongst fans, having shared a cryptic tweet about celebrated songstress LeAnn Rimes' triumph in the fierce "The Masked Singer" competition.
Famous star Brandi Glanville took to Twitter to share a somewhat cryptic tweet regarding LeAnn Rimes' victory in "The Masked Singer" competition. She captioned:
"I want to say it but I won't because I'm on NyQuil with a sore throat.. It is not over until the masked lady sings."
The tweet attracted many comments as fans dropped their opinions regarding the star's tweet. To make her feel better, a certain fan said: "Love the shade even delivered while feeling under the weather."
These weren't the former "Real Housewives of Beverly Hills" star's only tweets, as she had earlier tweeted, throwing shades while predicting Rimes' eventual victory in the competition.
While other fans agreed or sympathized with the celebrity, other followers hinted at her being jealous of Rimes, who happens to be the former reality star's ex-husband's wife.
Cibrian was basically the only person who knew she was involved in the competition.
The "Famously Single" alum, Glanville, who was married to Eddie Cibrian and shared two sons with him, announced their separation in 2009 after the latter broke the news of his affair with Rimes, his co-star.
In 2010, the divorce was finalized, and the reality star Glanville told Glamour of her split in 2013, saying marriages break every day but what matters is how it is handled after.
Meanwhile, Rimes, who was masked as "The Sun," is pleased with her victory despite the challenge that came with her heavy costume, which made it hard to focus on singing.
Following her flawless victory, Rimes won the golden mask over Aloe Blacc, disguised as "The Mushroom," who ended up as the runner-up, while Nick Carter, disguised as "The Crocodile," came in third place.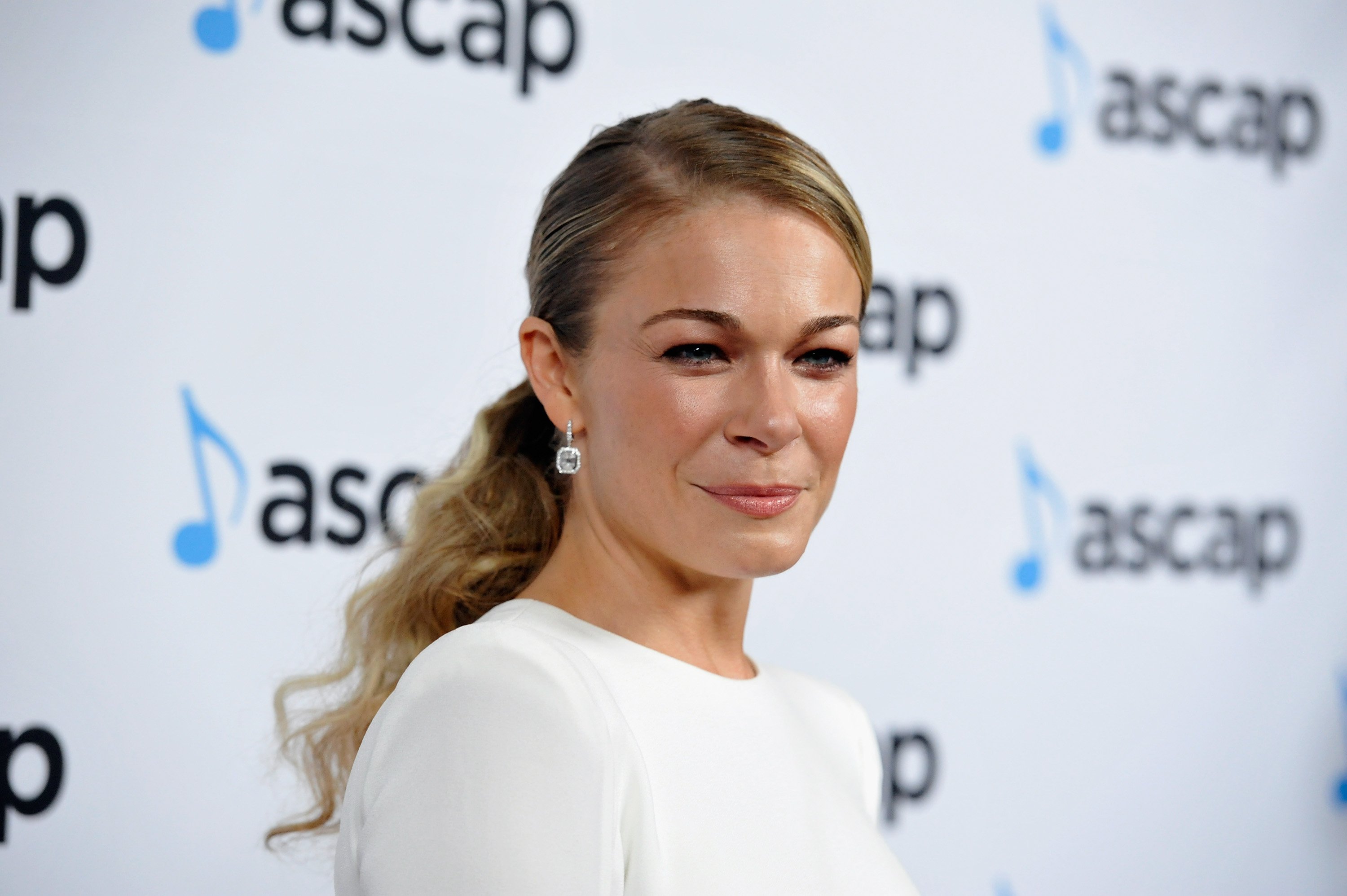 LeAnn Rimes attends the 34th Annual ASCAP Pop Music Awards on May 18, 2017 | Photo: Getty Images.
ET's Nishelle Turner spoke with Rimes, who opened up that her partner, Cibrian, was basically the only person who knew she was involved in the competition. The songstress added that her manager also knew, but she only told her children the night after the show ended.
This came as an utter surprise, especially for her youngest child. Rimes is now set to join the list of former Golden Mask winners such as T-Pain, Wayne Brady, and Kandi Buruss.
Please fill in your e-mail so we can share with you our top stories!