Kelly Rowland's Son Looks a Lot like Her — Meet Titan Jewell Weatherspoon
Singer and actress Kelly Rowland, one of the former members of Destiny's Child, has a son named Titan. He's been asking for a sibling for years, and he's finally getting one.
Kelly Rowland and her husband, Tim Weatherspoon, welcomed their first child together, Titan Jewell, on November 4, 2014. According to Rowland, Weatherspoon chose the boy's name, and it "has to do with family."
During her pregnancy, Rowland attracted a lot of attention, especially after releasing nude photos. The singer admitted that she wanted to celebrate all the things the body does naturally during pregnancy.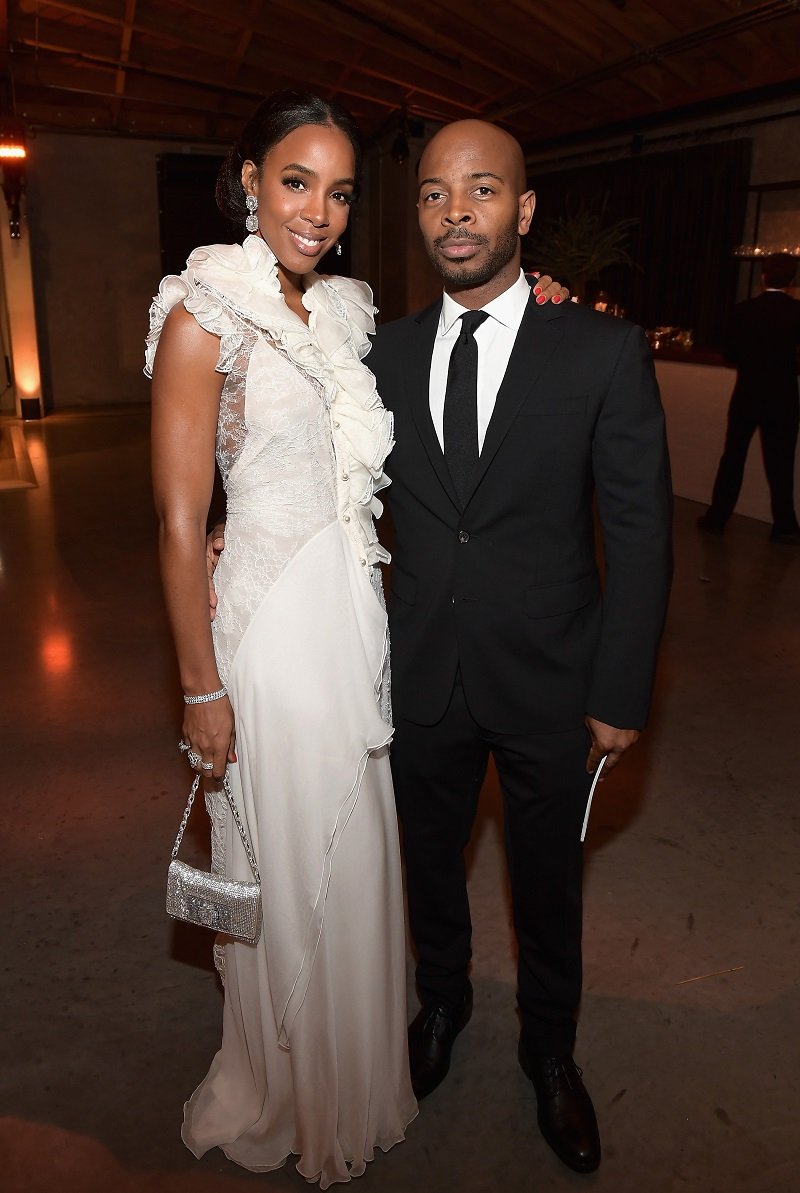 GOING THROUGH GRIEF
Three weeks after giving birth, Rowland had to face the heartbreaking passing of her mother, Doris, who suffered a cardiac arrest. The actress confessed it was a tough and emotional period.
Rowland didn't want to feel sad because of her son as she believed that "all that stress and grief" could be passed on to Titan. That mindset helped her go through it, fortunately.
[Rowland] announced on Instagram that she was expecting their second child.
The singer confessed that she and her husband couldn't sleep even when Titan was sleeping because, as new parents, they would poke at the baby to make sure he was breathing.
Breastfeeding was also a challenge because she couldn't produce enough milk. For that, she "got down on [herself]," something she believed was mentally limiting her supply.
ASKING FOR A SIBLING
Rowland eventually supplemented with formula, and Titan grew up to be a healthy and smart kid. In September 2019, the singer admitted that Titan kept asking for a sibling.
Although he was only four years old at the time, he was adamant about wanting specifically a brother. However, she said that it was not the right time for her to enlarge her family even more.
Weatherspoon and Rowland eventually listened to their son's requests because, in October 2020, she announced on Instagram that she was expecting their second child due in early 2021.
Ever since making the big announcement, she has shared photos and videos on social media showing off her beautiful baby bump. In mid-November, she and Titan rocked matching yellow hoodies.
Then, in December, the "Merry Liddle Christmas Wedding" actress uploaded a short video wearing a blue and white top and matching leggings that put her belly on full display.
At the moment, Rowland and her husband are eagerly waiting for their second kid to join their family. In the meantime, they teach Titan to love his Black roots. Way to go!