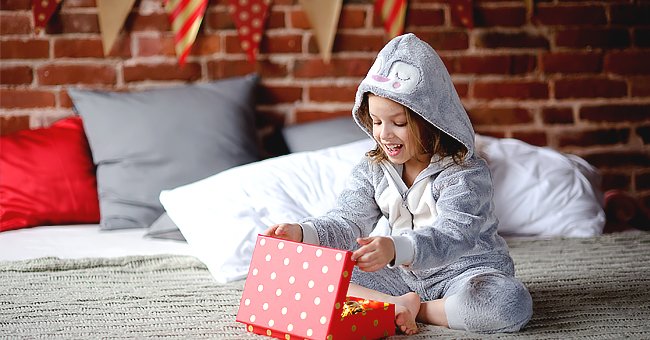 shutterstock.com
Girl Wrote a Letter to Santa Saying She Failed to Be Good This Year, but Still Wants a Present
An English girl's extravagant and endless list of Christmas presents requested from Santa Claus caught the attention of the Internet and went viral. The letter ended up covered by major outlets.
On December 15, 2020, a nine-year-old's letter to Santa Claus asking for a long list of presents with a lot of attitude went viral after her older brother shared a picture of it on social media.
The girl's brother from Essex in the UK took to his Twitter account to share his surprise about his little sister's brutal honesty and her ambitious gift list for the holidays.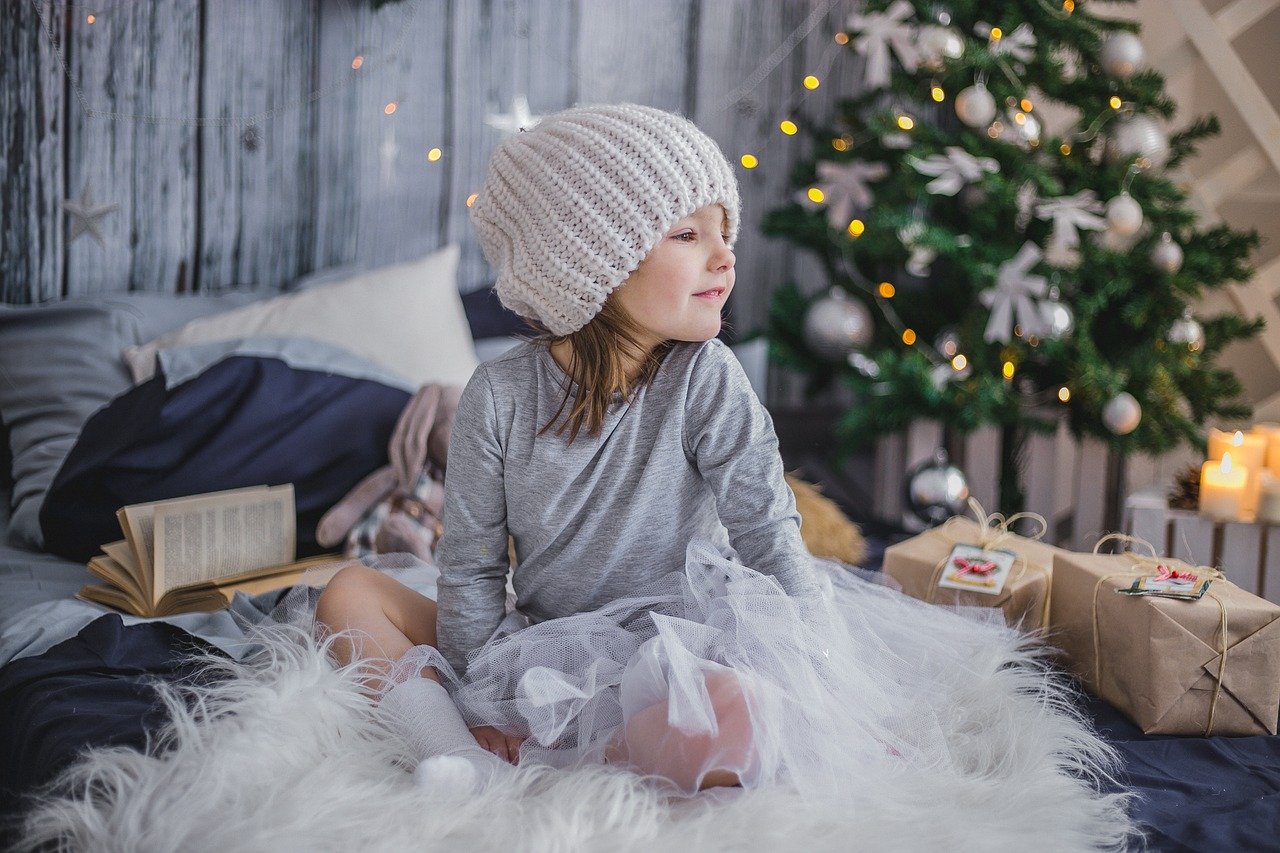 A little girl sitting on a bed and surrounded by Christmas presents, with a Christmas tree in the background. | Image: Pixabay.
The letter starts very traditionally, and it is addressed to "Father Christmas," to whom the girl, first of all, expressed she hoped he had the best of years, but then it rapidly takes a turn with a darker tone, the girl writing:
"My year has been quite the opposite. I've tried hard to be good but miserably failed. I'll be honest I do deserve coal, but please I'd love to have a present."
So far, we can be touched by the little girl's honesty, and we can't help but sympathize with her at this point, and we are already rooting for her to get her one present when she goes on to explain all she actually hopes to receive.
"Actually, more than one. Here's a list - tick the boxes if you have done them," the little girl continues, asking "Father Christmas" for a total of 12 gifts that go from exotic animals to the latest technological appliances.
The little girl asked for AirPods, and iPhone 12, a snake, a panda, a penguin "(not dead)," a new computer "(latest)," five air tickets to France, and even hand sanitizer, because, lest we forget, we are still in a pandemic.
"Hopefully you succeed to fulfil my requested items," the hilarious and extravagant nine-year-old added after finishing her extensive wish list, and Twitter users massively reacted to it.
TWITTER REACTS
The original tweet with the little girl's letter has been retweeted 33 times and has received 160 likes so far, which doesn't seem much, but the user who posted it was asked for permission to share by CBS News and ABC News, among others.
News outlets like Daily Mail and Yahoo! News also shared the viral news of the little girl's letter, and several Twitter users commented on how eloquent she is and what a good vocabulary the author of the letter had considering her age.
BEST IDEAS FOR GIFTS FOR THE FAMILY
If the viral nine-year-old's long wish list doesn't inspire you enough, let's recommend six family board games that not only are ideal to have fun indoors amid social distancing, but that are currently on sale on Amazon.
Monopoly Voice Banking Electronic; Cluedo Downton Abbey Edition; Mad Dog, Steal His Bones If You Dare; Harry Potter Trivial Pursuit; Operation PetScan; and Labyrinth The Moving Maze are the top games on sale for the holidays.
Please fill in your e-mail so we can share with you our top stories!