NASCAR Star Martin Truex Jr's Partner Sherry Pollex Confirms Recurrence of Ovarian Cancer
NASCAR Cup Series star Martin Truex Jr.'s longtime partner, Sherry Pollex, announced that she "going to battle" once more for a recurrence of ovarian cancer. 
Following years after Sherry Pollex's initial ovarian cancer diagnosis, she announced undergoing treatment for its return. Finding strength in her religion, she wants to provide hope for others also battling the disease.
While Martin Truex Jr. is a NASCAR star, it's in Pollex's blood. Her father, Greg Pollex, is the owner of PPC Racing, and the pair met when Pollex worked for NASCAR's PR department over a decade ago.
HER DIAGNOSIS
In 2014, Pollex was first diagnosed with ovarian cancer, seven years after she and her partner established the Martin Truex Jr. Foundation to support those with childhood and ovarian cancer.
When Pollex received her stage three ovarian cancer diagnosis, she went about treatment aggressively. Doctors estimated that she had less than a 30% chance of surviving five years.
HELPING OTHERS
35-years-old at the time, Pollex underwent 17 months of chemotherapy after a hysterectomy and a debulking surgery. Three years later, Pollex launched SherryStrong.org for her 37th birthday.
The website gives other women suffering from cancer information about their bodies, education about symptoms, and additional holistic approaches that can help treat the disease.
STANDING STRONG
"So here I am going to battle again. Praying my doctors can remove all of the disease so I can start chemo again soon and be out there fighting for all of you soon!" Pollex shared ahead of her treatment.
With Pollex's type of recurring cancer, the disease adapts to the treatment and eventually "outsmart" it, but thankfully she updated fans after the surgery on Friday, sharing that it was a success. 
Her longtime partner, Truex, is a NASCAR star with good reason. So far, he amassed 27 victories in the series. In the Xfinity Series, he snagged two championship victories, including 13 career wins in the division.
ANOTHER NASCAR BATTLE
However, earlier this year, a tragedy in the NASCAR world turned into a touching story of healing for the equally well-known racer Ryan Newman after being involved in a crash.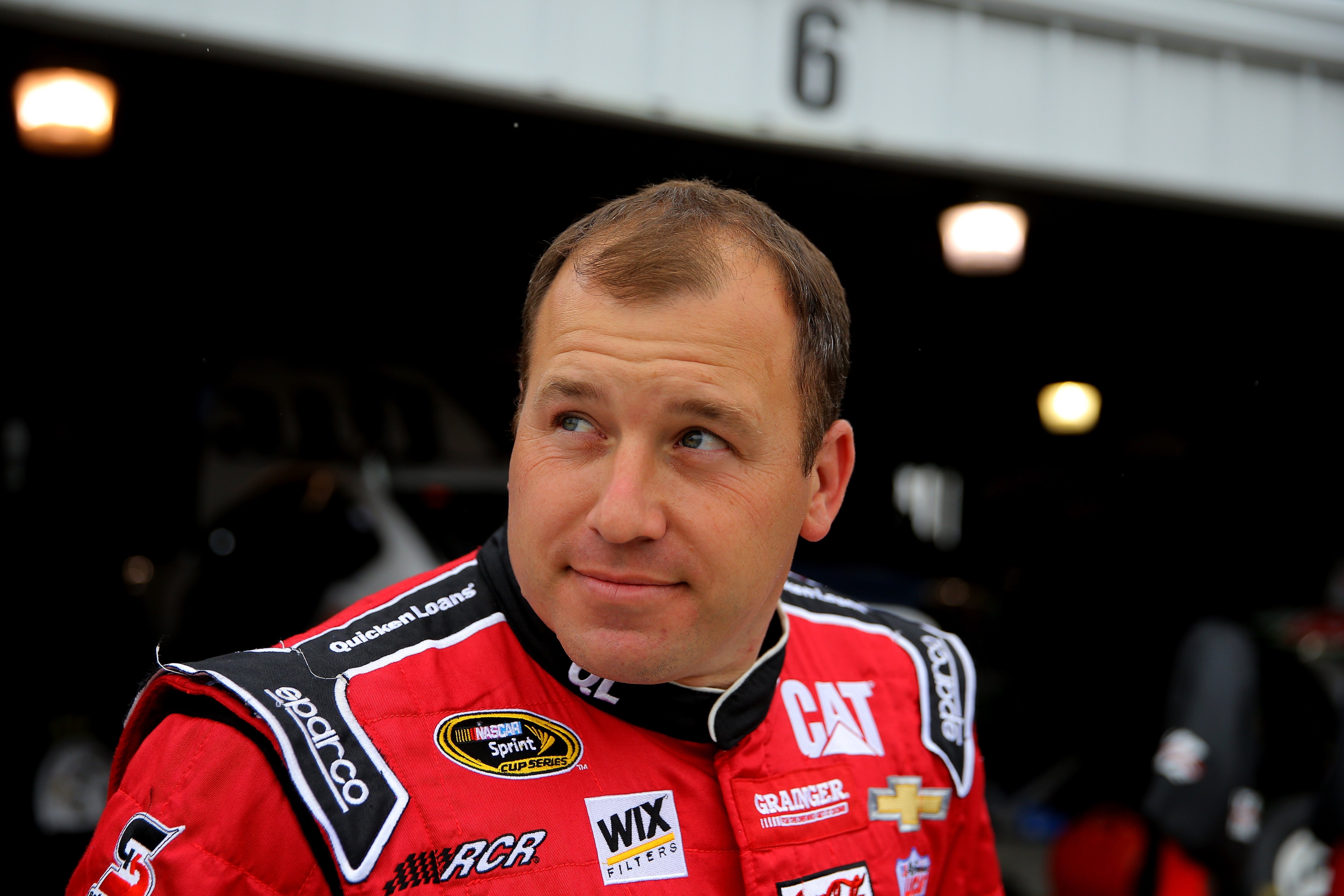 In February 2020, Newman got involved in a crash during the race's final lap that had the car burst into flames. While it's a miracle that he survived the crash at all, medical personal nursed him back to health. 
Following his recovery, Newman took to social media with a picture of the frontline worker, Fe Roster, who played an instrumental role in his return to the track, with nothing but gratitude for the help and kindness she gave so freely.