NASCAR's Ryan Newman Thanks Frontline Worker for Helping Him Recover after Daytona 500 Crash
Racecar driver Ryan Newman suffered a terrible car crash earlier in the year. The NASCAR star has since recovered and he recently took to social media to thank the frontline worker who helped him get better.
On February 17, 2020, NASCAR racer Ryan Newman, 43, was involved in a car crash at the Dayton 500. During the final lap of the race, his car was tapped in the rear causing it to veer off the track.
His car burst into flames and it was a miracle that the racer survived. The star survived because of the mandated head and neck restraints (HANS devices) that are a must for racing.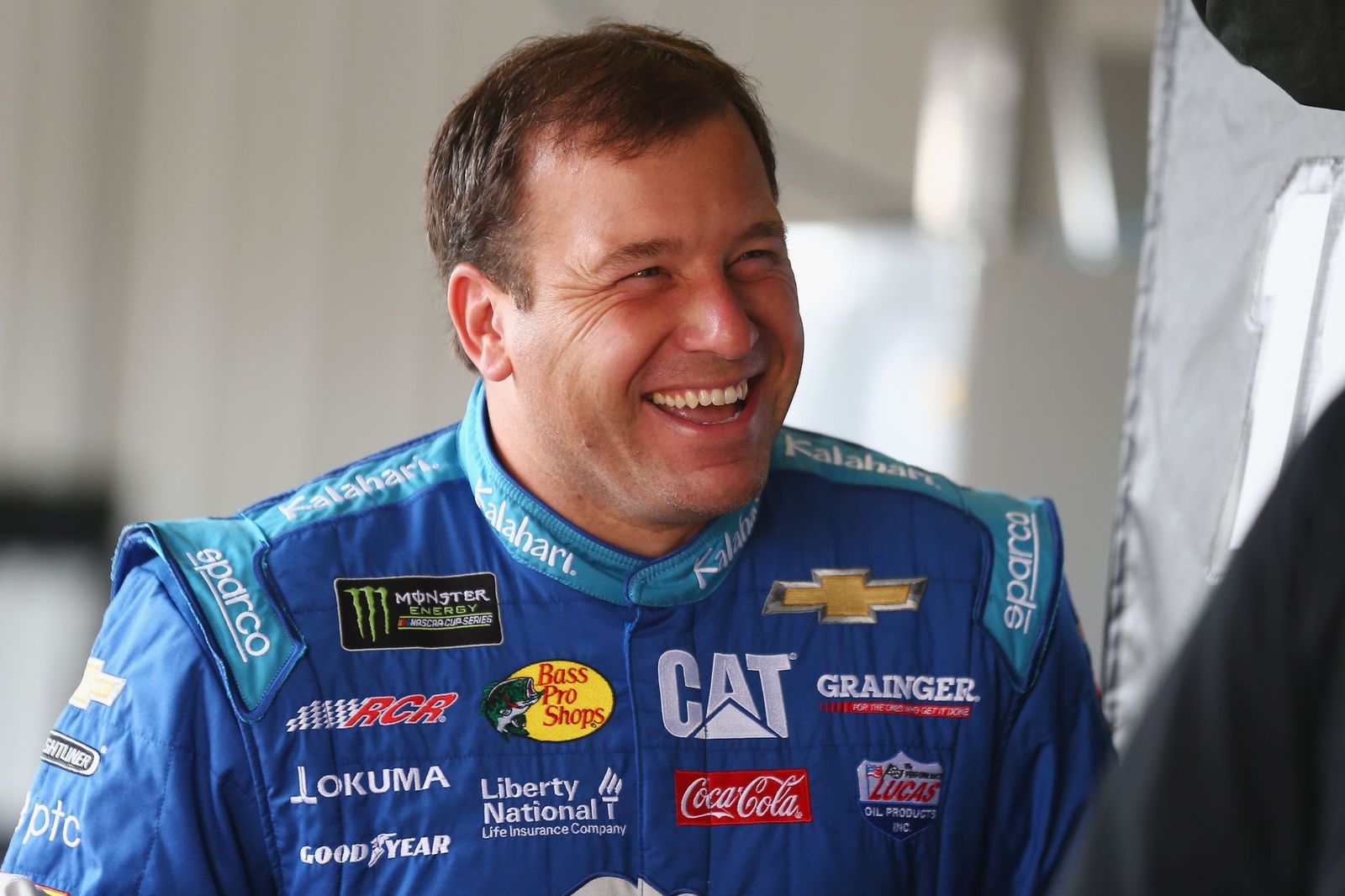 The race also boasts energy-absorbing walls (SAFER barriers). These safety measures were added after driver Dale Earnhardt died of head injuries after crashing into a wall at Daytona International Speedway in 2001.
Newman's injuries led him to be hospitalized for two days that he still doesn't remember. The Roush Fenway Racing driver suffered a head injury that left him unable to compete in three races.
This month, the star showed his gratitude to one frontline worker who was instrumental in helping him recover. Taking to Instagram, the racer uploaded a photo of him standing with Fe Roster.
In the image, the pair was all smiles as they stood close to each other. Newman captioned the post noting how fortunate he was to have so many incredible people in his life, including Roster.
He also revealed that she was the frontline worker at Halifax Health in Florida. The race car driver continued his post revealing what role Roster had played in his life, writing:
"[Roster] played a huge role in my return following the #Daytona500."
The February crash really changed Newman's outlook on life. He's been described as a "softer version" of himself since he managed to escape death on that fateful day.
Ryan Newman confessed that he was overall a better person because of that car crash.
The star has also become more selfless and has a newfound unconditional love for his two daughters, Brooklyn and Ashlyn. The NASCAR racer revealed that he's become more spiritual since the accident.
Newman is more giving than ever before, more empathetic, and he reckoned he was also a better father to his children. He confessed that he was overall a better person because of that car crash.
The star explained that the incident didn't change him but instead it brought out the positivity that was always in him. He's since become the official spokesman for the Indiana Donor Network's Driven2Save Lives program.