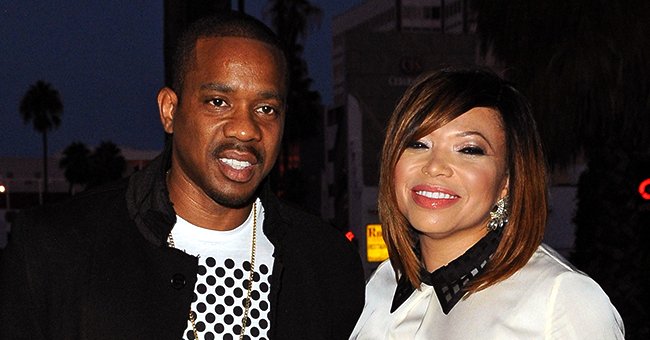 Getty Images
Tisha Campbell and Duane Martin's Divorce Finalized 2 Years after Their Nasty Split — Details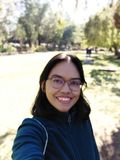 Two years after their nasty split, comedy actress Tisha Campbell and ex-husband Duane Martin have finalized their divorce this month. Both camps didn't get any spousal or child support from each other.
Even though both parties are not getting any financial support following their divorce, "The Little Shop of Horrors" star Tisha Campbell will keep a leased property and a leased 2020 BMW, as reported by TMZ.
For his part, actor Duane Martin will walk away with another leased property and some cars, including a 2014 Bentley. He will also get a BMW scooter and a Kawasaki motorcycle.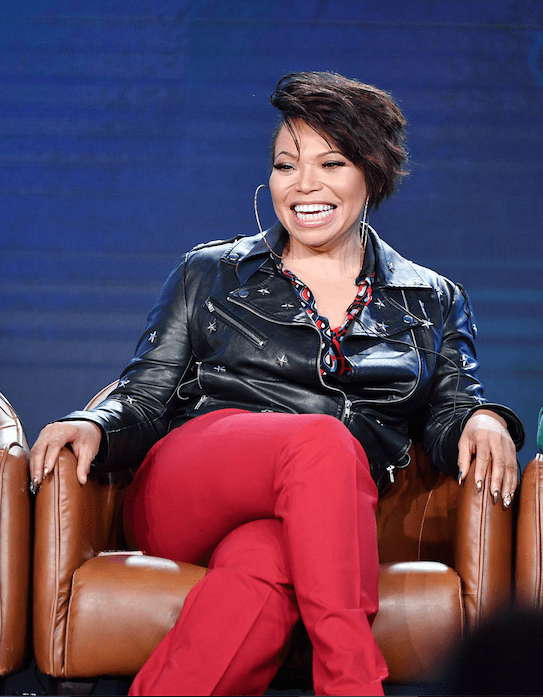 Tisha Campbell Martin onstage during the Fox segment of the 2020 Winter TCA Press Tour on January 7, 2020 in Pasadena, California. | Photo: Getty Images
THEIR BITTER END
Besides the shared properties, Campbell and Martin also agreed to joint legal custody and share physical custody of their young child. They will have their kid in alternating weeks.
The 52-year-old actress and "Deliver Us from Eva" star share two children, 19-year-old Xen and 11-year-old Ezekiel. The couple's split in February 2018 became tumultuous last year.
Campbell was reportedly granted a restraining order against her ex-husband in January 2019. She accused Martin of being abusive towards her since they first got married in 1996.
ALLEGED ABUSES
A month later, the "Rags to Riches" alum filed a petition for full custody of their sons. Based on the court documents, Campbell claimed Martin has no "active interest" unless it's for social media.
In addition to Campbell's abuse claims, the "All of Us" actor would isolate in his room watching TV for hours, whenever she and the children were together.
Martin denied his ex-wife's allegations, and called her physical abuse claims as "false and fabricated." He pointed out that her claims never surfaced even after she filed for divorce two years ago.
EMBRACING THE PAIN
In a previous interview, Campbell shared that going through a divorce was "a beautiful devastation." She expressed about embracing the pain and the growth that comes with it.
The actress announced her divorce from Martin in February 2018. Though their divorce was a painful one, she and Martin are still a family. She tweeted:
"It's an emotional time and I graciously ask for privacy for me, our children and the rest of our family." @DUANEMARTIN_ said to me Best this morn 'we are family FOREVER'"
THE JUDGE'S FAVOR
With their equal share of properties and parental responsibilities, Campbell and Martin's settled divorce will help them move on from a difficult past. The couple is focused on their own lives now.
To advance to their separate priorities and for the sake of their youngest child, the court judge who finalized their divorce, asked Campbell and Martin to "treat each other with respect and civility."
Despite the bitter divorce, Campbell found peace in her two children. The comedy veteran previously shared on Instagram a heartwarming snap of Xen and Ezekiel.
In Campbell's loving snap, Xen, who was diagnosed with autism, is shown looking at his little brother using a mobile phone. Some fans noted the uncanny resemblance between the adorable duo.
Please fill in your e-mail so we can share with you our top stories!