Vanessa Bryant's Mom Claps Back at Her and Claims She Is Lying — Here's Why
Sofia Laine recently responded to Vanessa Bryant's statement, claiming that all she wants is wages for the job she did while adding that her daughter was lying.
Vanessa Bryant's mom, Sofia Laine, has responded to her daughter's public statement. The older woman claims Vanessa is lying and that she has proof of the lies.
In a new report by TMZ, Laine explained that she did not intend to make their family affairs public and that was why she secretly filed a lawsuit against Vanessa.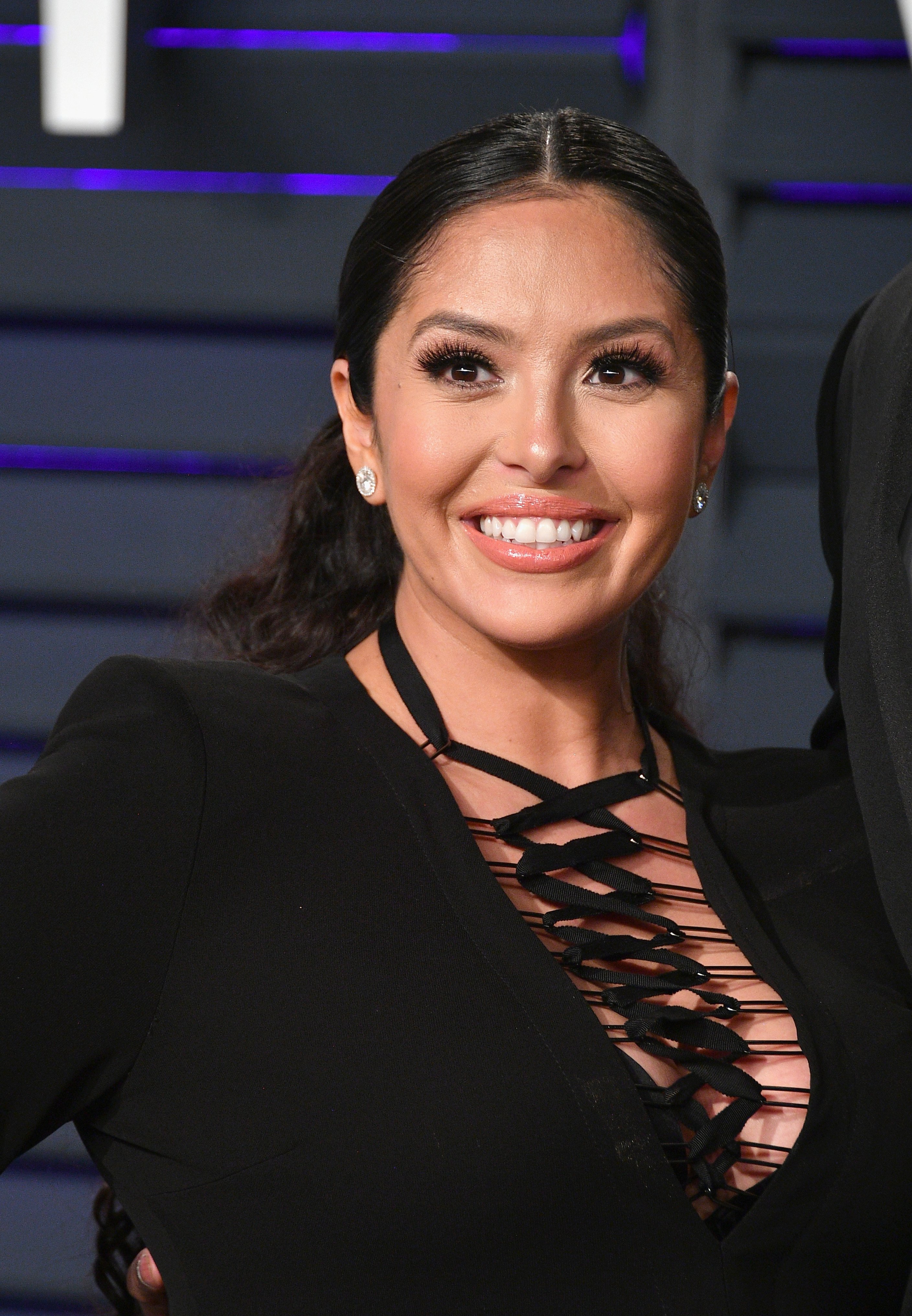 The older woman continued by stating that she did not want the court process to have media publicity like it now does because they are in a hurtful situation. Laine further said:
"I did not want this and do not want this. All I wanted is what I worked for."
Laine also revealed that despite all she had been promised, Vanessa has consistently attempted to cut ties with her in a bid to go back on all of their prior agreements.
The older woman explained that she did not understand why Vanessa was mistreating her, adding that she was hurt and disappointed by her daughter's actions. She also revealed that she is nearly 70 years old and her health deteriorates by the day. 
Responding to Vanessa's claims that she only babysat once in a while, Laine explained that her daughter gave her a strict babysitting schedule which she stuck with.
The lawsuit also claimed Laine was a nanny and personal assistant to the Bryants for years.
Laine also recounted how she struggled to give Vanessa a good education, adding that it was the reason Kobe fell in love with her daughter in the first place.
She said that she cannot believe their current situation and added that Vanessa's public statements were heartbreaking and disappointing because most of the claims have no truth to them.
Laine's new statement comes only a few days after she filed a lawsuit against Vanessa, claiming her daughter's late husband, Kobe Bryant, promised to take care of her, but Vanessa was not sticking to the agreement.
The lawsuit also claimed Laine was a nanny and personal assistant to the Bryants for years, but her service remained unpaid at the time of the filing.
Vanessa responded to her mother's lawsuit stating that she and Kobe had supported the older woman for 20 years and Laine only occasionally babysat their kids.
While the drama between Vanessa and Laine does not seem to be coming to an end soon, one can only hope that the two women reconcile and eventually go back to a loving mother-daughter relationship.