People: Embroiderer of Kate and Meghan's Wedding Dresses on the Brink of Homelessness
When Duchess Kate and Duchess Meghan both got married into the Royal Family, their wedding dresses were done by the same embroiderer. Sadly, the fashion designer has fallen on hard times.
Duchess Kate married Prince William in 2011, while Duchess Meghan became a royal in 2018 when she tied the knot with Prince Harry. For both their weddings, Chloe Savage, 43, was their embroiderer.
She helped make their iconic wedding dresses that were praised by the world. However, things haven't been going well for Savage due to the outbreak of the novel coronavirus pandemic.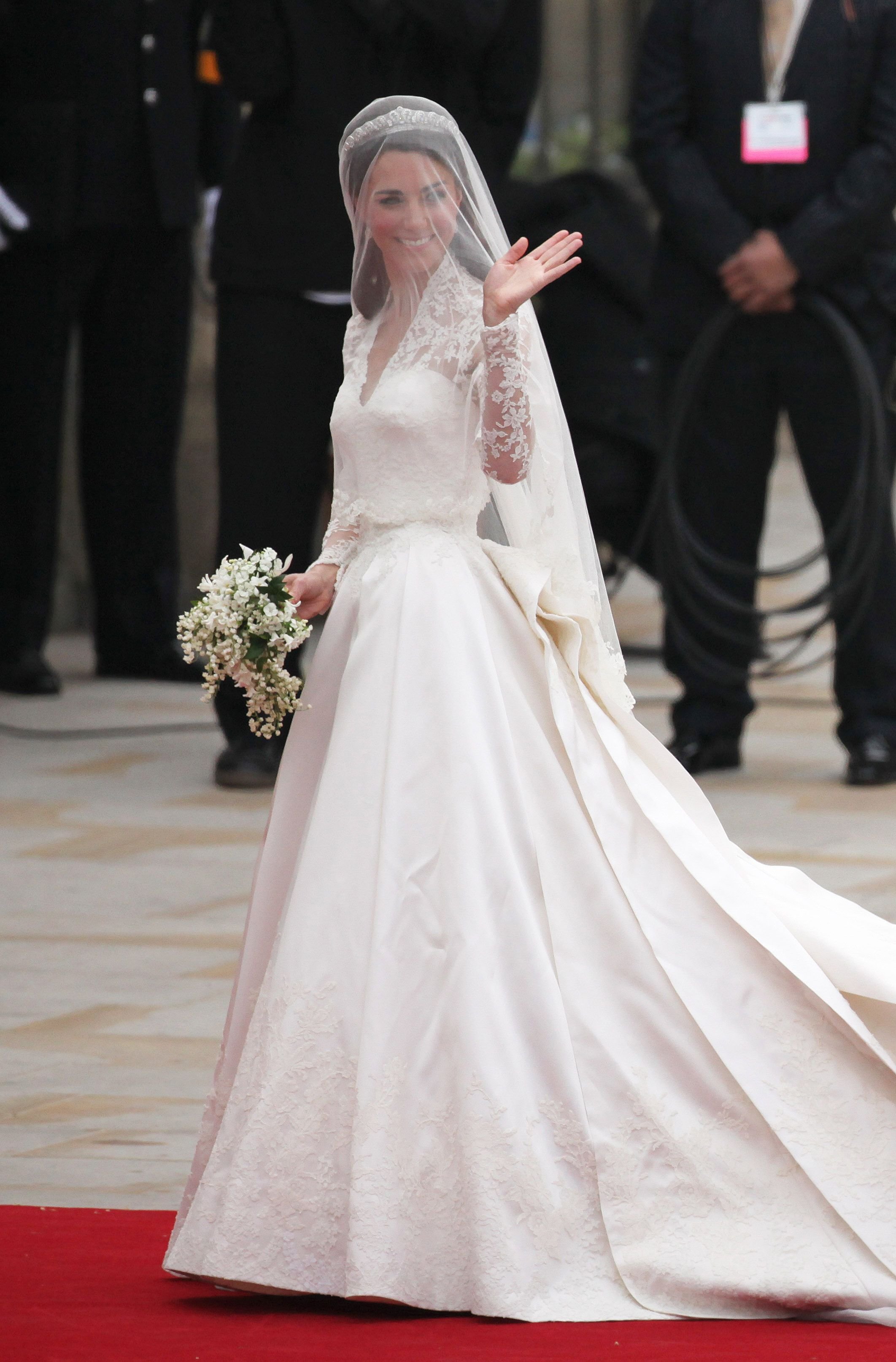 The economic shutdown has left the embroiderer struggling to feed her children. The situation has gotten so bad that the royal embroiderer is now facing the possibility that they might become homeless.
Speaking to "People" magazine from her Warmley Village home in England, Savage confessed how "horrific" the year has been for her. She revealed that work had stopped coming in.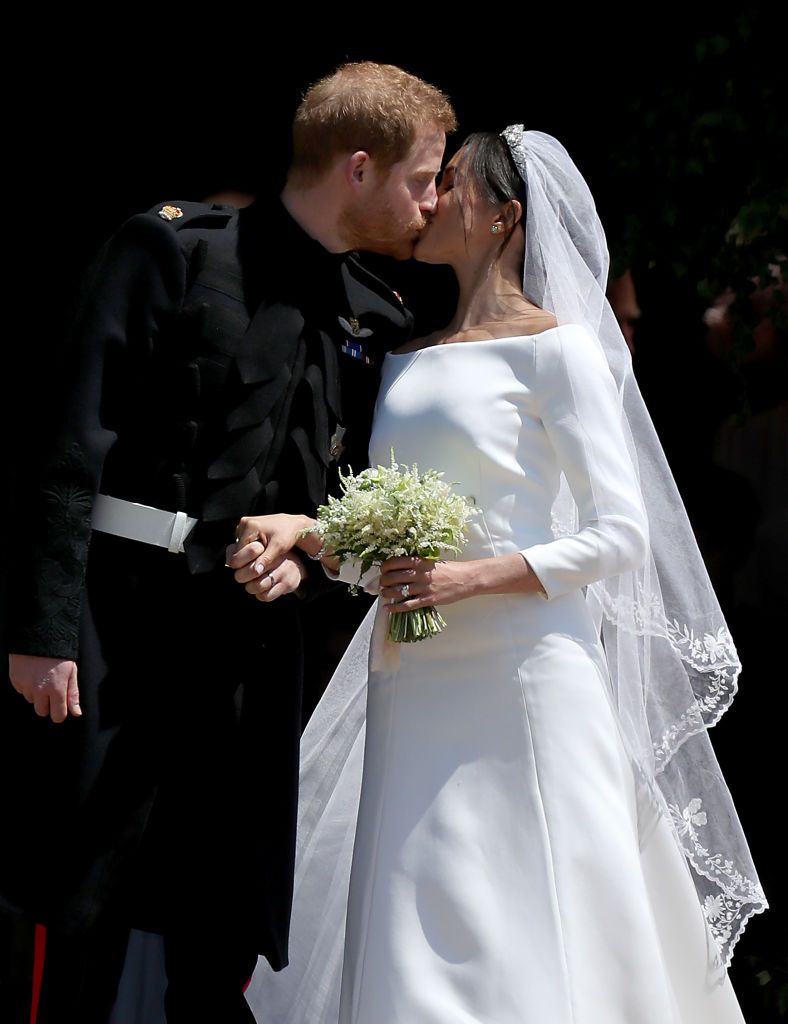 The embroiderer, who also has sons aged 8 and 24, shared that her daughter, who is 14, actually skips some meals to help save on their food budget. The teenager is so stressed that she started self-harming.
Savage has since gotten her support from the Child Mental Health Services (CAMHS). The embroiderer was able to work on the duchess's dresses through the Royal School of Needlework in Hampton Court Palace.
Savage had the pleasure of appliquéing the lace to Kate's shoes and wedding gown in 2011. The royal's dress was designed by the famous Alexander McQueen while the embroiderer also did more work on the dress.
She helped make the elasticized blue silk and white lace garter for Kate. The embroiderer recalled how lovely, excited, and nervous the royal was when she came into their studio a few times.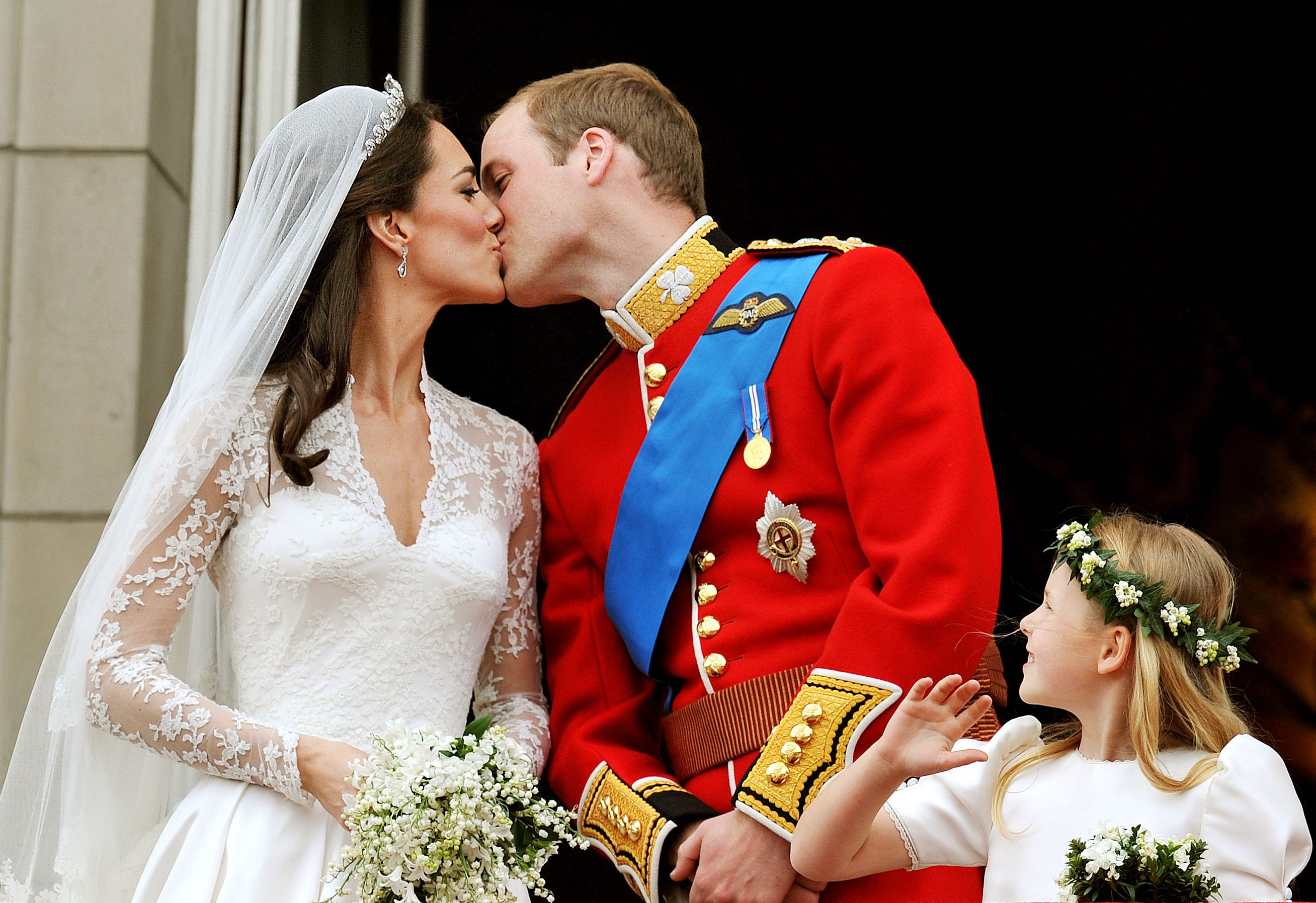 Those who worked on Kate's wedding dress were prevented from talking about it as it was kept a secret. Cleaners weren't allowed to just see the gown and some codes were used for entry.
The embroiderer is actually one of the workers who signed the UK's Official Secrets Act for both royal weddings to maintain some privacy around the gowns. Savage actually studied her trade at Paris' École Lesage.
With Meghan, the needleworker was not in the office when she came for a viewing of her Givenchy gown. Savage hand-stitched California poppies, Commonwealth flowers, ears of corn, and some garden flowers onto the veil.
She doesn't only do work for the royals though, she also works in theater, television, and big couture houses like Victoria Beckham. Unknowingly, we've seen her work in the Harry Porter franchise movies.
She also worked on a 007 embroidered jacket for actor Daniel Craig. Before the pandemic struck, the needleworker was also a conservator for The National Trust charity.
All that work has since stopped and some were postponed in March 2020 when the UK had its first lockdown. Savage tried to prevent money losses by closing down her Chloe Savage Embroidery studio.
She let go of her apprentices and had to take a $30,000 "bounce back loan" given by the UK government for small businesses. Unfortunately, most of the money was used on business-related costs.
She's since applied for the UK version of welfare but her four applications have all been rejected. Currently, she makes around $250 monthly selling embroidery kits but has also had to rely on her parents.
She confessed that, for the first time ever, she's sitting in a position where she won't be able to pay her bills. Savage anticipated that she might last up until the New Year but sees herself going into rental arrears.
At the moment she's refurbishing her mother's garage "hoping to God" that a new 2021 HBO project comes through. For those wishing to assist Savage and her struggling family, she's since started a GoFundMe account.