Ciara's Son Future Leaves Fans in Awe with His Cool Dance Moves in a Video
Future Zahir, son of American singer and songwriter Ciara, was seen busting some remarkable dance moves in a recent video on Instagram. Several fans could not get over the captivating display. 
Ciara's adorable son Future Zahir is proving to be a bundle of talents. The young lad was seen busting impressive dance moves in a new Instagram video, leaving fans in complete awe. 
The clip was recorded during a gym session, and the little boy was dressed in a grey military shirt with long sleeves and grey cargo pants. He also had on a white watch, a silver necklace, and had no shoes on.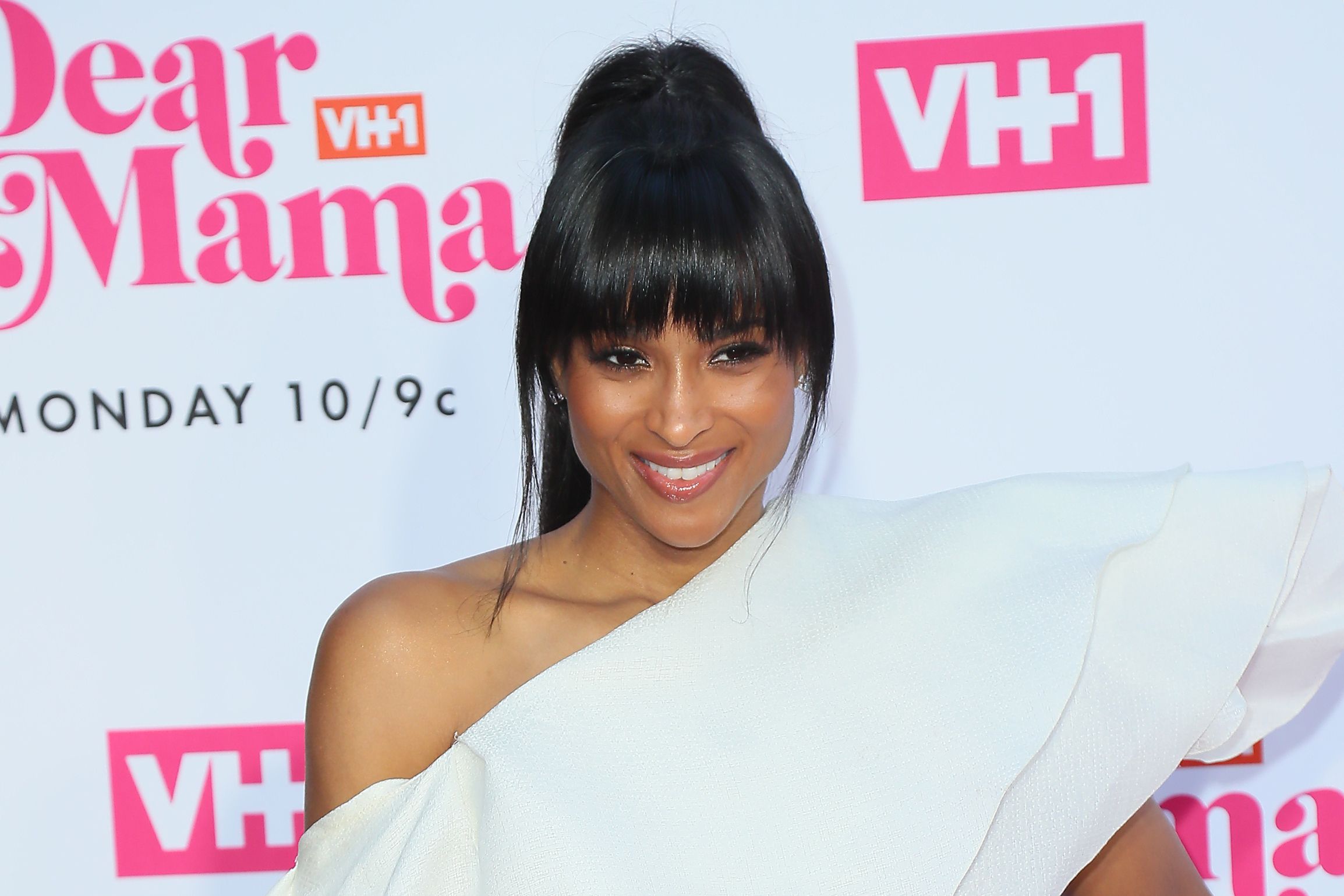 The video, which was recorded by his proud mother, showed him moving his body with agility and prowess to the loud music playing on the speakers in the background. 
Ciara could not get enough of Future's moves as she was heard whooping with joy as she recorded. She continued to egg him on as he danced, and the little boy had a broad smile on his face, evidently having a good time. 

Several fans immediately flocked to the comment section, showering him praises. Two excited fans gushed that he got the dancing gift from his mother, who is known to be an outstanding dancer. 
Another also called him "mama's boy," while one quipped that Future was really feeling that one move. An enthusiastic fan praised him for his footwork and added that she loved how the children took his parents' talents. 

This is also not the first time the singer is dazzling fans with wholesome posts of her son. During Halloween this year, the 35-year-old shared another picture of both of them rocking their impressive costumes. 
She posted the first family photo that showed them all posing in front of blue balloons with wide smiles on their faces.

The duo showed off their fun, creative sides when they dressed up as Cardi B and her husband. Ciara flawlessly recreated the look from the rapper's "Invasion of Privacy" album while Future was dressed looking like Offset. 
The post comes a few months after the singer shared a heartfelt tribute to the sweet little boy whom she shares with rapper Future, during his 6th birthday. It was followed by a loving video where she was seen kissing and hugging the kid.

Though not his biological son, her husband and NFL player Russell Wilson had all the love to give Future Zahir. He took to Instagram to share a video of the birthday boy along with a touching tribute and prayer. 
It goes without notice that ever since their marriage, Wilson has tried to be the best stepfather to the little boy. Recently, Ciara gushed about how deep the love went, explaining that it was on a different level. 
Future Zahir is, however, not the singer's only child. She shares two beautiful kids with Wilson - a 3-year-old daughter, Sienna, and adorable baby Win, who was born in July this year. 
A few weeks after his arrival, she posted the first family photo that showed them all posing in front of blue balloons with wide smiles on their faces. Clearly, with such a tight family bond, Ciara and her husband's union sure is a match made in heaven!