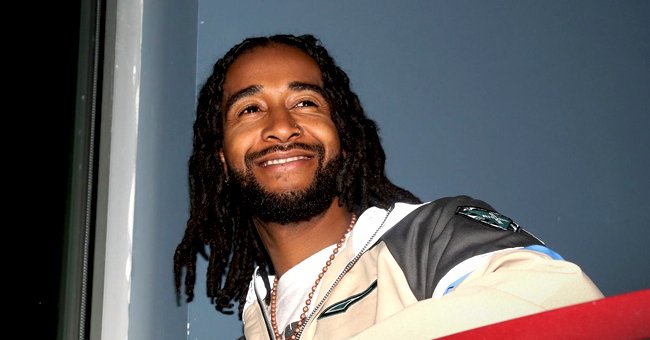 Getty Images
Omarion's Daughter and Son Dance While Hiking on the Hills in a New Video
Singer Omarion shared a new video of his two kids dancing and grooving to a song while hiking together, and the duo looked incredibly adorable.
Omarion recently gave fans a glimpse into one of his favorite things to do — bonding with his kids, four-year-old daughter A'mei Kazuko and six-year-old son Megaa Omari.
Taking to Instagram, Omarion shared a clip showing him and the little ones on a hiking adventure that saw A'mei donning pink leggings, a white long-sleeved top, and a brown jacket.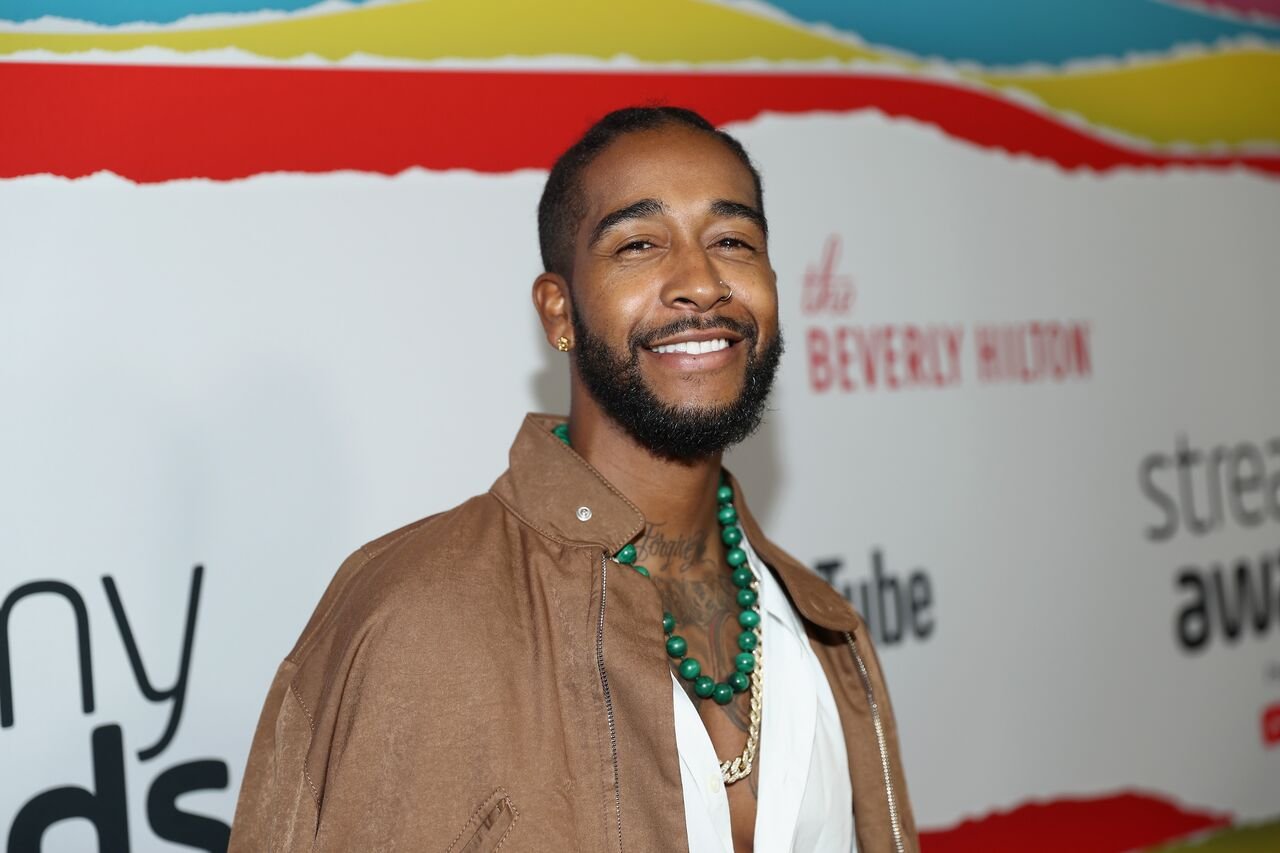 Omarion at The 8th Annual Streamy Awards at The Beverly Hilton Hotel on October 22, 2018. | Photo: Getty Images
Megaa, on the other hand, opted for a pair of jeans and a black hoodie. The clip saw the two siblings happily dancing to background music while Omarion proudly cheered them on.
The doting dad accompanied the post with a caption where he proudly praised his kids for their spirited personalities. While he attributed A'mei with energy that can't be denied, the singer added:
"Megaa just like his papa. ?. We hike! Get some fresh air always. ?"
Omarion's post undoubtedly thrilled fans; the video has over 97,000 views so far. Many of the singer's followers also trooped to the comments section to leave their thoughts.
While some users described the video as beautiful, others could not stop gushing over how cute A'mei and Megaa looked, with many others praising Omarion's parenting skills.
It comes as no surprise that the singer is offering some parenting advice to new parents like Tiny and T.I's daughter.
The singer's new video is not the first time he is showing off A'mei and Megaa on social media after he was granted full custody of the two kids last year.
Omarion shares Megaa and A'mei with "Love & Hip Hop" star Apryl Jones with whom he was previously in a relationship. Following their split, the former couple had a tumultuous child custody battle but later reached an agreement in 2019.
Last year, Jones revealed that she asked the court to grant Omarion custody of the kids because she would mostly be busy with work and won't be available full time.
The reality star also added that she would not be getting enough child support from the singer and noted that it would be better for them to be with their dad.
Since he was granted custody, Omarion has consistently shown off his precious moments with Megaa and A'mei. In April, the singer showed himself and the little ones enjoying some outdoor meditation.
With Omarion's dedication to his kids, it comes as no surprise that the singer is offering some parenting advice to new parents like Tiny and T.I's daughter, Zonnique Pullins.
Despite the drama surrounding his relationship with Jones, Omarion remains committed to loving his kids. Over and over again, the singer has proved that there is nothing more he loves more than being a father.
Please fill in your e-mail so we can share with you our top stories!