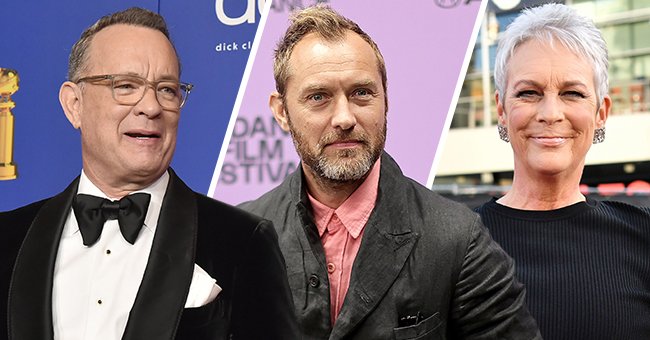 Getty Images
Check Out Celebrities That Appeared in Christmas Movies — Tom Hanks, Jude Law & More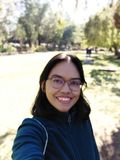 Christmas movies add warmth and joy to the holiday season. With so many holiday-themed movies being churned out every year, many may have forgotten about some A-list celebrities appearing in these films.
Tons of Christmas movies come out each year, so it is quite understandable when some avid moviegoers forget certain mega-celebrities who appeared in holiday-themed films.
From Tom Hanks to Jude Law and Zooey Deschanel, several celebrities have appeared in Christmas movies - a fact that may have slipped from movie lovers' memory. Here are some of these celebrities.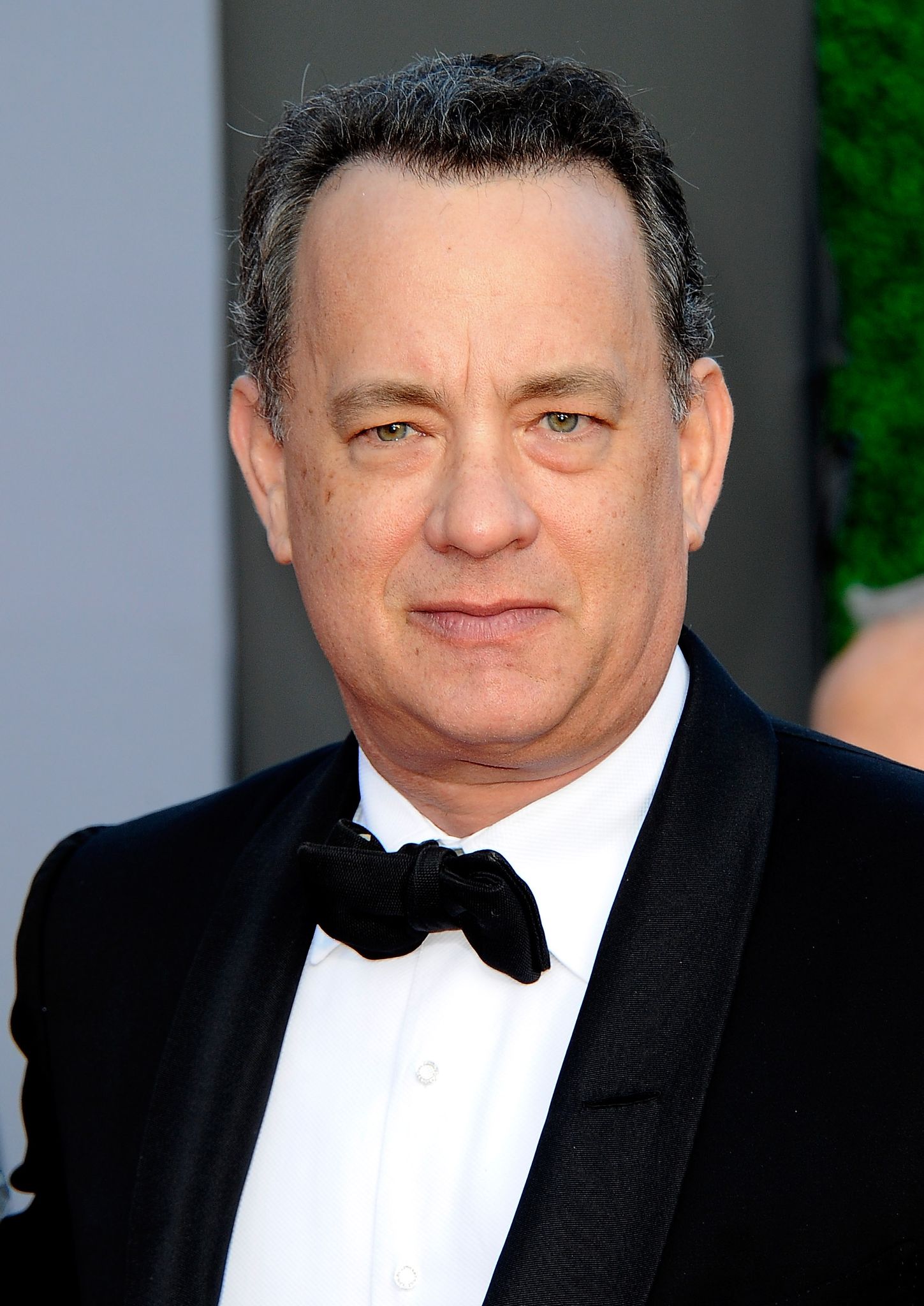 Tom Hanks at the BAFTA Brits To Watch event held at the Belasco Theatre on July 9, 2011 in Los Angeles, California.| Photo: Getty Images
TOM HANKS
"Forrest Gump" actor Tom Hanks is one of the most beloved personalities in Hollywood. His soft demeanor makes him a perfect actor in heartwarming Christmas movies.
In fact, Hanks is one of the voices featured in the animated classic, "The Polar Express." He plays an eccentric conductor in the 2004 movie that tells the story of a boy who embarked on a magical adventure on Christmas Eve.
ARNOLD SCHWARZENEGGER
Many may have forgotten that the legendary "Terminator" actor starred in the 1996 Christmas film, "Jingle All the Way." The actor-turned-politician plays Howard Langston.
Schwarzenegger's character tracks down a sold-out toy for his son and meets seemingly insurmountable challenges along the way. This touching film was a hit among moviegoers.
It may surprise many that "Achy Breaky Heart" hitmaker Billy Ray Cyrus appeared in a Christmas movie.
ZOOEY DESCHANEL
"New Girl" star Zooey Deschanel plays the role of the helper elf in the classic Christmas film, "Elf," but her appearance in the 2003 film may have slipped many people's memory already.
The Jon Favreau-directed film, which also stars Will Ferrell, follows Buddy, a human raised among elves at the North Pole. Buddy journeys to New York City to find his birth father after discovering he is a human.
BILLY RAY CYRUS
It may surprise many that "Achy Breaky Heart" hitmaker Billy Ray Cyrus appeared in a Christmas movie. Others may find themselves overwhelmed by a wave of nostalgia.
The country music singer starred in the 2009 Hallmark movie, "Christmas in Canaan," which was based on country music artists Kenny Rogers and Donald Davenport's book by the same name.
JOHNNY GALECKI
"The Big Bang Theory" star Johnny Galecki appeared in the 1989 holiday-themed comedy, "National Lampoon's Christmas Vacation." The film revolves around the Griswold family's plans for a big family Christmas.
The film, written by John Hughes, also stars Chevy Chase, Beverly D'Angelo, and Randy Quaid. It was the third installment in the National Lampoon magazine's "Vacation" film series.
JAMIE LEE CURTIS
Jamie Lee Curtis portrayed the role of Nora Frank in "Christmas with the Kranks," a classic 2004 holiday film. The film is based on the 2001 novel "Skipping Christmas" by John Grisham.
It tells the story of a couple who decide not to celebrate Christmas because their daughter is away. Curtis stars opposite Tim Allen, who plays Luther, her character's husband.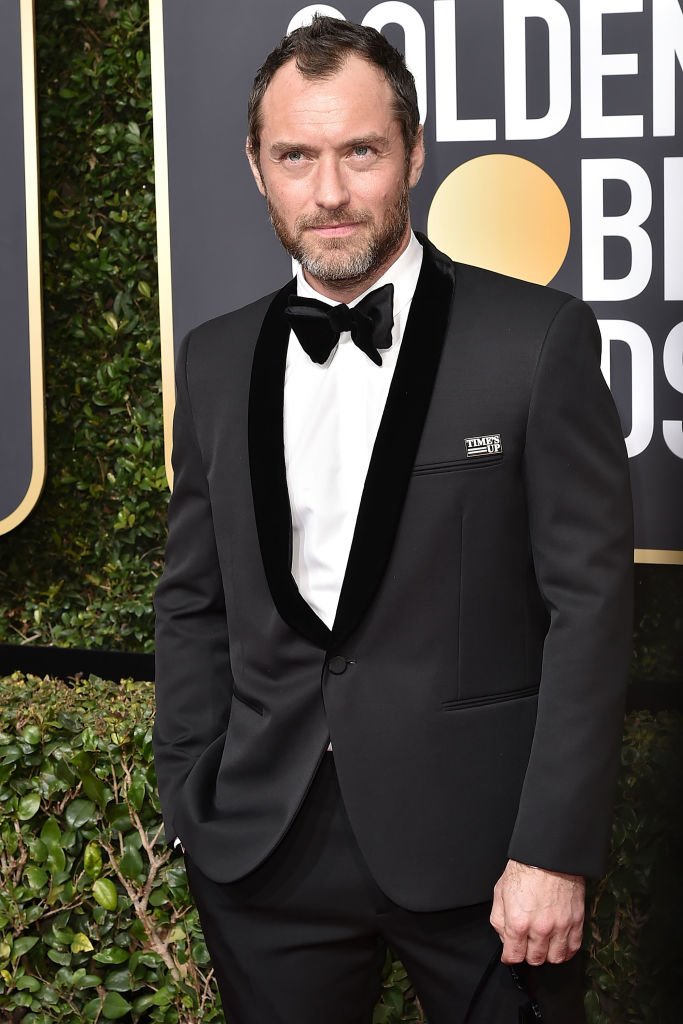 Jude Law attends the 75th Annual Golden Globe Awards at The Beverly Hilton Hotel on January 7, 2018 | Photo: Getty Images
JUDE LAW
"The Holiday" is quite a popular movie, but in case anyone has forgotten, it stars the handsome and dashing Jude Law. He plays the love interest of Cameron Diaz's character.
The 2006 romantic comedy film also stars Kate Winslet and Jack Black. Directed by Nancy Meyers, it tells the story of two girls who swapped homes for the holidays to escape from their relationship issues.
Please fill in your e-mail so we can share with you our top stories!