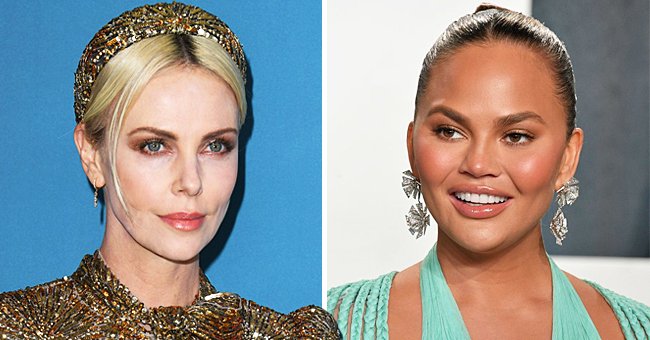 Getty Images
Celebrity Names That Everyone Mispronounces – Charlize Theron, Chrissy Teigen & More

Asides from rushing for selfies and autographs, most times, fans innocently mispronounce the names of their favorite celebrity. Here are a few of such names.
Celebrities enjoy the fancy of stardom and having their names on the lips of everyone, but most times, these names can be mispronounced by the very fans who adore them.
From Charlize Theron to Chrissy Teigen and other A-list celebrities, fans sometimes get these names mispronounced. Here's a look at some of these names.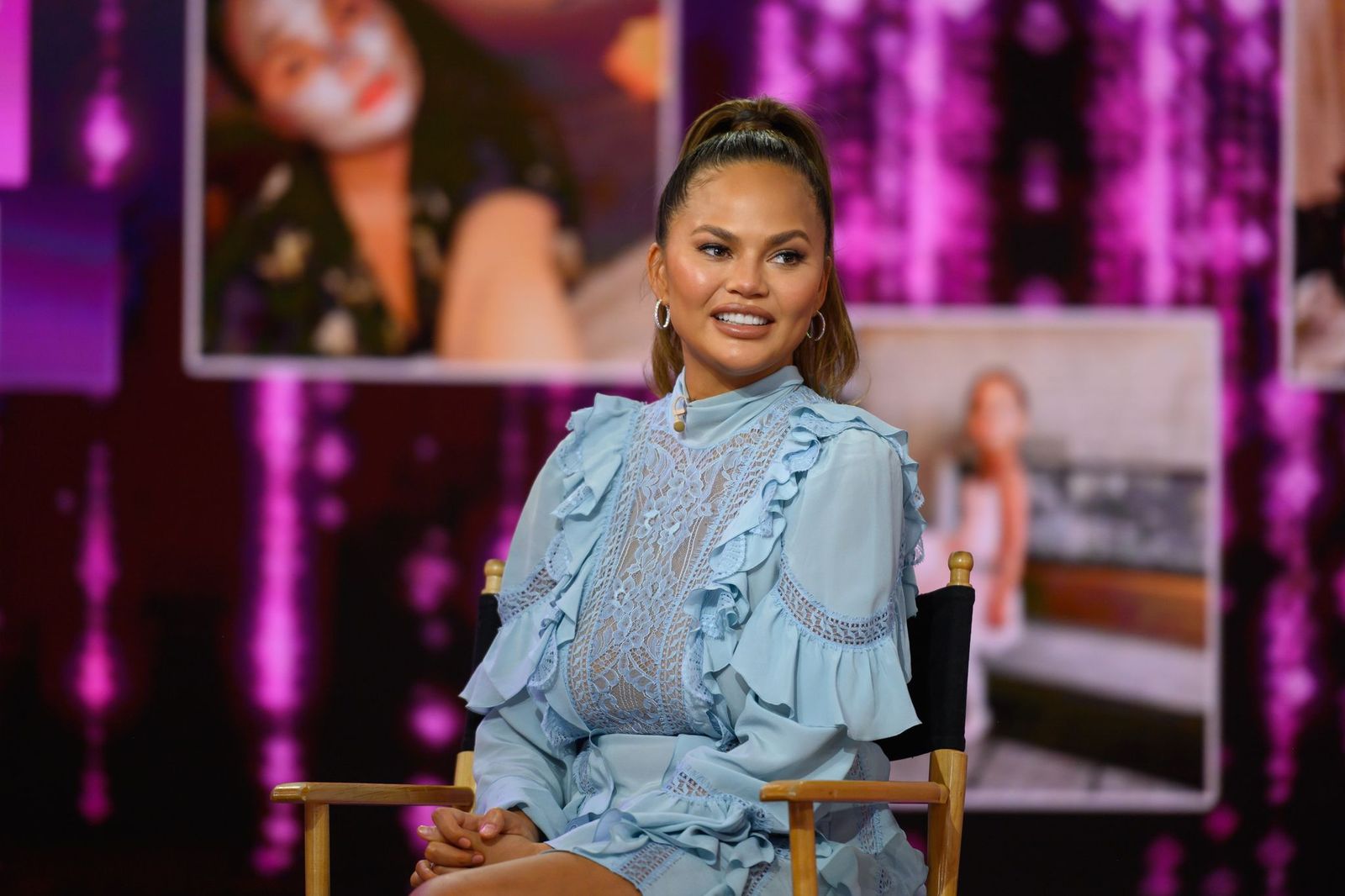 Chrissy Teigen on the set of the "Today" show on February 19, 2020 | Photo: Getty Images
CHARLIZE THERON
The fierce and passionate "Old Guard" star often compared to Angelina Jolie is one of Hollywood's biggest names in recent times, but most fans have not come to terms with her last name.
The Hollywood star reportedly admitted that fans sometimes mispronounce her last name, "Theron," and said she felt like making an audiotape on how to pronounce it. The correct pronunciation is "There-In."
CHRISSY TEIGEN
The former model and cookbook author admitted that the difficulty associated with pronouncing her name is her fault because she has not shown fans the correct pronunciation.
Locals would welcome him warmly if he pronounced it as "Bahng-gawk" and not "bang-Kok."
In a 2018 appearance on "Live With Kelly and Ryan," Teigen shared the correct pronunciation with her fans and revealed that it is pronounced "Tie-Ghen."
ARIANA GRANDE
Ariana Grande has enjoyed a remarkable career as a pop star and boasts of a huge fan base, but even most of her faithful fall short of the standard of pronouncing her last name.
The singer gave a dramatic description of how to pronounce her name during an interview. She pronounced it as "Gran-Dee."
GAL GADOT
Gal Gadot tightened her place as a household name with her role as Wonder Woman, but that would not stop fans from mispronouncing her last name.
The actress revealed that her last name Gadot means Riverbank in Hebrew and is correctly pronounced as 'Guh-Dote."
RIHANNA
Even diehard Rihanna fans sometimes mispronounce the award-winning singer's name. Although she is not in the habit of correcting fans, her name is pronounced "Ri-Anne-uh" and not "Ri-ha-na."
AMANDA SEYFRIED
Amanda Seyfried's last name is a perfect example of "it is not as it looks." Fans often attempt to pronounce it as spelled and most times say Say-fry-d or See-freed when the actual pronunciation is "Sigh-frid."
Not only celebrities have their name mispronounced even countries and historic places have suffered the injustice of being mispronounced.
Locals would be thrilled to have tourists and visitors correctly pronounce the names of their towns and countries. For someone traveling to Bangkok, locals would welcome him warmly if he pronounced it as "Bahng-gawk" and not "bang-Kok."
For those who love to shop in Dubai, they could get more smiles and probably freebies from the locals if they can say " Du-bay" and not "doo-bye."
Please fill in your e-mail so we can share with you our top stories!