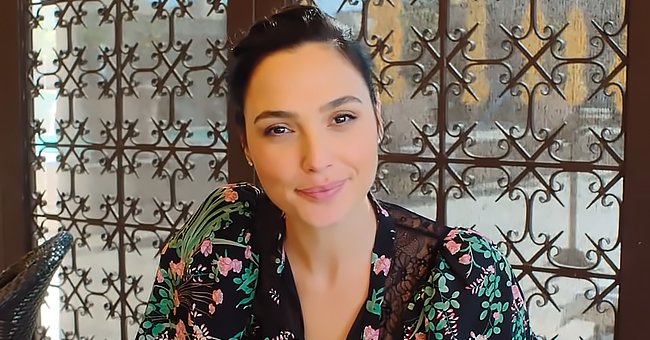 Youtube/Vogue
Israeli Actress Gal Gadot Tries Taco Bell & Eggnog for the First Time — See Others She Tried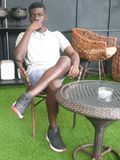 Thanks to "The Tonight Show" host Jimmy Fallon, Israeli actress Gal Gadot is now a proud Taco Bell fan as she recently tried a taco while appearing on the show and absolutely loved it.
There is a first time for everything, and for Israeli actress Gal Gadot, this December was her first time trying several common American foods, including Taco Bell for the first time. In a recent episode of "The Tonight Show with Jimmy Fallon," she tried Taco Bell and said:
"This is the best so far. Flavorful. It's salty. Different textures. It's really good — I'm going to have another bite."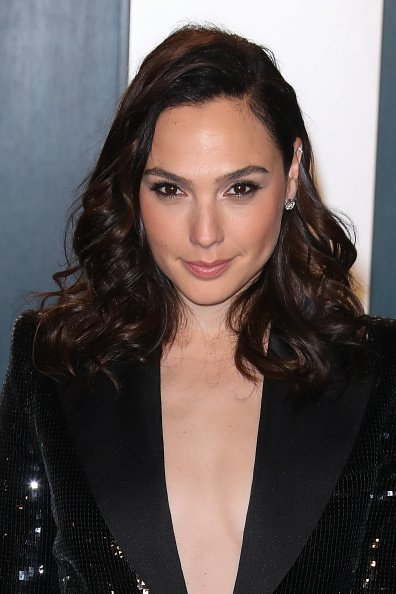 Gal Gadot at Wallis Annenberg Center for the Performing Arts on February 9, 2020. | Photo: Getty Images
Gadot visibly enjoyed her first encounter with Taco Bell and was very vocal about it. The actress appeared to have a classic soft taco from the chain in her hand. Seeing her eyes light up after taking her first bite, delighted Fallon.
Happily enjoying her taco, Gadot admitted that she could not believe that she had never tried it before. Asides Taco Bell, she also tried other American holiday treats like eggnog and Ho-Hos snacks.
Although she immediately fell in love with Taco Bell, she did not like eggnog as much. In fact, she outrightly disliked it and described how the thick texture threw her off.
Still, as sweet as always, Gadot nicely added that she did not want to hurt the "eggnog people's feelings" after she said she did not like it.
Gadot's introduction to the Taco Bell world was not the first time that Fallon had had dher try American dishes.
While the "Wonder Woman" actress gave her own reviews on American snacks, the show's host, Fallon, tried a couple of Israeli delicacies. Fallon tried a delicacy called gefilte fish, which is a poached dish made by grinding up deboned fish in a jar.
At first, he was skeptical to try the dish as he described it as a thick gravy juice that looked like floating balls. When he eventually tried it, he was pleasantly surprised as he ended up liking it.
Gadot appeared on the "Tonight Show" to promote her upcoming movie, "Wonder Woman: 1984." However, her introduction to the Taco Bell world was not the first time that Fallon had had her try American dishes.
In 2017, the actress finally got the chance to try Reese's peanut butter cup for the first time. Just like the taco, she fell in love instantly.
Gadot is set to reprise her role as Wonder Woman in the highly anticipated "Wonder Woman: 1984" movie. The sequel to the hit 2017 movie is set to be in the theatres on December 25th.
In an exclusive interview with Digital Spy, she addressed the burning question of whether fans will see her reprise her character, Diana Prince, after this sequel is released.
Gadot said that she was open to the idea, but she needs the story to be right. While she waits for fans to see the gift that she has left for them in the movie, fans just might find her kicking back and enjoying some Taco Bell.
Please fill in your e-mail so we can share with you our top stories!