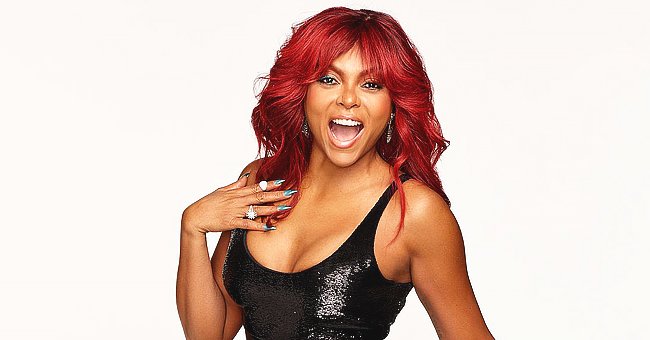 Getty images
Age Is but a Number — Discover 13 Black Stars Who Are Looking Fabulous at 50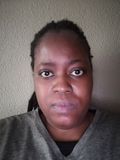 At some point in time, you have probably heard the saying "Black don't crack." The saying was coined from the fact that Black people seem to age quite slowly and take time to have wrinkles and look old.
In the article below are thirteen Black stars who were 50 years old in 2020 but still looked amazing for their age. The list includes actors, singers, models, and so much more.
1. NAOMI CAMPBELL
The supermodel appears to have gotten stuck in time and doesn't seem to be aging much. While most models find themselves not worthy for the catwalk at age 30, Campbell is still turning heads in her 50s.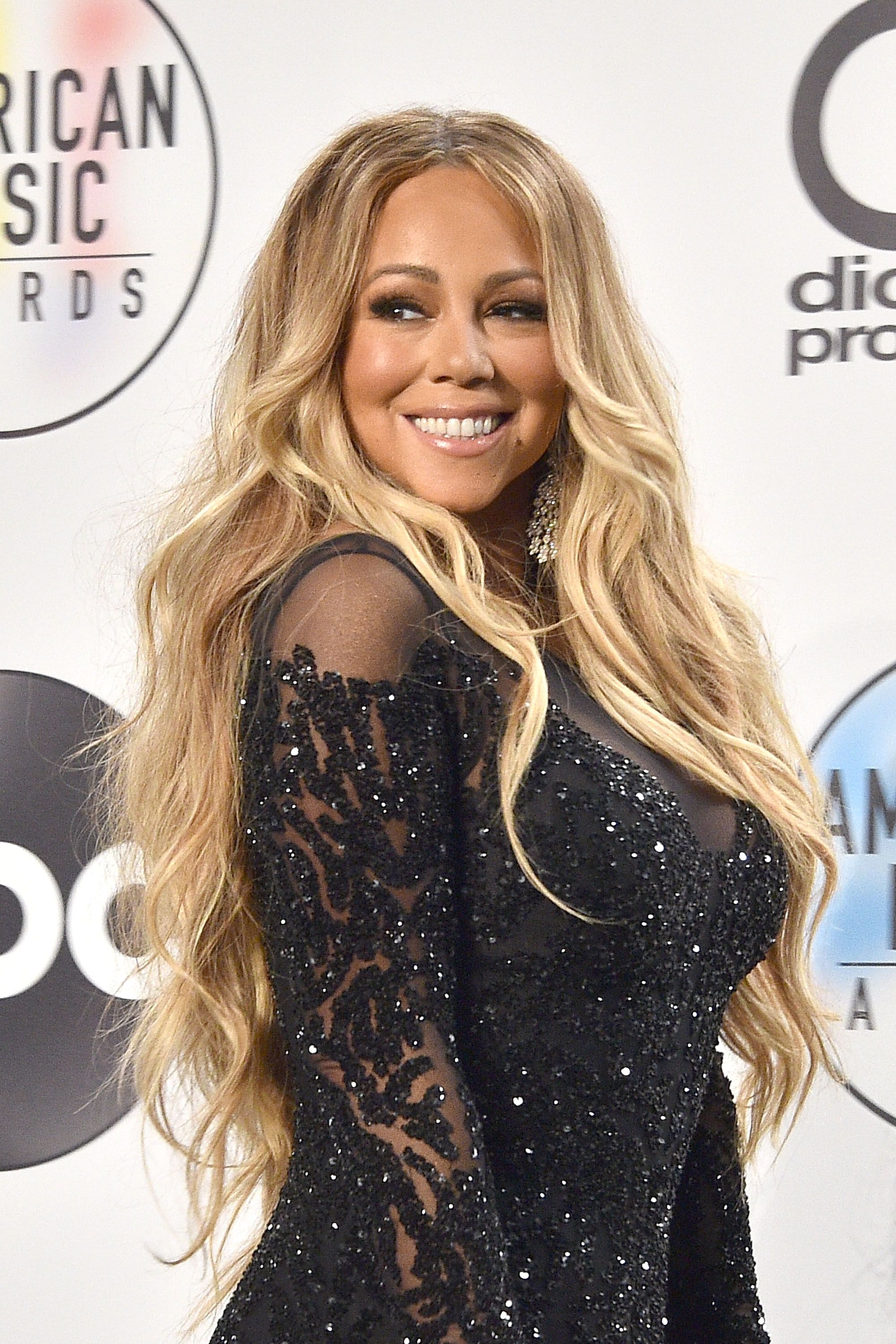 Mariah Carey at the American Music Awards - Press Room on October 9, 2018, in Los Angeles, California | Photo: David Crotty/Patrick McMullan/Getty Images
2. MARIAH CAREY
The R&B star seems to have reached a certain age and stopped bothering to age further. It's not just her face that still looks the same but the musician's gorgeous body as well.
One would even doubt that she's really a parent to two children, twins Moroccan and Monroe. She exercises a lot and has also cut out sugar from her diet to maintain a healthy weight and look.
3. QUEEN LATIFAH
Latifah has looked the same way she did when she acted in the well-known film, "Set It Off." In 2018, she went through a major transformation when she lost a lot of weight by keeping things moderate.
4. SHONDA RHIMES
The famous showrunner does sport some age lines and wrinkles but she still looks incredible for her age! Whatever she eats or uses to stay healthy and young seems to be working for her.
5. FAT JOE
This rapper has lost a lot of weight from the time he came into the music scene. Other than that, the Afro-Latinx musician hasn't aged a day, and now that fitness and skincare are paramount to him, he's going to be ageless.
6. AUDRA MCDONALD
Some women just seem to keep getting more beautiful the older they get and McDonald isn't the exception. The singer and actress was 50 in 2020 but still looked amazing!
7. SHEMAR MOORE
Okay, so we actually had to double and triple-check our sources when it came to this actor. "The Young and The Restless" star still looks exactly the way he looked when he first started on the CBS show!
8. NIECY NASH
This comedian made waves when she got married in 2020 to the love of her life, singer Jessica Betts. Clearly, she's still very much attractive at the age of 50 and it shows!
9. MASTER P.
Feels like this music mogul has been around much longer than just 50 years. He's a rapper and actor and one of his famous children (he has several), Romeo Miller, is walking in his footsteps.
10. NIA LONG
We have a feeling this actress is still going to look exactly the way she does now in ten more years. Long officially joined the ranks of good-looking Black celebrities in their 50s on October 30, 2020.
11. MIKE EPPS
This handsome actor is aging like fine wine and appears to be getting more refined the older he gets. The comedian turned 50 years old on November 18, 2020, and if we didn't know it, we wouldn't believe it.
12. REGINA HALL
Hall is one of the youngest looking 50-year-olds we've ever seen! The actress and comedienne turned 50 on December 12, 2020, but we wouldn't fault you if you thought she was in her twenties.
13. DMX
The rapper's tell-tale sign that he is, indeed, getting older is his pepper and salt beard. He officially turned half a century on December 18, 2020, and hasn't looked happier or healthier.
14. TARAJI P. HENSON (BONUS)
Our bonus star is actress Henson who celebrated her fiftieth birthday driving around in a yacht. The milestone was celebrated alongside her close friends, including Mary J. Blige and Angie Martinez.
Please fill in your e-mail so we can share with you our top stories!