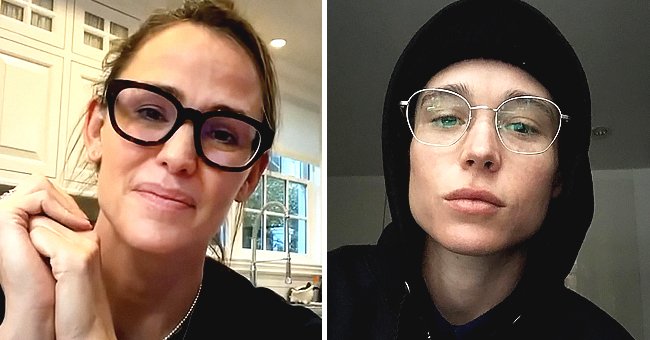 youtube.com/KatieCouric instagram.com/elliotpage
Jennifer Garner Sends Love to 'Juno' Co-star Elliot Page after He Came Out as Transgender
Jennifer Garner proved her kindness by supporting "The Umbrella Academy" star Elliot Page on his first post since his transgender revelation on social media.
Elliot Page is a Canadian native best known for his roles in movies such as "X-Men" and Netflix's series "The Umbrella Academy." The 33-year-old recently came out as transgender and shared his first picture on Instagram.
On December 20, Page shared a picture of himself in a black hoodie with the hood worn over a black beanie, and the collar of a blue shirt could be seen underneath the hoodie. The casual look was completed with a pair of glasses.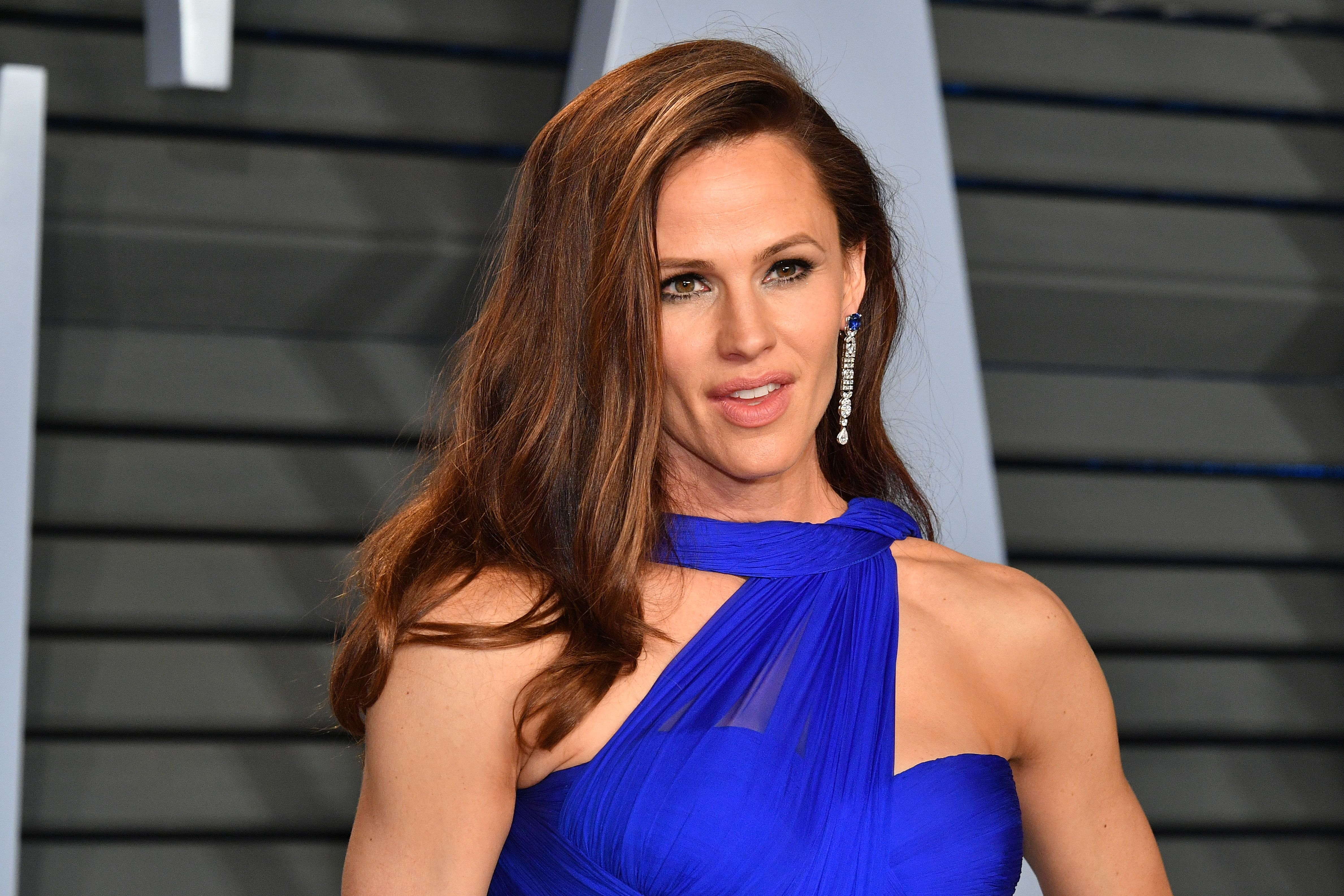 Jennifer Garner at the 2018 Vanity Fair Oscar Party hosted by Radhika Jones at Wallis Annenberg Center for the Performing Arts on March 4, 2018 | Photo: Getty Images
The post was captioned with a message of gratitude from the actor to everyone who has shown him support after coming out as transgender. In his words:
"Your love and support has been the greatest gift."
However, the first person to support [Page] was none other than his wife and dancer Emma Portner.
Fans and celebrities flooded his post with numerous supportive comments and it was impossible to miss the sweet message from Jennifer Garner in which she expressed her "huge love" for the actor.

A screenshot of Jennifer Garner's comment on Elliot Page's post on his instagram page | Photo: instagram.com/elliotpage/?hl=en
The pair co-starred in the 2007 movie "Juno" where Page played the role of a pregnant teenager while Garner worked alongside Jason Bateman to portray the couple chosen to adopt the baby.
There were more positive comments and touching emojis from other celebrities such as the singer Janelle Monae, Indya Moore, Jillian Mercado, James Daniels, and Shawn Ashmore, Page's "X-Men" co-star.
However, the first person to support the actor was none other than his wife and dancer Emma Portner, who expressed her love and support on Instagram immediately after the actor came out as transgender.
The choreographer stated she was not only proud of her spouse but also described transgender and non-binary people as gifts to the world and implored fans to respect the actor's privacy.
Portner has reportedly been a dancer since she was 3 and at 20 she was recognized by the American Dance Awards as the Young Choreographer of the Year in 2014. She also starred in Justin Bieber's "Life Is Worth Living" music video.
However, Portner previously told sources that she was underpaid for her work with the singer including as a choreographer for his 2016 Purpose World Tour. The dancer and Page's marital life began in 2018.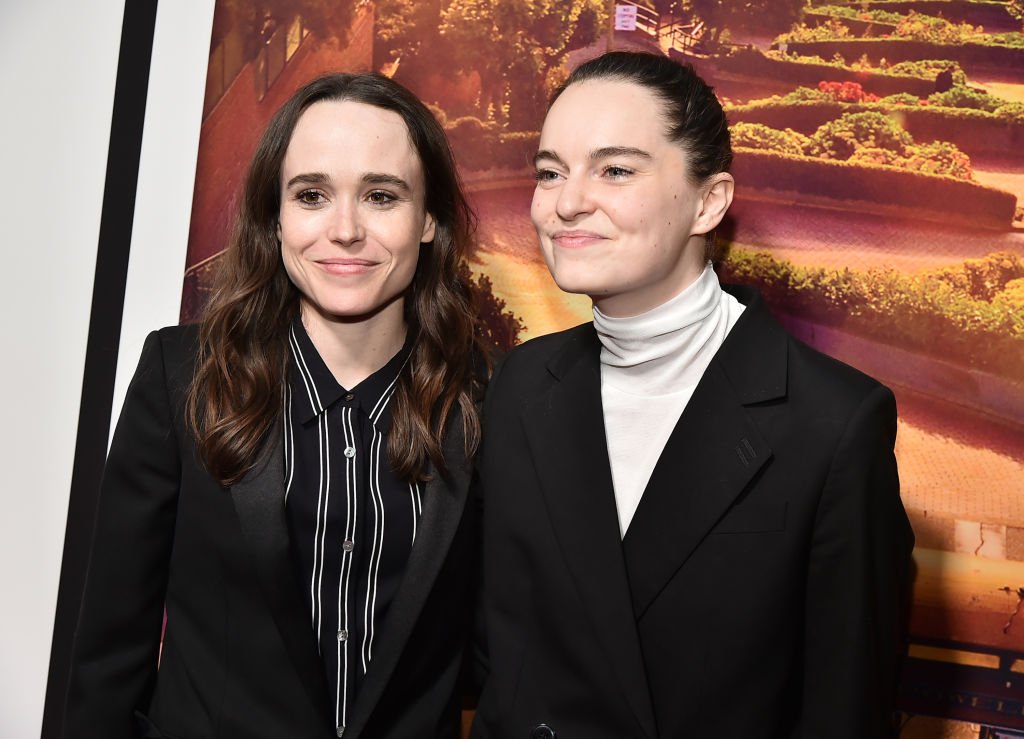 Ellen Page and Emma Portner at "Tales Of The City" New York Premiere at The Metrograph on June 03, 2019 | Photo: Getty Images
The "Juno" star officially became known to the world as Elliot on December 1 after he shared a lengthy confession on Instagram and Twitter. The 33-year-old expressed that he wished to be addressed either as he/him or they/them.
His post revealed that he was joyful being his authentic self but he was still afraid of the world's prejudice. Page implored fans to be patient and also stated that he would fight against transgender discrimination.
Please fill in your e-mail so we can share with you our top stories!