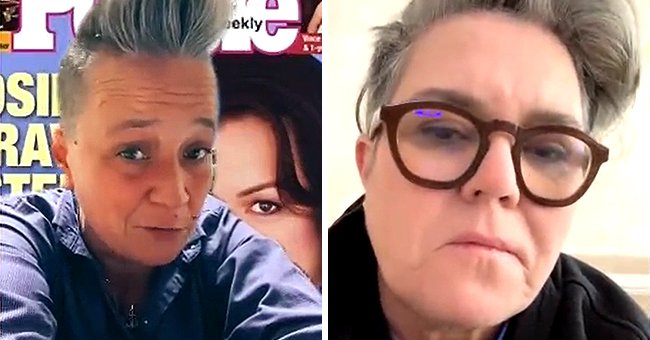 Getty Images
Rosie O'Donnell Reacts to Story of a Fan Who Came Out with the Help of Her Magazine Cover

Rosie O'Donnel reacts to and shares a video on her TikTok, of a fan who shared with her how her Magazine Cover gave her the courage to come out of the closet. O'Donnel has also just joined the cast of a new series on Showtime.
Rosie O'Donnel has shared a video on TikTok of her and a fan named Katalyst, where Katalyst thanks O'Donnell for helping her declare her gay status to her family.
In the video, Katalyst shares a screenshot of the 2002 People Magazine Cover, which referred to O'Donnell coming out as a courageous move. Katalyst begins by relaying how she was finding it difficult to come out to her loved ones.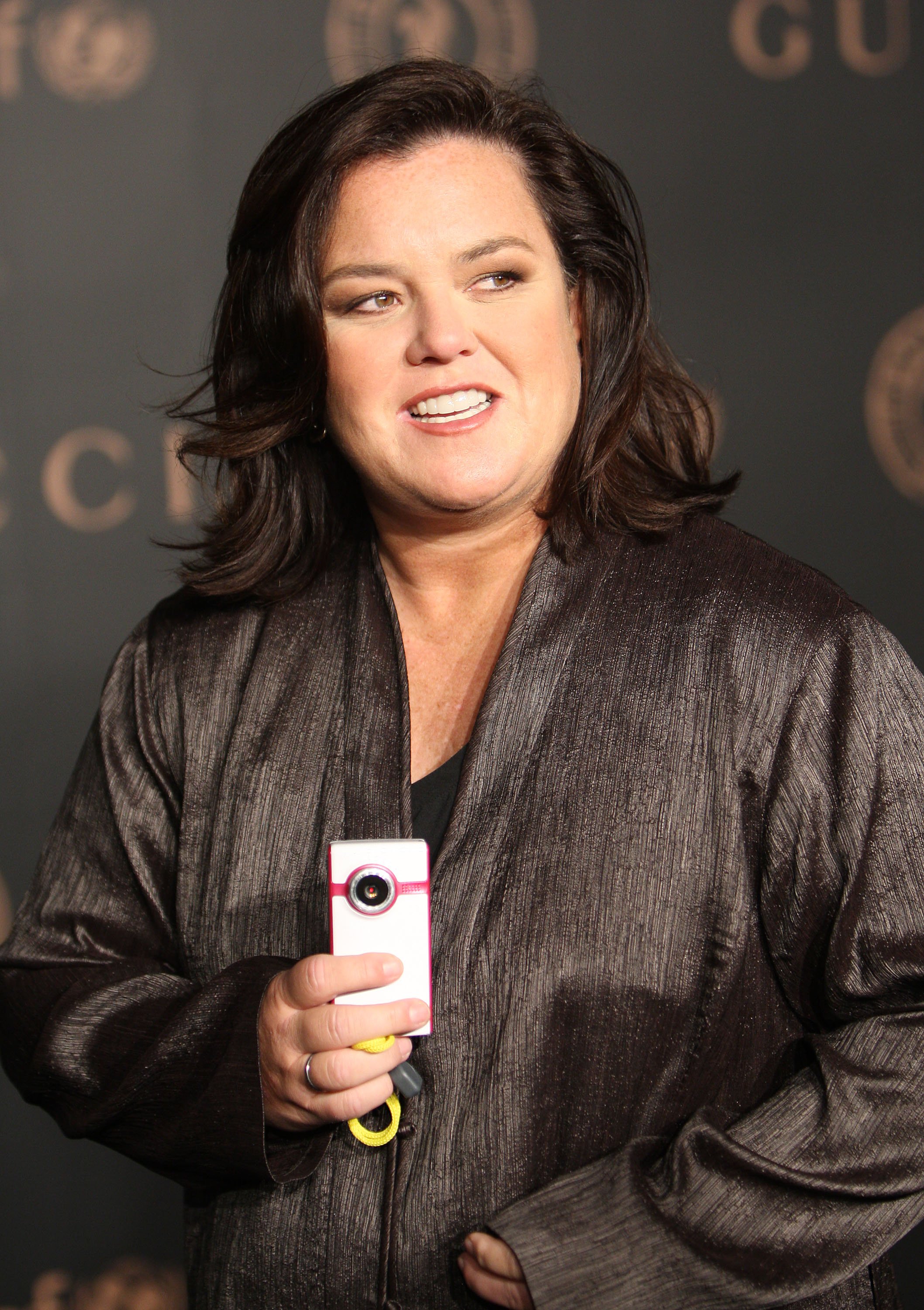 Rosie O'Donnell at an event during Mercedes-Benz Fashion Week in New York City, February 6, 2008. | Photo: Getty Images.
One day, she spotted the magazine in a grocery store, bought several copies, and mailed them to each of her family members with a letter enclosed.
The letter stated, "if Rosie could come out, so could I." With everyone not approving of Katalyst's decision, she had to overcome some rejection. However, Katalyst has since gotten the chance to thank O'Donnel, saying:
"Thank you for helping pave the way for me to be me. Much love Rosie."
O'Donnell has enjoyed an illustrious career in acting and television presenting. She had roles in Showtime's "SMILF" and "I Know This Much Is True" on HBO.
She once had her own daytime show titled "The Rosie O'Donnell Show" and served as a co-host alongside Whoop Goldberg on ABC's "The View."
She'll be joining the cast of "American Gigolo."
In April, O'Donnell opened up to Howard Stern about how contentious her working relationship with Goldberg had been on "The View." She first appeared on the show in 2007, after which Goldberg replaced her as a moderator.
Before her return in 2014, she reached out to Goldberg saying she would only return if Goldberg had no issues with it. O'Donnell made make her second exit from the show a mere 4 months later, as she told Stern:
"I think we all agreed ... that it was better for everyone. Whoopi really didn't like me."
Unpleasant work relationships aside, O'Donnell recently had a pleasant encounter with Goldberg, who walked in behind her at a Megan Mullaly and Rick Offerman concert.
After exchanging pleasantries, they were offered to be seated at the same table. O' Donnell politely declined, with Goldberg joking whether it would really be such an unpleasant experience.
Fans of O'Donnell can look forward to her return to Showtime, following the announcement that she'll be joining the cast of "American Gigolo" alongside Jon Bernthal of "The Walking Dead" and "The Punisher" fame.
The actress will portray Detective Sunday, who has to re-work a case she thought she had closed 14 years earlier. The movie first starred Richard Gere in 1988 and the pilot has finally been given the green light, having first landed at Showtime in 2016.
Please fill in your e-mail so we can share with you our top stories!