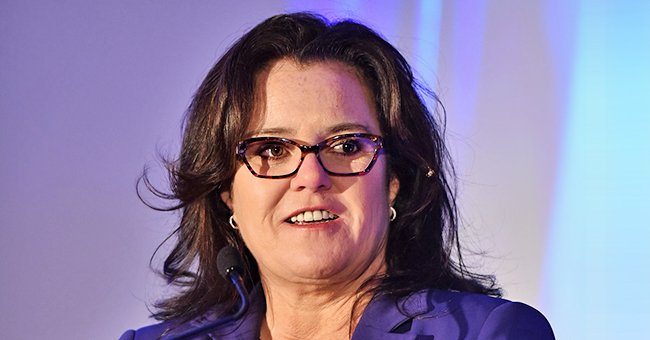 Getty Images
Rosie O'Donnell Has a Gorgeous Home – Get a Glimpse of Where All the Family Fun Happens

Rosie O'Donnell has always been big on family, so it is no surprise she has a huge mansion to fit all of her kids. The proud grandmom gives fans peeks into her home on social media.
Rosie O'Donnell, 58, is the proud owner of an expansive New Jersey home with enough space to fit her entire family comfortably. The comedian and actress has five children and one grandchild.
The English country style home was reportedly purchased in 2013 for $6.36 million. According to Closer Weekly, it spans five acres and boasts six bedrooms, several bathrooms, and many living areas.
O'DONNELL AND HER FAMILY LOVE THE RESORT-LIKE POOL
Guests enjoy a luxurious stay whenever they visit as the place contains a master bedroom in the guesthouse. Outside, they can relax in the large pool or get a workout on the basketball court.
O'Donnell is mom to Parker, Chelsea, Vivienne, Blake, and Dakota. Chelsea welcomed her first daughter and O'Donnell's only granddaughter, Skylar, in 2018.
In a July photo, O'Donnell and Dakota enjoyed a dip in the pool, and we see the gorgeous rocky landscape on the blue water's edge. The stones make it possible for one to jump off into the water. There is even a mini-waterfall.
DAKOTA HAS TONS OF FUN BOTH INDOORS AND OUTDOORS
In another photo, we see two of O'Donnell's kids again soaking up the water under clear skies. Dakota appears to be mid-air after one of her big brothers hurled her up for a dive.
O'Donnell captioned another photo with "fly away," referring to Dakota as she swang high on their jungle gym swing. The seven-year-old has a lot of options for entertainment at home.
In an earlier post, Dakota is seen dancing along in what appeared to be an at-home theater. O'Donnell, who also grew up with four siblings in her home, was not in the shot.
O'DONNELL PLAYS BOARD GAMES IN HER FANCY RESIDENCE
However, the former talk show host did appear in a gorgeous shot that featured her sitting near a window, which brought in great lighting to what looked like a living area.
O'Donnell was playing backgammon with someone. Behind her, fans could view her outside patio with a gray and blue furniture. O'Donnell once revealed that she grew up in a comfortable home herself.
It was not as luxurious as her current abode, though. Her mom was a housewife, and her dad an electrical engineer. The kids would go to the flea market for new clothes rather than department stores.
HOW SHE CAME TO HAVE HER MANY KIDS
O'Donnell began growing her family in May 1995 when she adopted Parker, her oldest son, with her then-girlfriend, Kelli Carpenter. In 1997, they welcomed Chelsea, and in 1999, Blake.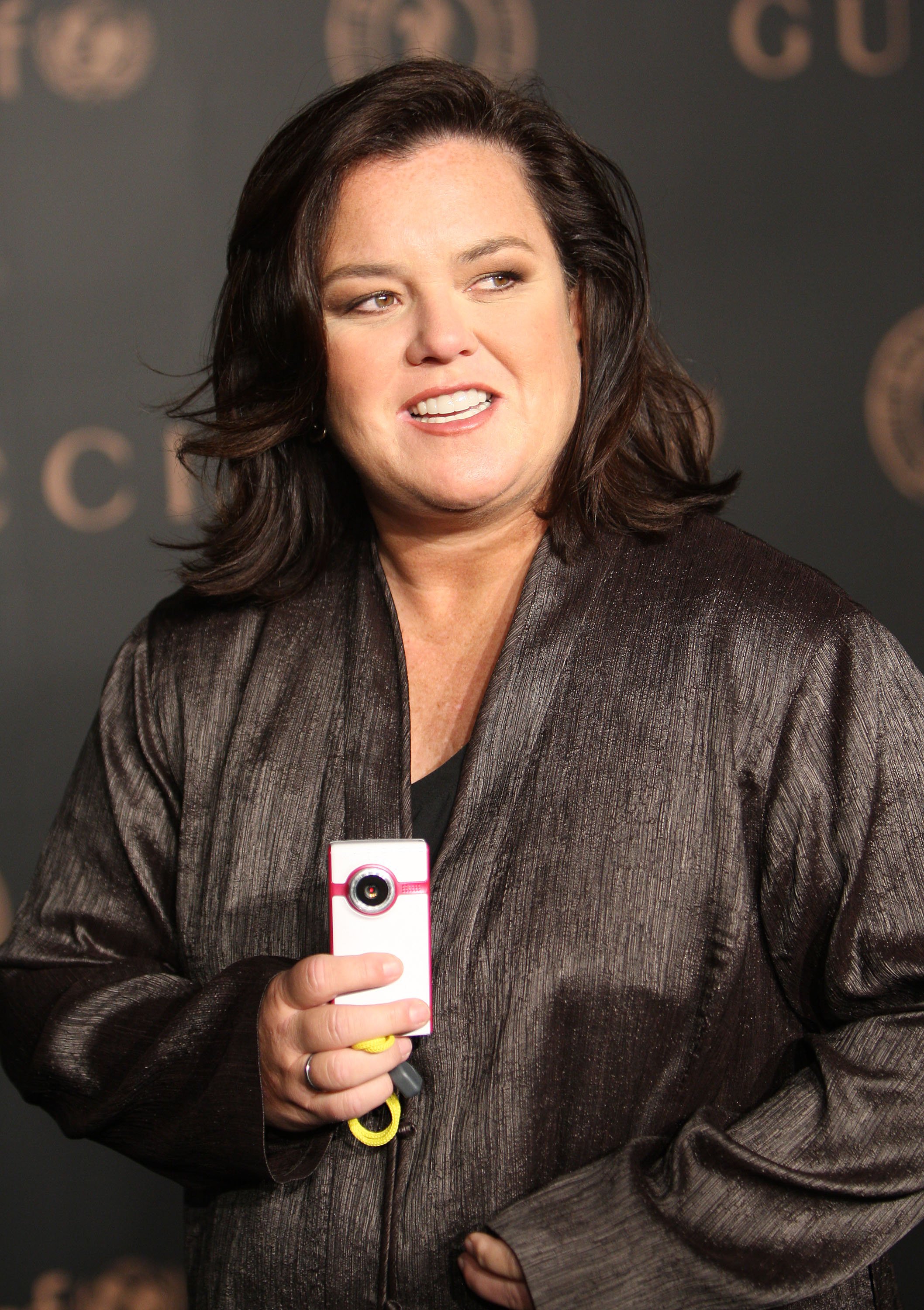 Rosie O'Donnell attends a reception to benefit UNICEF on February 6, 2008, in New York City. | Source: Getty Images.
The pair had their first artificial insemination baby in 2002 with Vivienne. Two years later, O'Donnell and Carpenter tied the knot. They ended their relationship the same year.
These days, O'Donnell acts as a single mom, and she sure seems to be having a ball of a time with it. In May 2020, she and Vivienne, 17, showed off their talents on the popular TikTok app.
The pair lip-synced to the classic Shaggy song, "Wasn't Me," in a hilarious clip that O'Donnell posted to her Instagram. Her excuse for the shenanigans was found in her caption where she used the hashtag, "quarantine life."
Please fill in your e-mail so we can share with you our top stories!