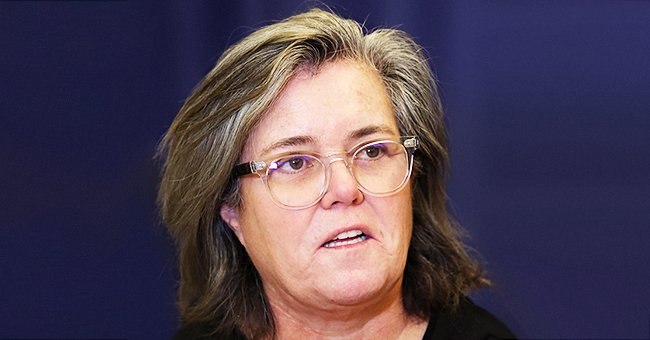 Getty Images.
Rosie O'Donnell Was Terrified When She Stepped out of House in 2 Months Amid Quarantine
From Pop-Tarts to doctor visits, actress and comedian Rosie O'Donnell opened up about her terrifying experiences during the last two months in self-isolation amid the novel coronavirus pandemic.
During a recent interview, Rosie O'Donnell shared that she left her New Jersey home last week for the first time in two months, and the 58-year-old couldn't avoid a trip to Manhattan no matter how much she wanted to remain home instead.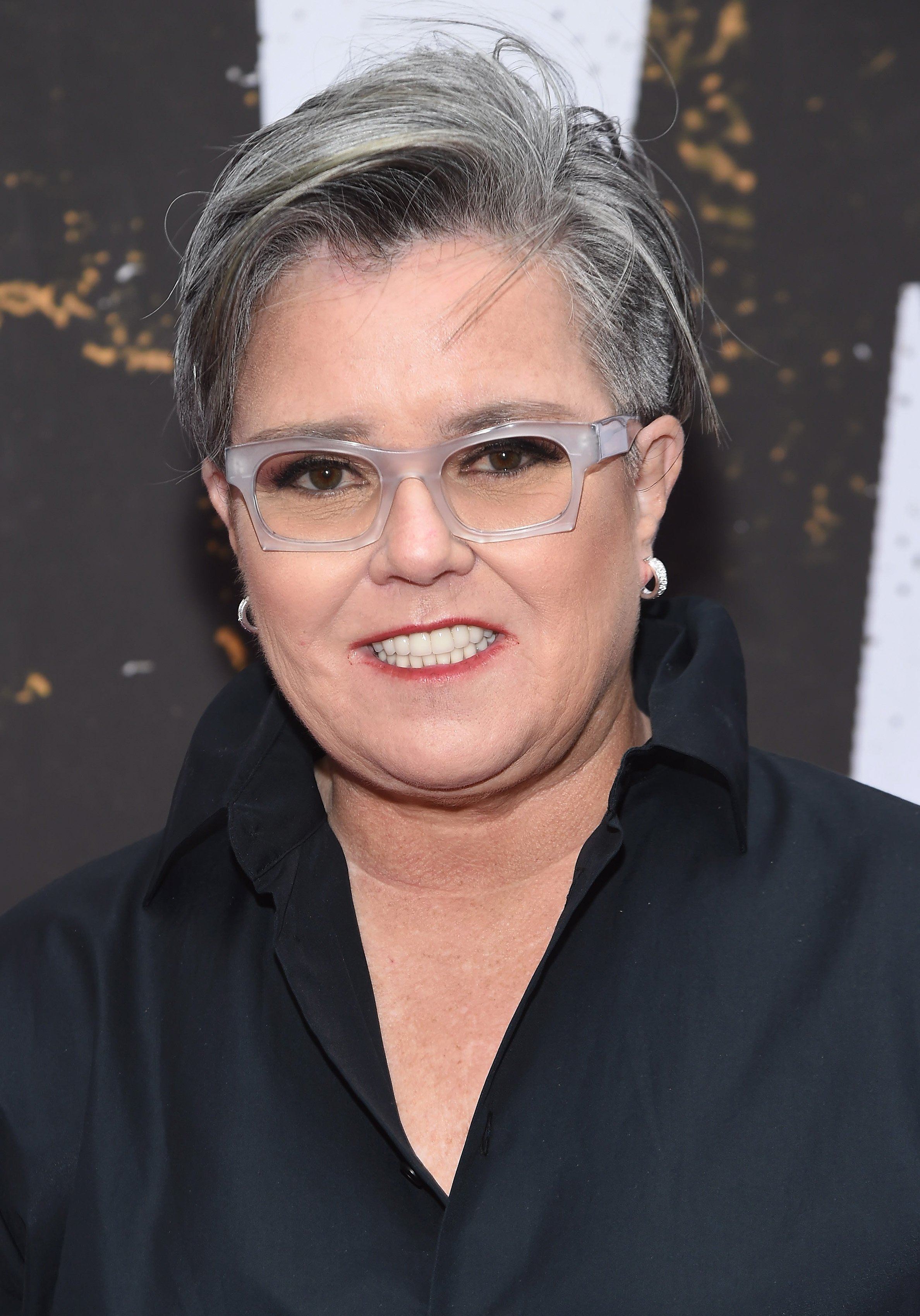 Rosie O'Donnell attends the Broadway opening night of 'Oklahoma' on April 07, 2019, in New York City. | Source: Getty Images.
AFFAIRS OF THE HEART
Since Rosie suffered a heart attack in 2012, she had to get her heart tested annually. When this year's visit came around, the actress couldn't help but ask if it could be postponed due to the pandemic.
However, Rosie's doctor used the magical words that made her brave the outside world; nonetheless, as she recalled their conversation.
"She said this pandemic is going to go for a long time, so if we wait till this is over, we're going to be talking about a year, 'I don't want (you) to wait a year. This is the side of the hospital that doesn't have any COVID-19, and they're only taking one client at a time, and I got you in,'" Rosie told Page Six.
ROSIE INDULGED IN STRESS EATING
Junk food, but more specifically Pop-Tarts, has become a constant in Rosie's every day quarantine life. And she told the publication that panic over the state of things amid the pandemic made her eat "a lot of junk in the beginning."
Rosie had organized a whopping 40 boxes of Pop-Tarts to nibble on during self-isolation, but with half of them already eaten, the 58-year-old called it a "really sad" situation because she is the only one in the house that eats them.
GRATEFUL FOR HER CURRENT ROLE
The actress suffers from PTSD and major depressive disorder, along with "anxiety issues." Therefore she is also grateful for currently starring in the limited HBO series "I Know This Much is True."
Starring alongside Mark Ruffalo in the series, it centers around Mark's character struggling to take care of his twin brother, who got diagnosed with paranoid schizophrenia. Since Rosie has experience with mental illness, the project became deeply personal to her, as she said:
"I struggle with my own mental illness, and I was very happy to see a role for a paranoid schizophrenic who wasn't a murderer."
WHAT SHE WON'T BE WATCHING
Even though Rosie co-hosted the talk show "The View," the actress said during another wide-ranging interview that she wouldn't be catching up on any of its episodes while in self-isolation.
Rosie served as a host on the ABC talk show from 2006 until 2007 and returned in 2014 to co-host for another year before leaving "The View" for good to focus her attention on her family.
Stating that the talk show got "dumbed-down a lot," Rosie said she couldn't watch it anymore because she gets "upset." She added that the current hosts seem to think they need to cram their thoughts into a "two-minute sound bite," which gives the impression that "real conversation" had gone out the window.
GETTING JIGGY WITH IT
When not snacking on Pop-Tarts, Rosie O'Donnell also spends time with her three youngest children self-isolating with her at home.
Even though the kids spend most of their time in their rooms, Rosie did get her groove on with her one daughter Vivienne, as they make a TikTok video together, even though Vivienne had a hard time finding a suitable song.
Please fill in your e-mail so we can share with you our top stories!