Prince Jackson Joins Forces with Charity to Donate Toys to 25 Kids Ahead of Christmas
Michael Jackson's son Prince is doing his part in bringing the holiday spirit to people by participating in the donation of toys to children from nine different families— here are the details. 
Prince Jackson recently made 25 kids extremely happy when he participated in the donation of toys and other gifts to them. The handsome 23-year-old took to his Instagram page to document the noble endeavor with pictures and videos.
According to one of the videos Prince shared via his page, he teamed up with Mattel toy store and a nonprofit foundation called "Heal LA" to help provide the children with above $100 on a holiday shopping spree.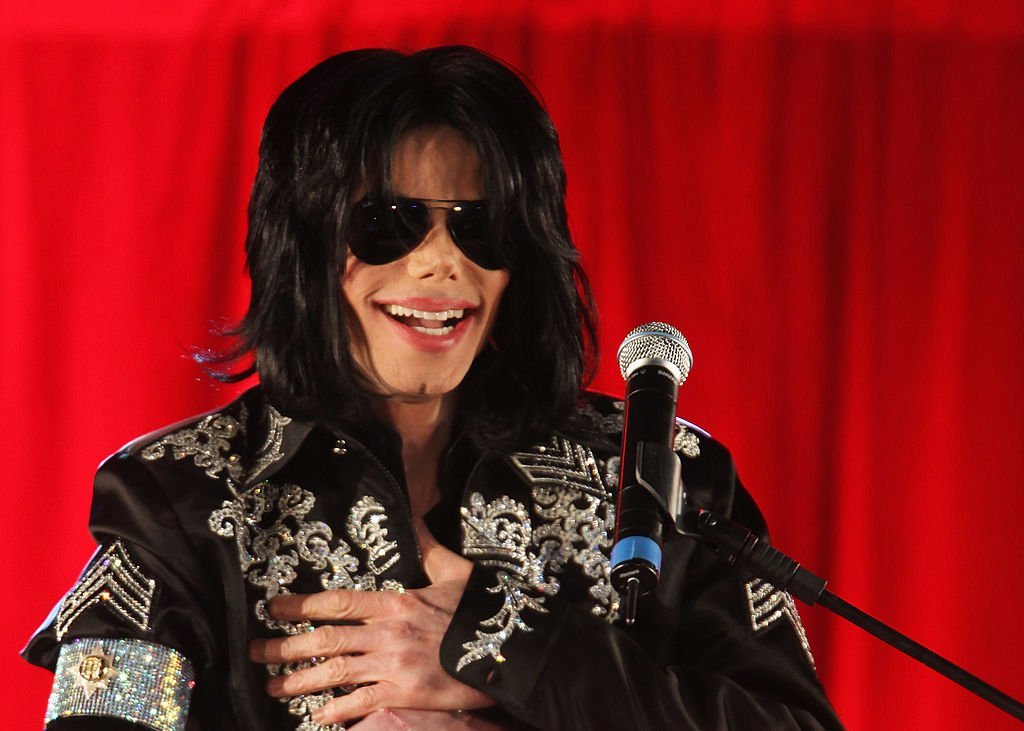 In the video, Prince also noted that they had help from the Los Angeles Police baseball foundation. As he spoke, the footage moved to show several kids armed with carts perusing the shelves. 
Prince also shared a photo that captured him posing with some of the kids who had done their shopping and were holding on to the bags that held their toys— the bags looked heavy. 
For the occasion, the celebrity heir was dressed humbly in a plain white polo shirt, which he coupled with baggy jeans. He had on a branded face mask that sported the logo of his alma mater, Loyola Marymount University.
In his caption, Prince detailed precisely what the children got besides the budget they were awarded. He wrote that there was also a 50% discount from Mattel, a free toy of their choosing, and a goodie bag. 
He had assisted less fortunate people in his community by volunteering to hand out free food.
Prince concluded the caption by urging his followers to join him in discussing it on his Instagram live later at night. In the comments section, his followers praised him for helping the foundation touch the children's lives. 
One fan assured him his father would indeed have been proud of him had he been alive, while another thanked him for his benevolence. The donation was not Prince's first time of giving cheerfully.
Just last month, he had assisted less fortunate people in his community by volunteering to hand out free food at a church in LA. Prince is Michael Jackson's oldest son.
He has a sister named Paris, and both of them were welcomed by the late king of pop and Debbie Rowe. Like her father, Paris is also singer, and her big brother is known to take every opportunity to show his support.
Paris just released an EP with her boyfriend, and although she still has a long way to go, Prince will always be there to protect and support her, thanks to his kind heart!