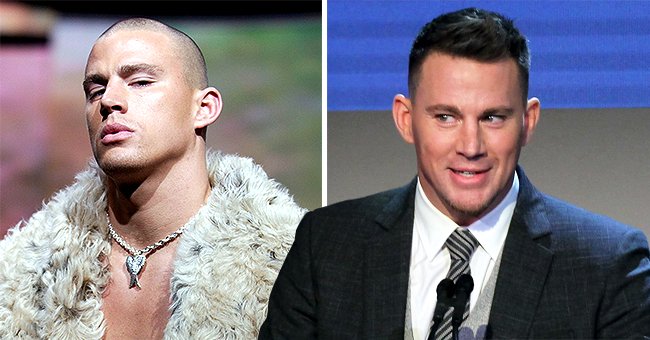 GettyImages
Channing Tatum Was a Stripper before Becoming an A-List Movie Star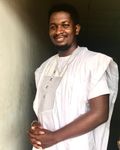 Star actor Channing Tatum who wields an impressive Hollywood resume which has spanned two decades use to work as a stripper to make ends meet.
It is a known fact that many A-list celebrities have had to take up different careers and job offers as a way to make ends meet and get by while on their way to attaining stardom.
Although the knowledge that movie star, Channing Tatum use to be an exotic dancer can be difficult to believe but for the "Magic Mike" actor, working as a stripper at a now-defunct Florida stripclub provided a means of livelihood.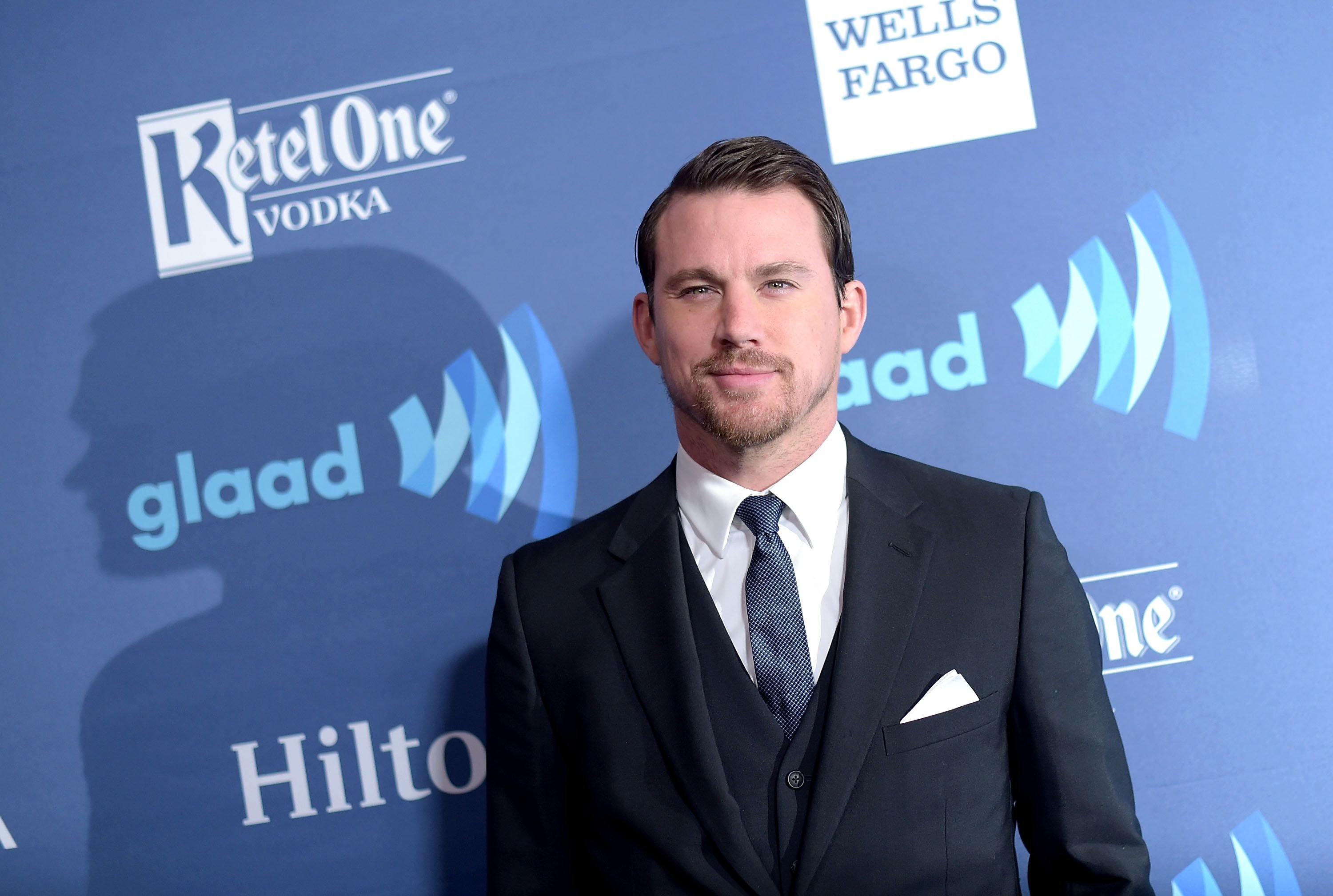 Actor Channing Tatum at the 26th Annual GLAAD Media Awards at The Beverly Hilton Hotel on March 21, 2015 | Photo: Getty Images
LIFE AS A STRIPPER
The news of his past life first got out in 2009, when fans became privy to a video of the young Channing showing off his abs and expertly whining his body to the delight of ladies gathered in the club.
Channing's dad, Glenn, did not know about his son's old-time job until he gave Ellen DeGeneres a lap dance.
When his publicity team found out, it came as a shock, but Channing was dauntless about it and in a short while fans saw him turn the lemons into lemonade. He also made it known that he was proud of his humble beginnings.
HE TOLD HIS STORY
The actor defied the criticism of naysayers as he headlined, co-financed and starred in a movie, "Magic Mike" which centered on the eight months he spent working as a hunk in tearaway pants. The star once said about his old-time job:
"I had wanted to tell people. I'm not ashamed of it. I'm not a person who hides [expletive]."
The movie and its sequel, "Magic Mike XXL" revolve around Channing telling his own life story and being the main character as well. Without disappointing his fans, the 40-year-old actor embodied his character with expertise.
WHEN TATUM'S DAD FOUND OUT
Channing's dad, Glenn, did not know about his son's old-time job until he gave Ellen DeGeneres a lap dance on the "Jimmy Kimmel Show." At the time, Channing was filling in for Jimmy Kimmel and DeGeneres was a guest.
On the show, fans watched the "White House Down" actor grind on the comedian's laps while the live audience cheered him on. One fan who watched the episode was Glenn and he was highly displeased.
Channing shared in an interview that his dad did not take it well. At another time, Channing stated that he was not ashamed of his former means of livelihood, but he did not miss stripping as well.
WHO IS CHANNING TATUM?
Most often than not, Hollywood fans and practitioners see a hunk with an outstanding showbiz career. They also see Channing, 40, as someone whose path took him through stripping and modeling.
However the "21 Jump Street" actor's humble beginnings go back to when he was a kid who was diagnosed with A.D.H.D and dyslexia. Way into his teenage years, Channing discovered he could thrive in the arts.
Channing, who is referred to as a "blue-collar person" is quite skilled with using his hands as he has his interest in sculpturing. He thrives in Hollywood because of house much he loves to learn whether while acting or producing.
Please fill in your e-mail so we can share with you our top stories!