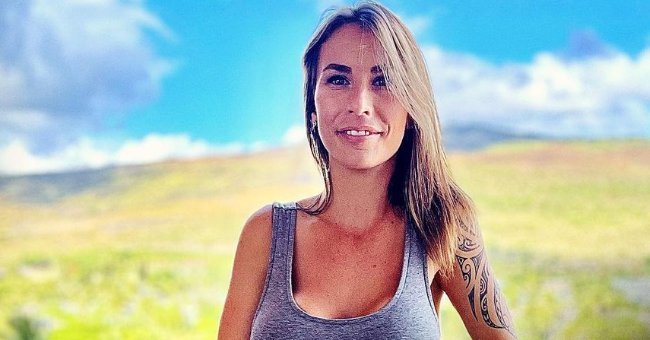 instagram.com/mslyssac
Dog the Bounty Hunter's Daughter Baby Lyssa Chapman Shows Killer Curves in a Swim Suit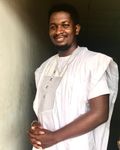 Dog the Bounty Hunter's daughter, Lyssa Chapman's sexy hour had her showing off her curves in an exquisite swimwear as she was photographed soaking up some sun rays.
Duane "Dog" Chapman's daughter Lyssa Chapman gave fans a new glimpse into her lookbook as she bared her curves in a two-piece bathing suit while lounging by the pool.
In the two-photo post, the daughter of the reality TV star who is also known as Baby Lyssa rocked a sporty bathing suit that was designated with black and white patches.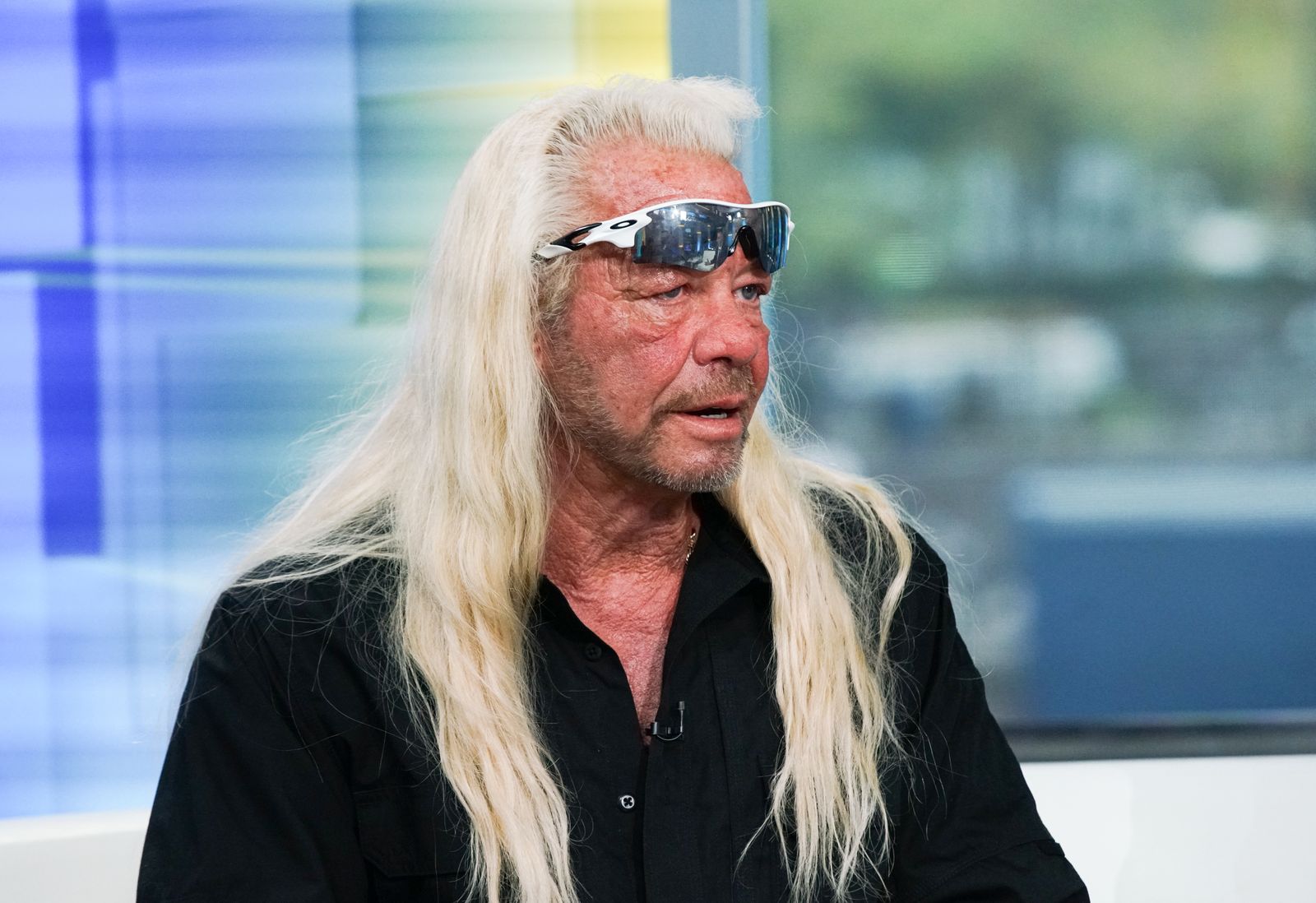 Duane Chapman aka Dog the Bounty Hunter at "FOX & Friends" at FOX Studios on August 28, 2019 | Photo: Getty Images
Lyssa has her hair held up in a ponytail while rocking a half straw hat. The media star spiced things up with a pair of dark shades as her arm tattoo shone in the bright sunlight.
Presently Dog's family is all about creating better bonds and keeping the memories of the late matriarch, Beth Chapman.
Lyssa seemed to be enjoying her pool getaway with her fiancé Leiana who possibly took the eye-catching photos. Another time Lyssa stunned on social media was when she displayed her lovely figure down chic times from her clothing brand.
The fashion connoisseur showed her curves in a black one-piece swimwear which she backed up with sultry poses. She was photographed keeling in the grass rocking her hair in a side-swept style.
The 33-years-old thrusted her upper body out for effect and spread her limbs to accentuate her hips. Many of her fans were head over heels in love with the sizzling look, filling the timeline with their pleasing opinions.
Lyssa would usually keep her romantic life off social media but one of her recent updates showed her and her lover, Leiana enjoying some amazing couple time in Hawaii.
The duo had a field day basking at the beach, before heading to another location. In the car, Lyssa shared a sweet video showing her in a pink striped sweater while Leiana opted for a black shirt and matching face cap.
Presently Dog's family is all about creating better bonds and keeping the memories of the late matriarch, Beth Chapman. Early this month, the reality icon's other daughter, Cecily, took a trip to Chicago to visit her brother Garry.
Cecily, who would be tying the knot next year, made it known that the last time she was Garry was during their mom's funeral. She noted that her visit to Chicago was about showing her brother some love, and spending quality time.
Please fill in your e-mail so we can share with you our top stories!