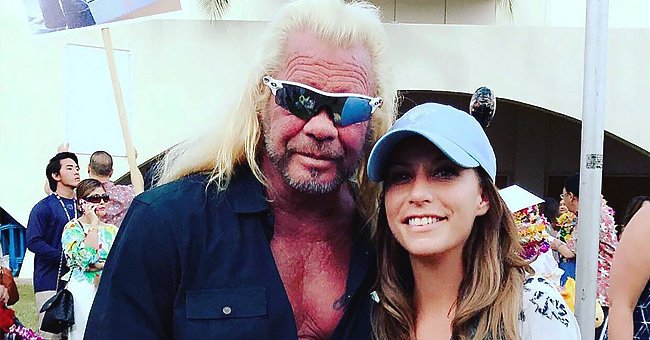 instagram.com/mslyssac
Duane 'Dog' Chapman's Daughter Lyssa Shows off Fit Figure in a Mirror Selfie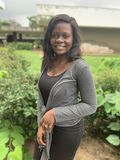 Reality TV star Duane Chapman's daughter, Lyssa Chapman, flaunted her toned body and promoted a product from her loungewear brand, "Babylyssa."
Lyssa is looking good. The businesswoman took to her Instagram page to share a beautiful mirror selfie. The reality TV star looked fantastic in a pink, cropped tank top, which she paired with tight grey bottoms.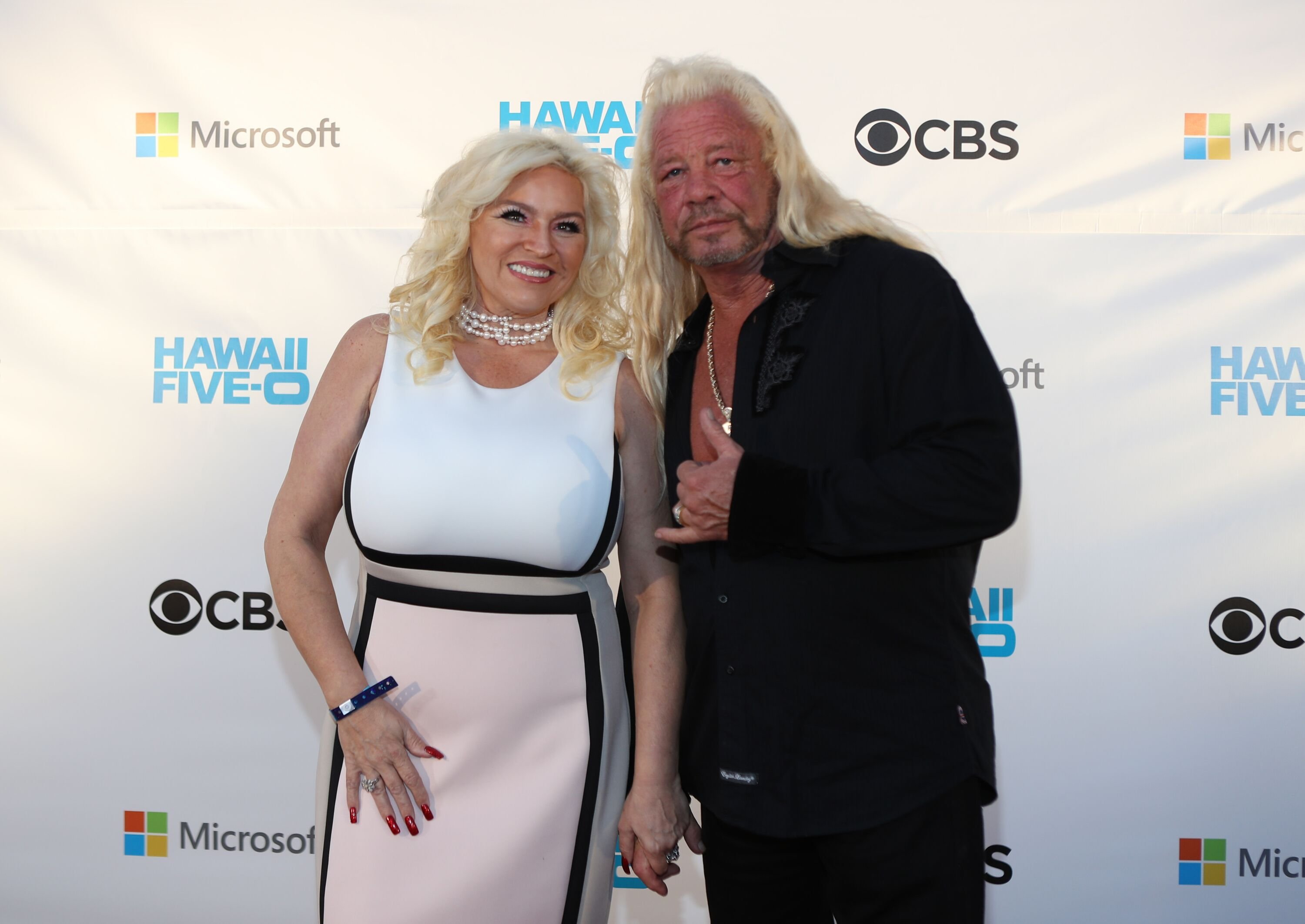 Beth and Duane Chapman at Queen's Surf Beach on November 10, 2017. | Photo: Getty Images
Her ombre lock draped down on one side of her face and nicely completed her makeup look. Lyssa took the snapshot with her phone, which was covered with a cute sparkly phone case.
Chapman's hand was adorned with an exquisite ring that sat on her middle finger. The top she rocked is a product that is a part of her loungewear line, Babylyssa. She gave more details about it in the post caption, which read:
"Are mirror selfies still a thing? Living for my new 'Summertime Cropped Tank' Available in 8 Colors ? @babybylyssachapman."
The 32-year-old gave a better view of her toned body when she shared another photo of herself in a cropped green T-Shirt from a fishing trip with her father and cousin earlier this year.
Once again, Lyssa was rocking a clothing item from her line. This time it was a pair of camouflaged joggers, which was a pretty good match for her cropped Tee.
Lyssa visited her sister Barbara-Katie's grave, during her trip to Colorado.
It looks like she enjoyed spending time with her dad and cousin as Duane shared an adorable photo of all three holding on to a big fish. The trio were all smiles.
Lyssa is in a good place with her dad now, but that was not the case earlier this year when she found out that her dad was moving on so quickly from her stepmom, who died of cancer ten months ago. Lyssa has now had a change of heart and also admitted that she was selfish:
"It's selfish to put your judgment on someone and say, 'You didn't wait long enough, or you should have waited more…'"
Fishing was not all the businesswoman did during her trip to Colorado, she also visited her sister, Barbara-Katie's grave.
She lost Barbara to a tragic motor accident back in 2006 but continues to remember her and shared a short video of her resting place on Instagram.
Her dad also honored Barbara's memory as he took to Instagram to share a picture of the late mother and her son, Travis. He was only four when she passed away at the age of 23.
Please fill in your e-mail so we can share with you our top stories!