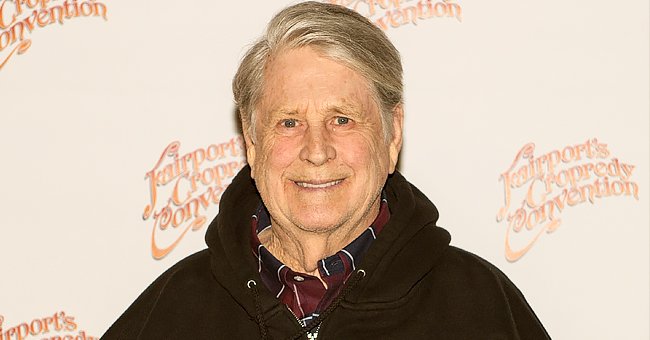 Getty Images
Glimpse inside Beach Boys' Star Brian Wilson's Difficult Battle with Mental Illness
Brian Wilson from The Beach Boys has had mental illness most of his life; it has resulted in shows being postponed and prevented him from touring.
The Beach Boys' Brian Wilson had been diagnosed with schizoaffective disorder and depression, which has caused him to have a breakdown and prevented him from touring.
The famous rock and roll band was started during their high school days in 1961 by Wilson, his two brothers, a cousin, and a school friend.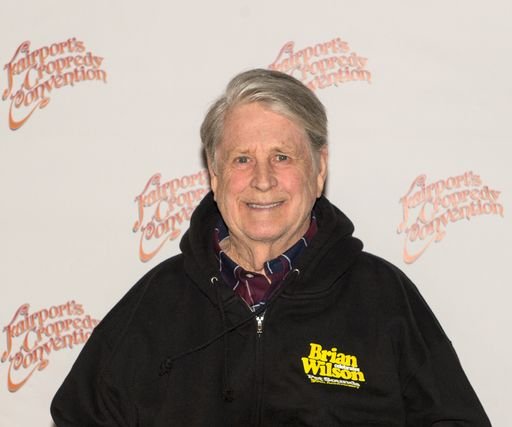 Wilson pictured at the Fairport Convention's Cropredy Convention, In England, 2018. | Photo: Getty Images
He suffered a mental breakdown in 1964 that prevented him from touring with the band; this would result in two things, his troublesome relationship with drugs and some of the band's best music.
Wilson revealed that he had felt he had no choice about touring as he was both emotionally and physically drained from the demanding job of being a touring band. He said,
"I was running around —to the point where I had no peace of mind and no chance to actually sit down and think or even rest."
His journey with drugs started in late 1964 when he was introduced to using marijuana, and then it was a quick move to more hardcore drugs such as LSD.
During this drug-infused period, Wilson would produce some of the band's greatest music, such as "California Girls," however, after the fruitfulness of the LSD trips came the fall.
Recently in 2019, he had to postpone tour dates due to his struggles with mental illness.
He started becoming more paranoid and anti-social. He developed an auditory hallucination that has stayed with him for most of his life.
He revealed that the voices would say derogatory things to him and he would have to tell them to leave him alone; he elaborated that he would have to shout at the voices to make them stop,
'Hey, would you quit stalking me? [Expletive] off! Don't talk to me — leave me alone!"
In 2019, he had to postpone tour dates due to his struggles with mental illness. The tour, "Pet Sounds & The Greatest Hits," left a note at the time, explaining that Wilson was feeling "mentally insecure."
Doctors related his mental illness diagnosis to his abuse of drugs as they found he had some brain damage resulting from hallucinogenic drugs.
He shared that although there have been times where life had been unbearable, he has been able to live a healthy and productive life because of the intervention from doctors and medications.
Although Wilson's mental illness journey has been a long and treacherous one, he was able to write and produce some of the Beach Boys' greatest hits such as "Good Vibrations" and "Surfin' USA."
Please fill in your e-mail so we can share with you our top stories!