Man Doesn't Allow His Girlfriend's Child to Move Back in — What Happened?
A man who refused to allow his girlfriend's daughter to move back into his house wants to know if he is wrong for standing his ground regardless of the effect on his relationship with his partner.
The man in question took to Reddit to tell his story. He wrote that at 33, he lives in a wealthy county near the east coast with an excellent school system. His house is regular but has been valued for over a million because of its favorable location.
He inherited the property from his parents alongside two other houses, which he rents out. He doesn't work and realizes it's a privilege. He has a 31-year-old girlfriend who is taking classes for a nursing degree and currently works as a CNA.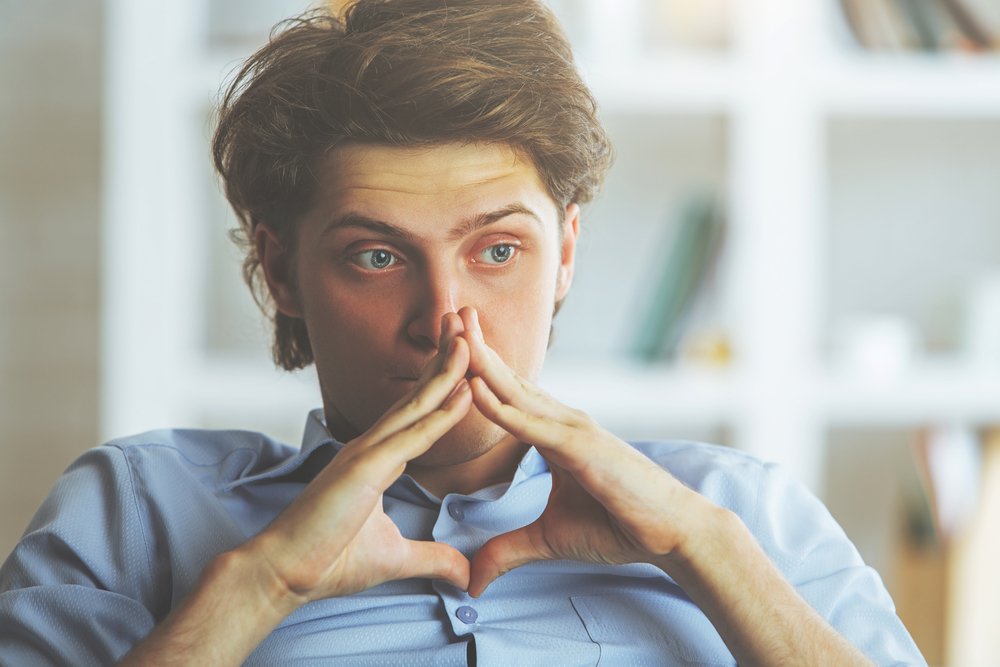 It's a tough job, and she doesn't get paid so much, but she puts in a lot of effort. They have been together for four years, and the poster loves her deeply. However, they have an issue.
His girlfriend has a 12-year-old daughter who hates him. He wrote that at least once a day, she makes a snide remark about how the poster is lazy while her mom works hard.
The teenager also mocks him whenever he has a different opinion and badmouths him in front of her grandparents, father, and friends. She accuses him of making her mother work while he lazes around. 
Last fall, his girlfriend's daughter became worse and began acting out physically. She broke two windows, delayed the tires on his bike and car, and cracked his switch screen.
The poster remained tolerant, but the straw that broke the camel's back was when she let his dog loose in the neighborhood, which resulted in him getting caught by animal control.
Although the pet is now safe, the poster was livid and told his girlfriend that her daughter had to leave his house. The man noted that the young girl wasn't coming around with therapy.
The girlfriend begged him, assuring him that she needed more time. However, he disagreed, telling her he had made his decision. Amid the conflict, the poster feels confused about something.
He wrote that the daughter asked her if she could go to her grandparents' to live until school was done, and the family was okay with it. The young girl was happy with it until school began.
He noted that because her grandparents live in a poor school district, and she gets continuously bullied. The distraught teenager told her mom that she is discriminated against because of race, and the bullying has gotten physical twice.
As a result, she can't go to the park and asks to return to the boyfriend's home after the winter break. His girlfriend believes that her daughter had learned her lesson through the bullying.
She assured him that things would change, but the poster refused. Now, he wants to know if he is wicked for not allowing her to move back. What do you think of the story?
Is the man wrong for his decision? If you enjoyed the story, click here to read about a man who refused to let his mother and sister back into his life.