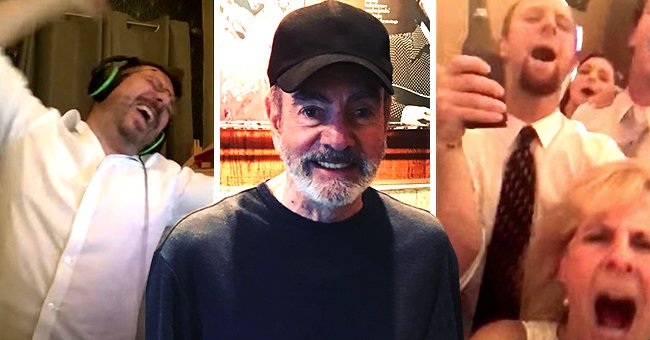 Instagram/todayshow Instagram/neildiamond
Neil Diamond Brings People Together with Global Singalong of 'Sweet Caroline' — Video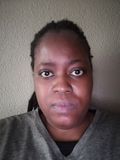 If you aren't feeling the holiday spirit as yet, this next story should get you fired up! Musician Neil Diamond recently united people around the world by challenging them to a singalong.
On his YouTube channel, Neil Diamond, 79, wanted to do something special to unite people across the world. The singer noted how the outbreak of the novel coronavirus disease had caused havoc in people's lives.
So he decided to bring people together using the one medium he's very good at – music. Diamond wanted to inspire people to "come together" so he put out a challenge to his worldwide fans.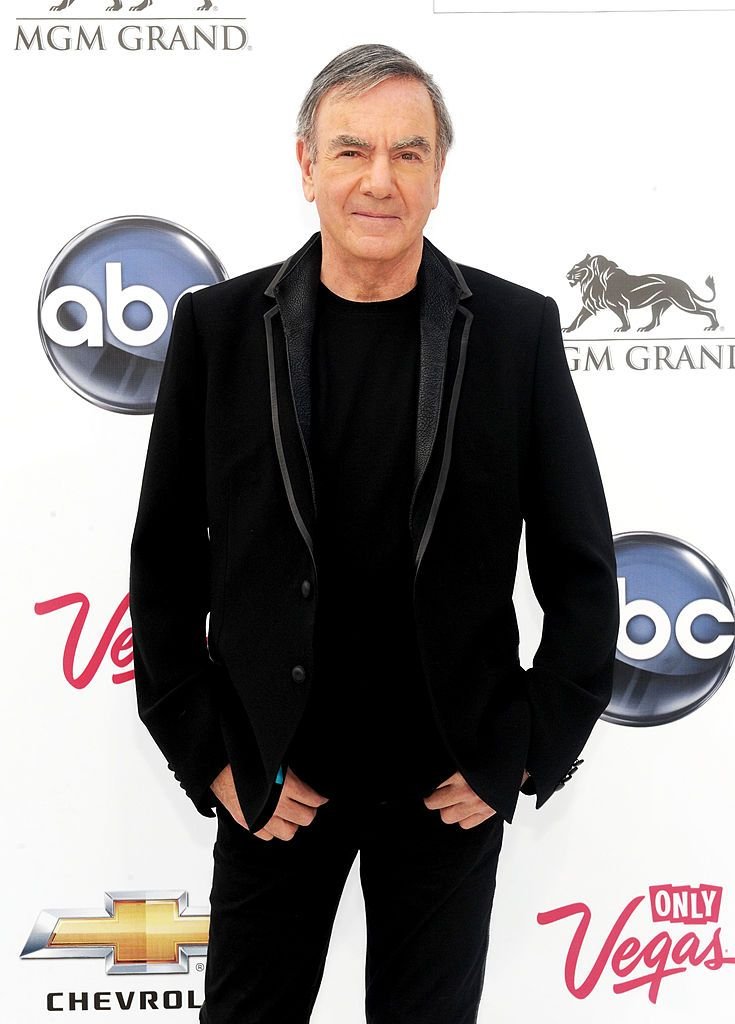 Neil Diamond at the Billboard Music Awards on May 22, 2011, in Las Vegas, Nevada | Photo: Denise Truscello/WireImage/Getty Images
The legendary musician challenged them to sing along to his classic 1969 hit song, "Sweet Caroline." On Monday, December 21, 2020, he shared the results of the challenge on his YouTube channel.
The world responded with men, toddlers, women, and different people from all walks of life pitching in to sing the song. People came out in throngs to take part in the challenge.
In the clip, one person was seen dressed as Santa Claus, some elves also featured, and an elderly couple also took part by slow dancing together. A police officer also appeared along with other Diamond fans.
Some people wore the legendary singer's t-shirts that featured his name. The clip also included a group of fans singing along in unison to the karaoke staple track at Boston's Fenway Park.
Some of the videos that were included in the footage were taken long before the COVID-19 pandemic hit. The recording finished off with images of the fans dissolving to form a photo of Diamond.
This wasn't the first time that the singer has used "Sweet Caroline" in a creative way to give back. Back in March 2020, he transformed his hit track into a COVID-19 safety protocol public service announcement (PSA).
Diamond changed the lyrics around to urge people to follow safety protocols a week after the virus was declared a pandemic. In the revamped song he encouraged people to wash their hands and social distance.
The star recorded the song live while playing his guitar by the fireplace. Last month, the country musician released his new album, "Neil Diamond with The London Symphony Orchestra, Classic Diamonds."
The day before he shared the PSA, the artist took the time to also honor the people who are at the front line of the pandemic. In a tweet, the singer thanked them for being out there doing what they do.
The country musician showed his gratitude to people like first responders, healthcare workers, delivery drivers, supermarket employees, and more. He also applauded them for all they've done and sacrificed.
Please fill in your e-mail so we can share with you our top stories!