Usher Gives a Glimpse of His 2 Look-Alike Sons as They Spend Time Together at Wigwam Camp
R&B singer Usher Raymond shared pictures of him and his two sons Cinco and Naviyd's experience at Wigwam Camp. 
Singer Usher Raymond and his two sons, Usher "Cinco" Raymond V, and Naviyd Ely Raymond, are spending time together at Wigwam Camp as Christmas draws closer. 
The "Confessions" singer shared glimpses of their time at the camp in a recent post on his Instagram Story. He shared a video that showed Naviyd cuddling a pup while Cinco stood a few meters away from him.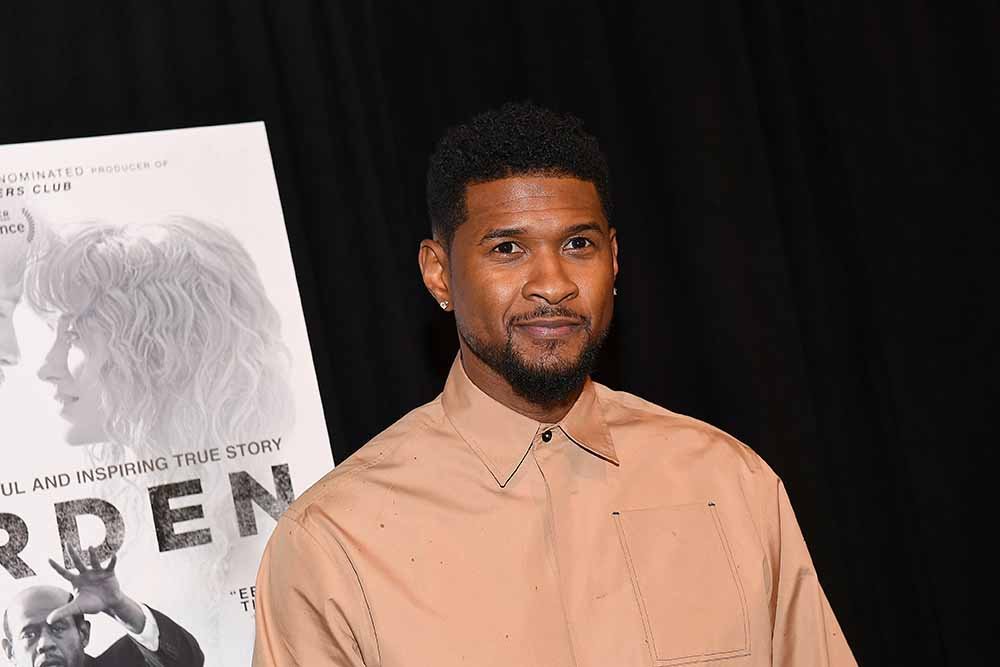 Usher shared another picture that showed him clad in a blueprint T-shirt and grey pants. He wore a black jacket over his shirt and a black head warmer, with shades on. Cinco sat on a purple stationery cabin behind his father.
Another snapshot showed a closer view of Naviyd's face as he held the cute pup while his older brother walked behind him.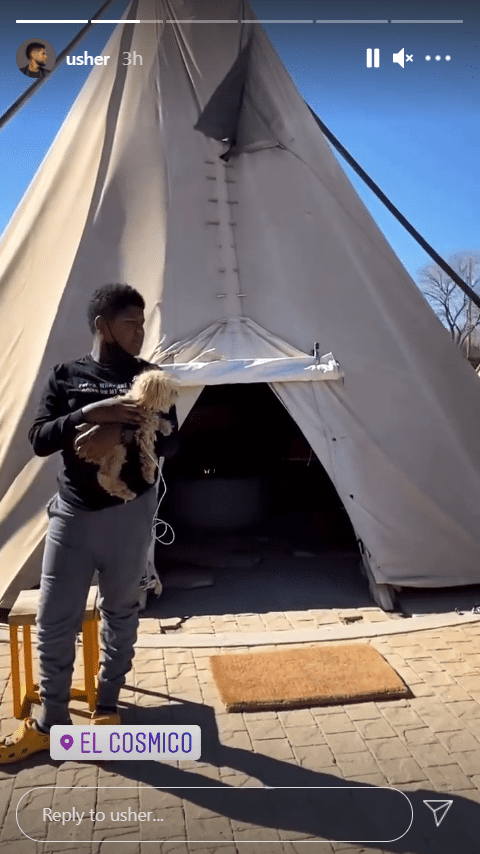 In another photo, Cinco was carrying another pup and watched it lovingly. Another adorable picture showed Naviyd bring his swag on has he posed stylishly for the camera, clad in a navy blue sweatshirt and grey pants, which he matched with yellow Crocs. 
Though the singer posts pictures and videos of his kids, he shields them away from the spotlight.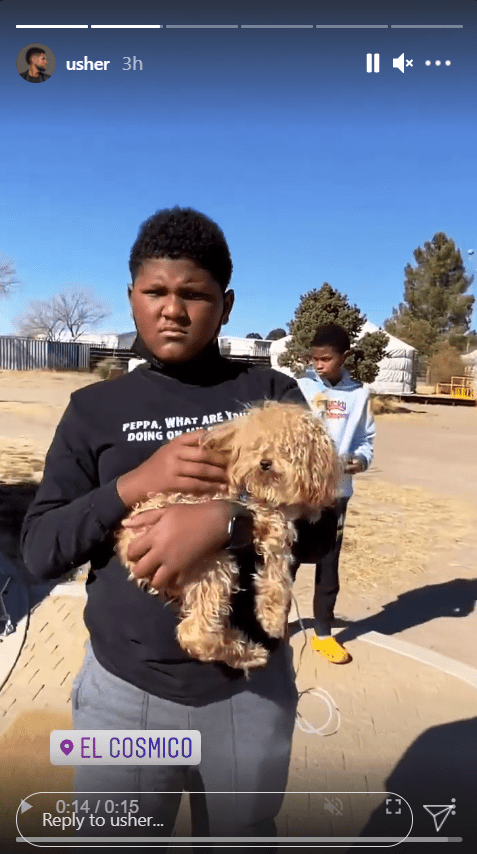 Usher's two sons showed their fast growth once more in his recent posts. The brothers are one year apart, with Cinco being 12 years old, while Naviyd is 11. 
In June, the doting father showed his fans how fast his sons were growing when he shared a funny TikTok video of them recreating a "then and now" moment.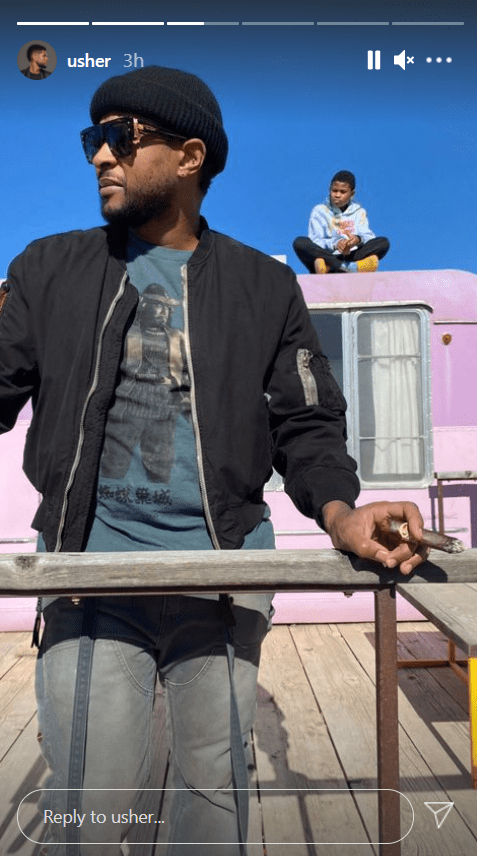 In the video, the singer and his sons simulating a picture taken in 2010, when Cinco and Naviyd were little boys, showing how quickly they have grown in ten years. 
Usher enjoys spending time with his boys and celebrated his 41st birthday last year by making tacos at home with them in an Instagram Live video. The trio also danced to Mexican music.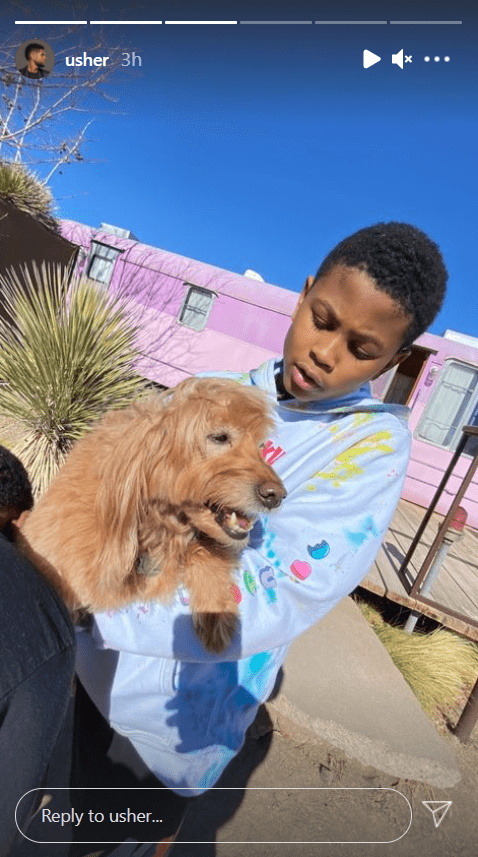 Though the singer posts pictures and videos of his kids, he shields them away from the spotlight, which may be due to the media scrutiny he faced following his failed relationships and previous divorces. 
Usher shares Cinco and Naviyd with his ex-wife, Tameka Foster. He recently welcomed his third child and first daughter Sovereign Bo Raymond, whom he shares with his girlfriend, Jenn Goicoechea.