Ron Howard Wishes the Love of His Life a Happy 67th Birthday — See the Cute Post
Legendary filmmaker Ron Howard paid a heartwarming tribute to his writer wife of the last 45 years, Cheryl Howard, as she celebrated her birthday on Wednesday.
Ron Howard was Cheryl's high school sweetheart, and she became the love of the legendary filmmaker's life. In tribute to his "mighty fine" wife, Ron sent her a sweet message in celebration of her birthday.
The couple has been inseparable for five decades. In addition to their respective and successful careers, they became parents to four children, Bryce, Reed, and their twin daughters Paige and Jocelyn.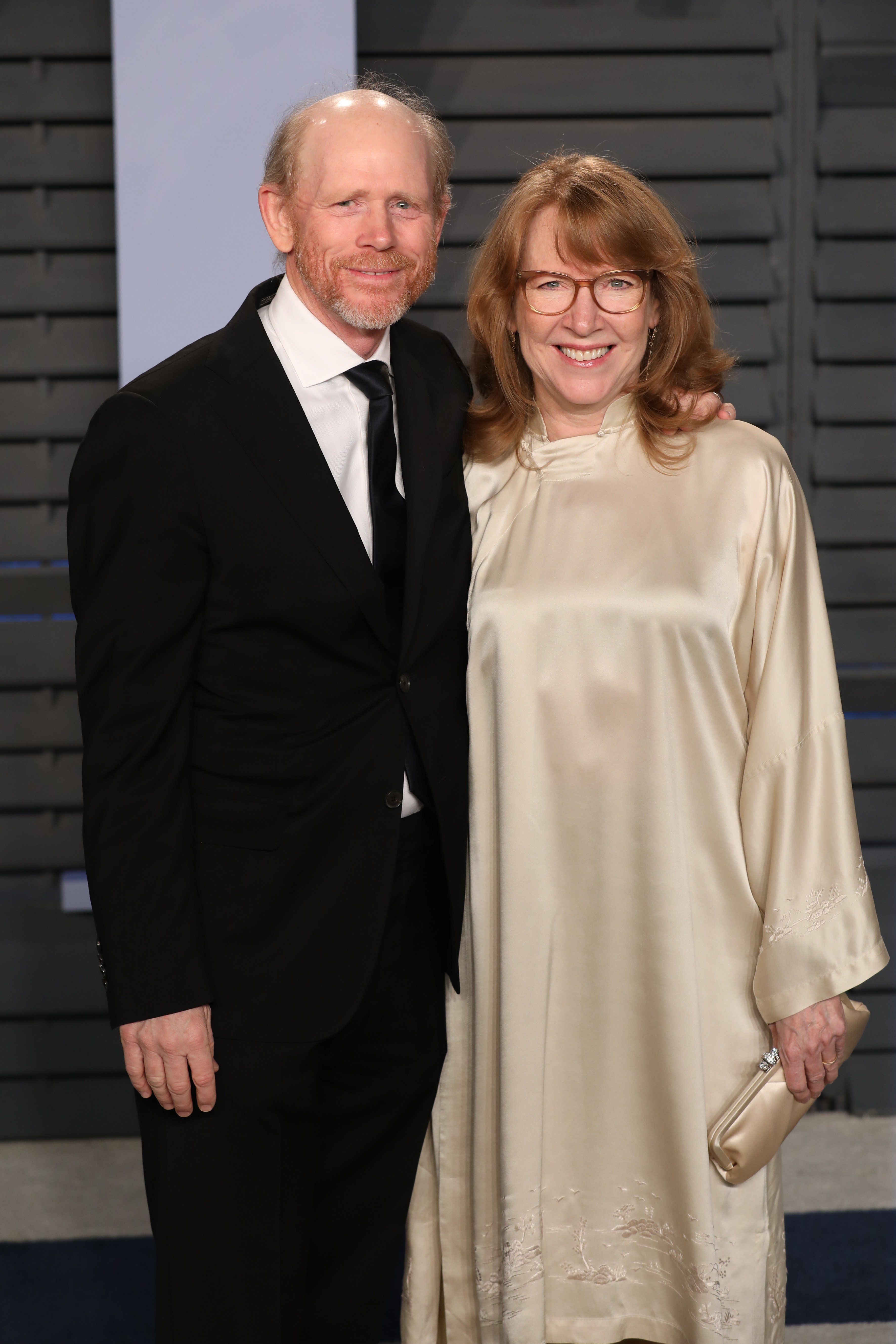 THE FIRST DATE
On November 1, 1970, Ron and Cheryl went out on their first date, and fifty years later, the couple decided to recreate it in celebration of their love that followed. 
In high school at the time, Ron picked her up in his VW Beetle, and they went to see the re-release of "It's a Mad Mad Mad World" before going for pizza at Barnone's in Toluca Lake, which since closed.
THEIR LOVE SECRET
Cheryl was 21 when they married in 1975, and their bond only grew stronger in the years that followed. During an interview in June 2019, Ron dished on the secret behind their love-filled marriage and said:
"Communication is really important. You have to learn to communicate and have difficult conversations in constructive ways."
But there is also more to it than that. Ron added that Cheryl has always supported him and that their compatibility helped build a bond that withstood various experiences. 
We always make some space during the holidays.
BIRTHDAY CELEBRATION
The couple has come a long way since their high school days at John Burroughs in Burbank, California, and Ron sent Cheryl the sweetest message on her birthday. Alongside a picture of Cheryl, he wrote:
"Love of my life looking mighty fine on her 67th birthday. We always make some space during the holidays to make her slow down and celebrate."
Another celebrity in a happy marriage of more than four decades just celebrated his birthday as well. On December 21, legendary actor, Samuel L. Jackson turned 72.
Jackson's wife of the past 40 years, LaTanya Richardson, made sure to mark the occasion with a special message to him on social media, and so did his daughter, Zoe.