Secret Santa from Idaho Gifts 65-Year-Old Woman Working in McDonald's a New Red Car — Video
Christmas came early for a 65-year-old woman who works in McDonald's after a secret Santa gifted her a new red car and $5,000 worth of gas cards. 
A 65-year-old woman, Diana Boldman, who works at a McDonald's restaurant in Idaho, got the surprise of a lifetime after she was gifted a new SUV by a Secret Santa. 
Boldman has a worn-out van with which she delivers 150 newspapers daily before heading to the fast-food restaurant to begin her shift. She plans to retire in a few years but continues to work full-time as she supports her husband, Cameron, who is has a disability.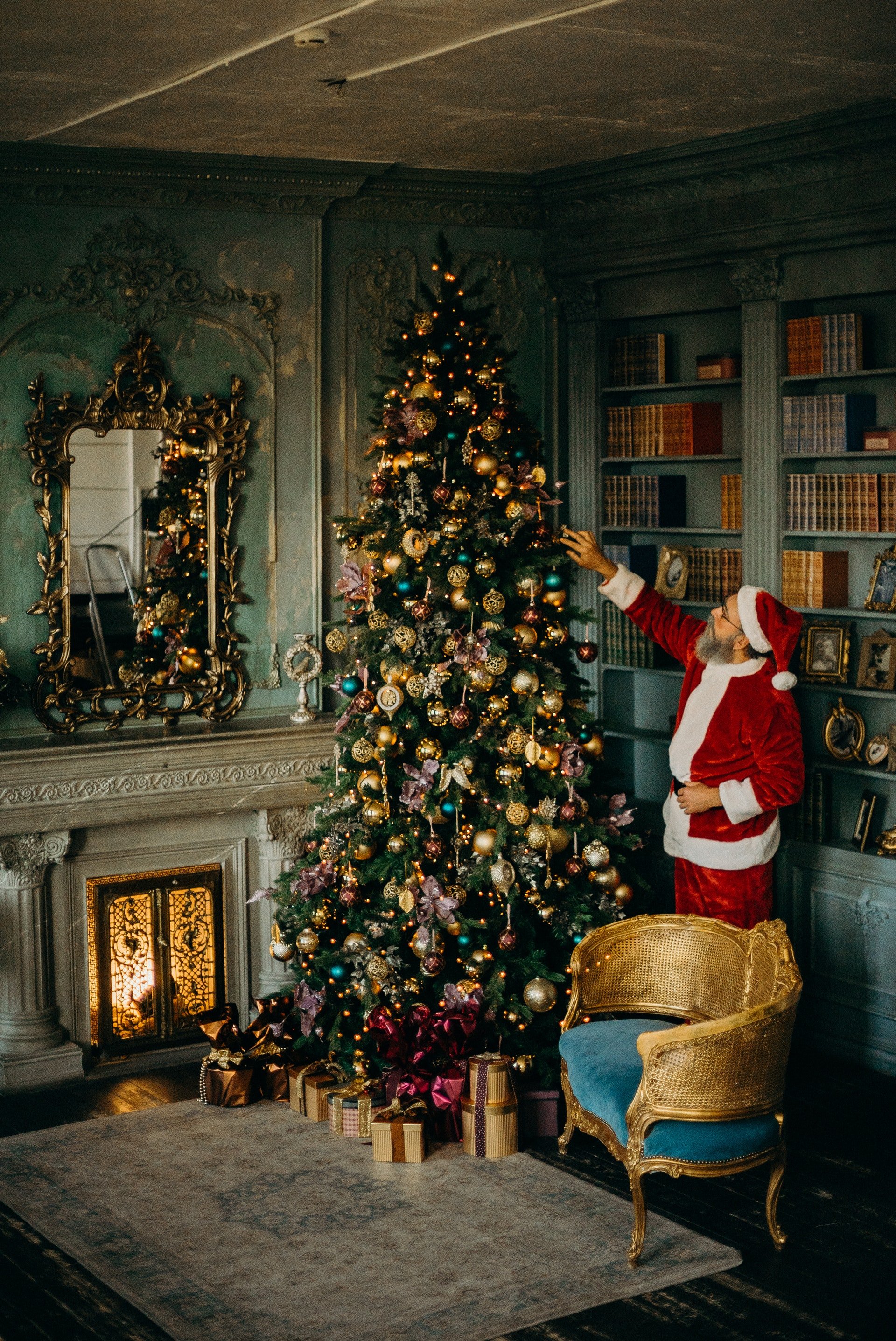 Boldman's perseverance and hard work impressed a local Secret Santa. The Secret Santa, who remains anonymous, surprised the 65-year-old with surprise gifts. 
East Idaho News reporter, Nate Eaton, delivered the gifts to Boldman on the Secret Santa's behalf. Towards the end of November, he showed up to her while she was at work.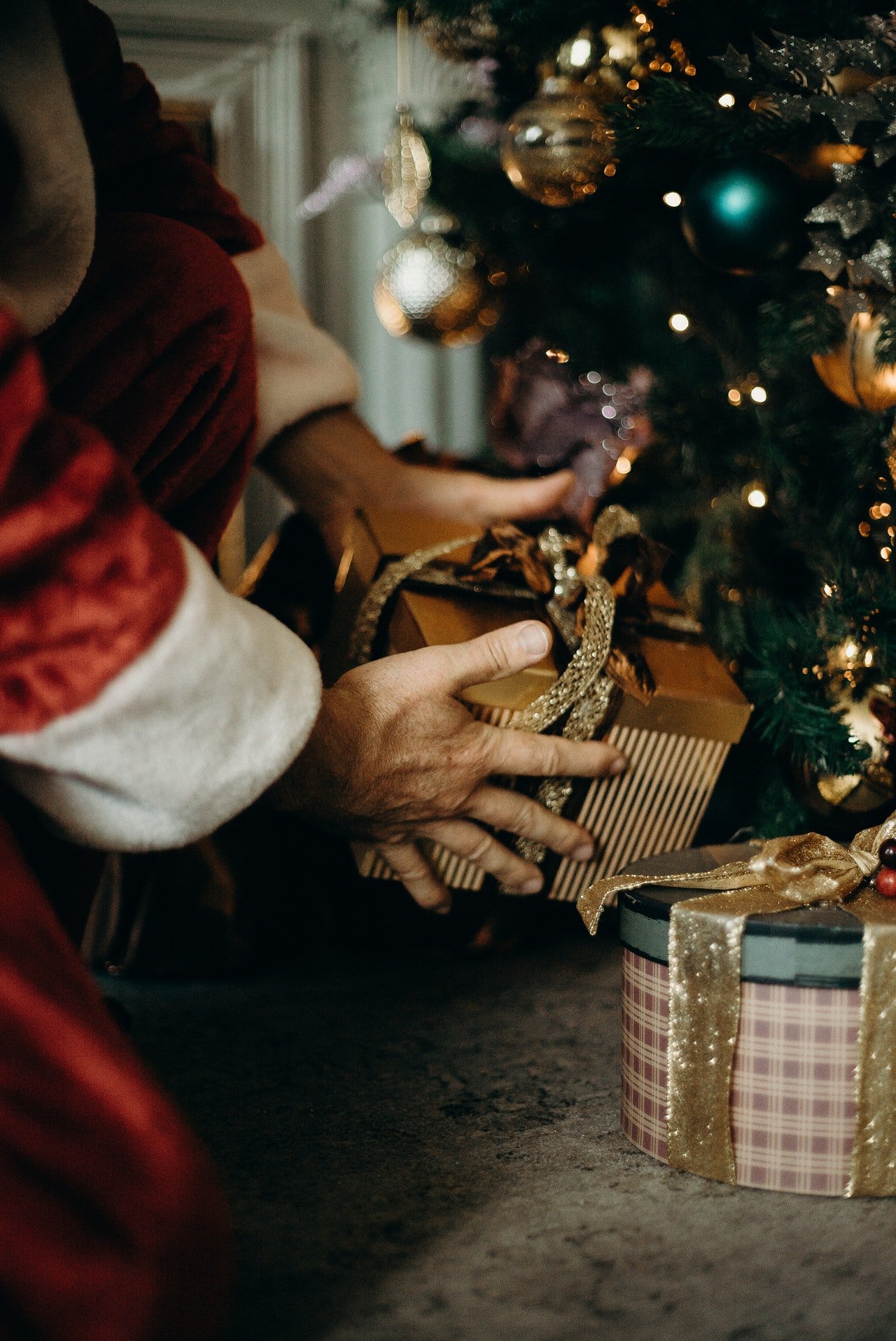 A video of an East Idaho News report showed Eaton handing a surprised Boldman a green box. When she opened it, she brought out gas cards worth $5,000 and a cheque of $1,000. 
Boldman might have thought that would be all, but she was in for a bigger surprise. Eaton told her that he had a bigger gift for her but left it outside. 
The Secret Santa is not an organization.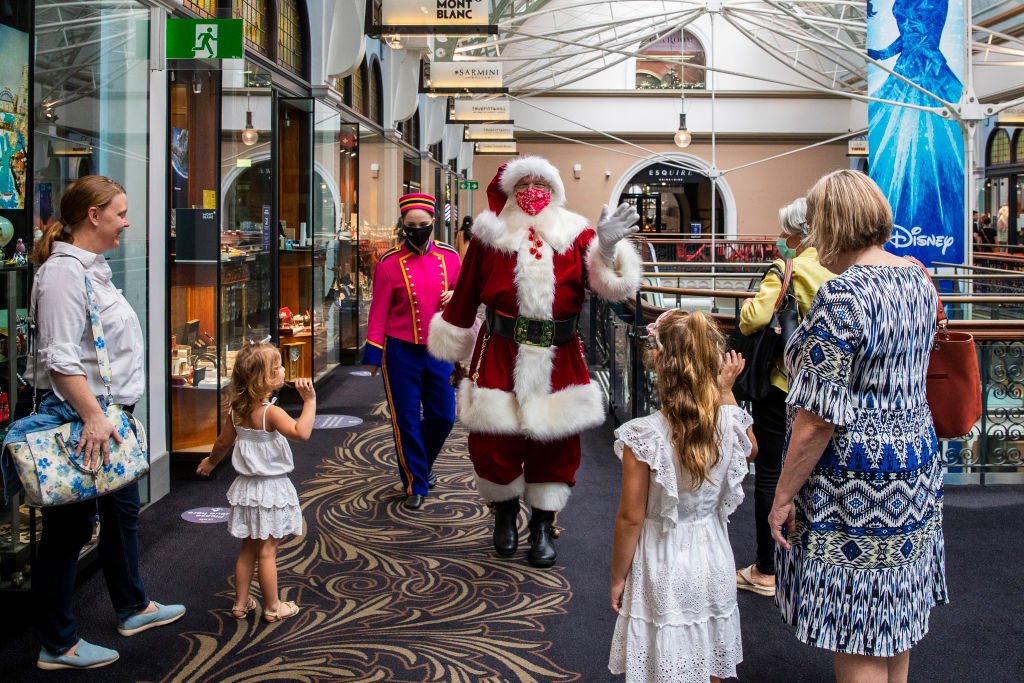 At that, the reporter walked Boldman, who was still holding the green box and its contents, outside to reveal a red brand Hyundai Tucson SUV. The SUV replaced her old van, which had over 200,000 miles on it. 
Eaton handed Boldmand the keys to her new SUV. At first, she struggled to unlock the door, but the reporter showed her how to do so. The delighted woman joked about her new car keys, saying: 
"My car keys are smarter than me!"
Secret Santa in Idaho Surprises Struggling 65-Year-Old Grandmother With New Car​ https://t.co/vKXXSCj5Ri

— People (@people) December 23, 2020
She opened the doors to the car and went inside. Boldman familiarized herself with its interior before coming out to express her gratitude to the Secret Santa. 
Besides Boldman, the Secret Santa also shocked a pregnant woman who lost her husband and sister in a car crash with gifts. 
This is the sixth year in a row that the Secret Santa has asked East Idaho News to help find families in need and present them with gifts. Last year, he helped people with about $500,000 and plans to do so this year up until New Year's Eve. 
The Secret Santa is not an organization but a local man who desires to remain anonymous. Though his identity is unknown, the Secret Santa has spread so much love and happiness to people with his gifts, and that will never be hidden.