Look through 'The Real' Co-host Loni Love's 30 Pound Weight Loss Journey
The popular host of the talk show, "The Real," Loni Love, shocked fans as she flaunted the swift progression of her weight loss, further sharing pointers for a healthy lifestyle.
Famous comedian Loni Love was initially an engineer in California before she kick-started her comedy pursuit at the Los Angeles' Laugh Factory, where she became a regular.
After the comedian had her big break in the 2003 "Star Search," getting great roles in television and film became easy, and she finally landed a job as a host on the show "The Real" in 2013.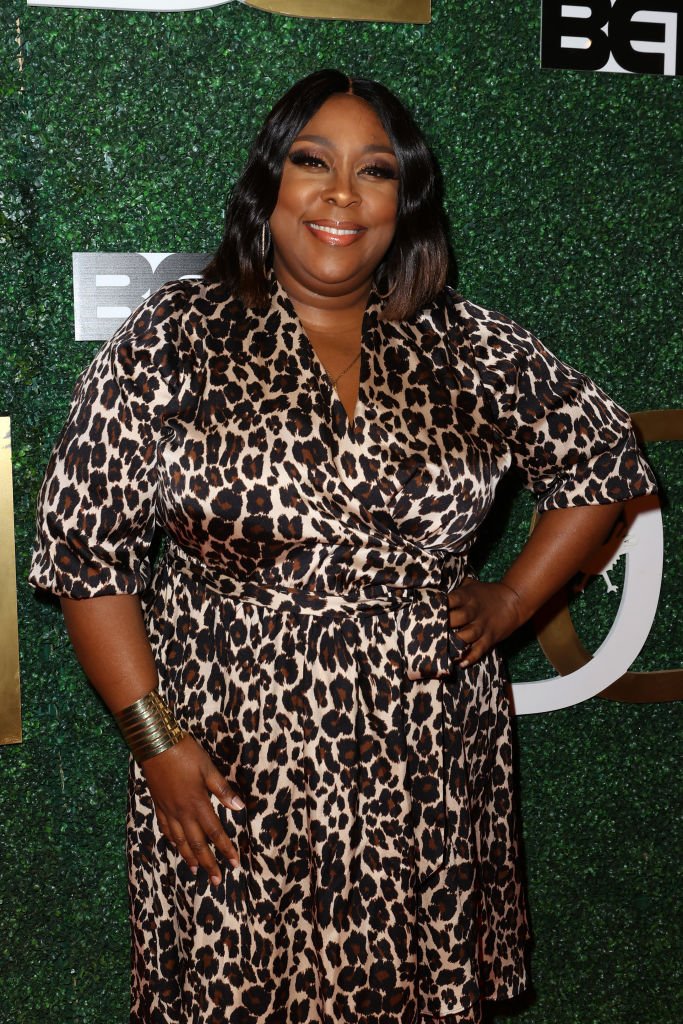 In recent days, Love isn't only an inspiration to many as a talk show host, author, and comedian, but also through her healthy lifestyle journey which she shares with fans.
While on a break from her talk show in 2016, the star engaged in a weekend-long detox which extended into 60 days and helped her lose 15 pounds. Sharing some detox tips, she said:
"..Make sure you drink a lot of water..."
Love also said on "The Real" in 2017 that she added exercise to her daily routine and kept tabs on her weight using a scale while optimistically anticipating her goal. 
The celebrity also told her viewers in May 2018 that although she had lost 30 pounds since 2017, she still planned on losing another 30 pounds.
In addition, Love promoted a 2019 collaboration with plus-size fashion retailer, Ashley Stewart...
Based on her successful weight loss experience, Love concluded that those who wanted to add or lose weight should take their time and not look for quick fixes.
Sharing a progress post on July 24, 2018, the host posted a before and after picture, flaunting the fat loss in her face, to which a thrilled fan exclaimed:
"Go girl!"
Reflecting on her childhood days, Love blamed her eating lifestyle and upbringing for her current struggle with weight loss, adding that she didn't eat right when she was younger.
On realizing where the fault lies, the star had adopted some healthy diets, one of which is a recipe from "Healthy and Psyched" called "SuperFood Acai Bowl."
In May 2019, the African beauty, inspired by Oprah, joined the Weight Watchers family as an ambassador and revealed to People that her driving force was to help others kick-start their weight loss journey.
In addition, Love promoted a 2019 collaboration with plus-size fashion retailer, Ashley Stewart, stating that there were no real plus-sized fashion icons for her.
The declaration stirred up mixed emotions as commentators remembered icons such as Adele, Lizzo, and many others. Changing her claim on an interview, Love explained that personally, she meant she knew no plus-size women.
Love has an amazing partner in James Welsh, who she started dating in late 2018. Welsh served as a motivation for her when he joined her on her weight loss journey.