Gwen Stefani Is a Caring Mom of 3 Sons — See the Singer's Sweetest Quotes about Motherhood
Singer and songwriter Gwen Stefani is a doting mother to her three sons, Zuma, Kingston, and Apollo. Here are some of her sweetest quotes on motherhood that will make hearts melt. 
"Hollaback Girl" hitmaker Gwen Stefani became a mother for the first time when she welcomed her eldest son, Kingston in 2006 with her ex-husband, Gavin Rossdale.
Two years later, she and Rossdale welcomed their second son, Zuma. Their youngest son, Apollo, was born in 2014. A year later, the couple split up after Stefani filed for a divorce.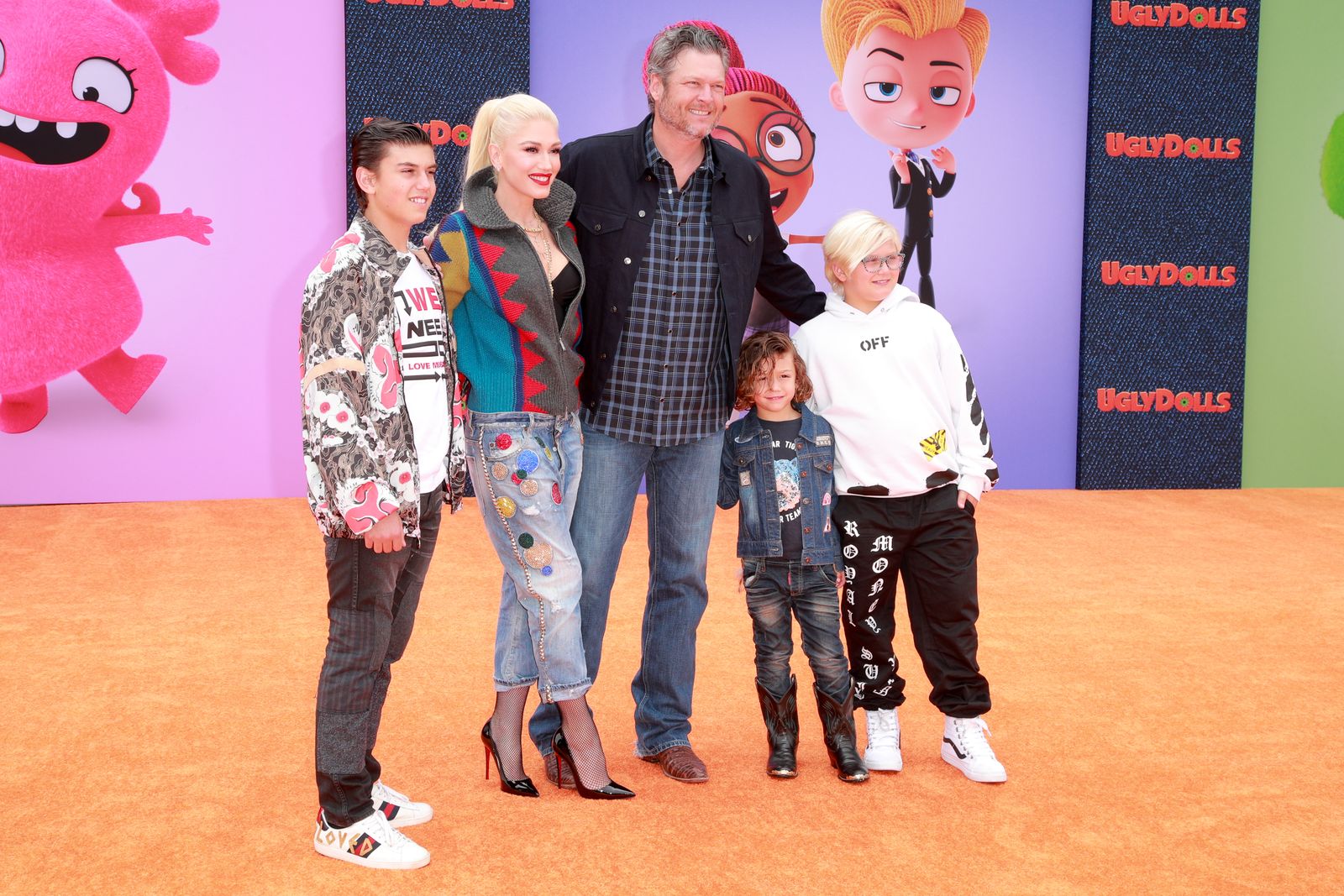 Even though they are no longer together, Stefani and Rossdale have done a pretty amazing job of co-parenting their children. Here are some of Stefani's best quotes on being a mother to her three beautiful kids. 
Just like any other parent, Stefani, too, struggles to set boundaries for her kids.
ON RAISING THEM RIGHT
In a 2017 interview with Working Mother, Stefani talked about how it is tough to raise children to be disciplined and how it worries her. She said:
"I see a constant fear of 'How am I gonna make sure these kids are good people?' I feel like naturally it's so easy for them to be naughty."
The singer did another interesting interview with Pride Source in 2016, where she talked about how she would react if her children came out as gay. Being candid on the matter, she shared:
"You know that I would feel blessed about that. I just want my boys to be happy and healthy..."
ON LESSONS FROM MOTHERHOOD
For Stefani, motherhood has not just been about taking care of her kids and raising them to be good human beings — it has also made her a better person. She once talked about  it in an interview with Shape and said:
"One thing the kids have taught me is how to be more organized."
ON MOTHERHOOD AND CAREER
In 2017, Stefani talked to People about what she learned about being a mother and focusing on her career at the same time. In her words:
"What I learned about having kids and having a career is [it's] not all about us."
When she became a mother for the first time, Stefani simply did not want to think of herself as a mother. In 2015, she talked to InStyle about how she came to accept her new life and shared:
"I had to learn quickly to accept it. Being a mother and having a career ― those are just different roles you play."
Just like any other parent, Stefani, too, struggles to set boundaries for her kids. She constantly fears whether they will turn out to be good people. But in the end, she does her best to teach them how to tell good from bad. 
Another challenge for Stefani is to set aside one-on-one time for the boys, but whenever they are all on vacation or simply enjoying their time at home, she can easily squeeze that into her schedule.